Financial Record Shredding
Financial Industries nationwide handle some of the most prestigious information about individuals and businesses alike. Simultaneously, your financial business can print and get rid of hundreds of documents every month of your own businesses fiscal documents that you wish to remain private. It's highly important that these documents are properly destroyed and disposed when the time comes.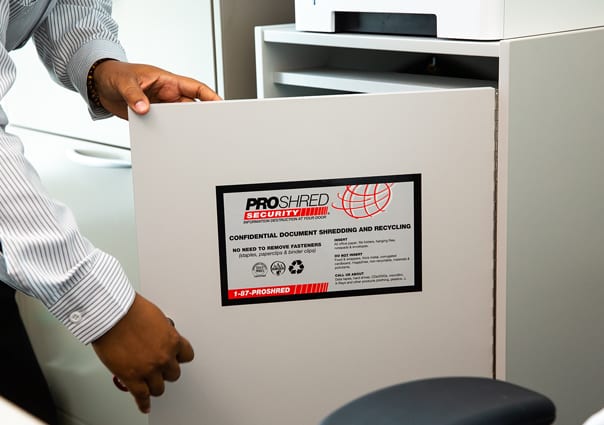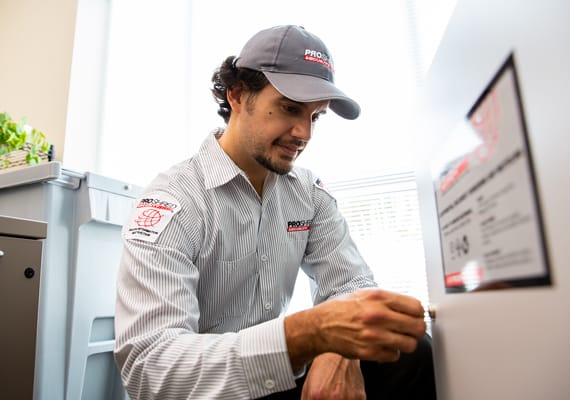 Professional Financial Records Shredding Services
As well as common reasons, there are legal reasons to make sure that your financial documents are properly discarded. Along with state laws, there are federal laws as well to ensure that organizations are held accountable for keeping the privacy of important documents. As well, all businesses in the US are required by law to keep confidential information private and to make sure all information is properly destroyed and disposed of when no longer needed.
PROSHRED® DFW is highly certified in the destruction and shredding of important financial documents and the methods alongside them. Our specially designed shredding service guarantees that your financial documents are properly and fully destroyed. This prevents any security breaches from individuals in the future and helps keep your business and client data safe. As well, all of your shredded documents are fully recycled and brought back as post-consumer items.
Who can use financial document shredding services?
PROSHRED® DFW's financial record shredding services are often very helpful for the following businesses and similar companies:
Insurance Companies
Banks
Smaller Businesses
Retailers
Stock Brokers
Financial Advisors
Service Providers
Online Merchants
Don't trust your financial records to just anyone. Contact PROSHRED® today to discuss shredding your financial records and ensure the continuing security of your company's financial information.