Product Destruction
Businesses in Dallas – Fort Worth understand the importance of document and hard drive shredding. These services protect confidential data, eliminating the risk of identity theft and data breaches. Although both are a crucial part of any company's security strategy, sometimes hard drive and paper shredding just aren't enough.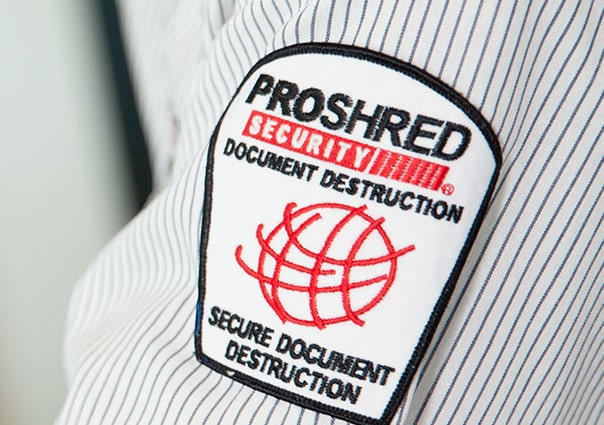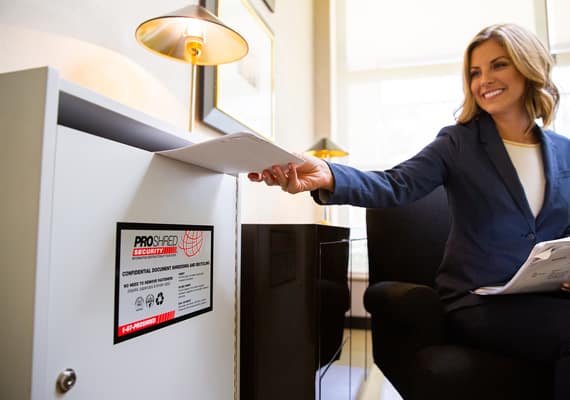 Why Does My Company Need Product Destruction?
Certain materials, such as items that contain your business or brand's logo can also put your company at risk when obtained by unauthorized individuals. If a competitor or criminal gains access to your company's branded products, they could put your business in jeopardy.
Unused or old company products can threaten your business. Company uniforms, for example, when worn by someone who does not work at your business can damage your brand's reputation. Your business can also face liability claims if defective products are re-sold.
The only way to guarantee your company's items are secure is to use a product destruction service.
What Types of Products Should I Shred?
PROSHRED® DFW can shred various work sensitive products. We ensure the safety of your business and the community by destroying items like:
Company Uniforms
Outdated Products
Clothing & Shoes
Recalled Equipment
Packaging Items
Sporting Goods
X-Rays & Other Medical Recordings
Credit Cards
ID Cards
Trade Secret Materials
Casino Chips & Playing Cards
CDs, Backup Tapes, DVDs & Floppy Disks
Other Products with Company Logos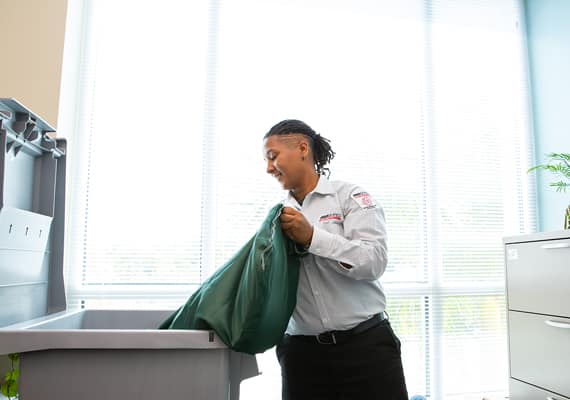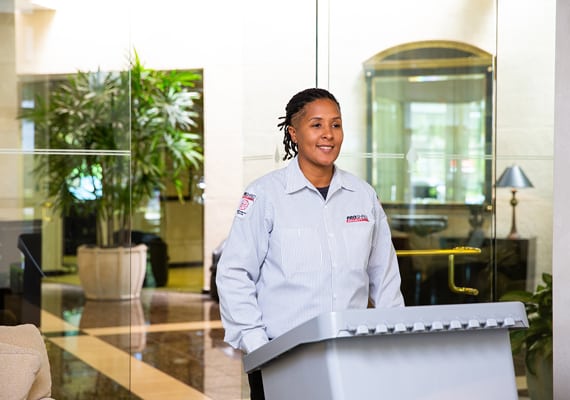 The Benefits of Choosing PROSHRED® DFW
When choosing PROSHRED® DFW, you choose easy, hassle-free shredding services and in return, receive a piece of mind. Our destruction services use the most advanced shredding technologies, guaranteeing your documents, hard drives, and products are completely destroyed.
Discover why product destruction is the right decision for your business and get a free estimate by giving us a call today.