Dallas-Fort Worth Shredding
As one of the largest metropolitan areas in the United States, Dallas-Fort Worth is home to many small businesses and corporate headquarters. With recent technology, many businesses and their consumers are concerned with the possibility of a confidentiality breach.
Fortunately, PROSHRED® offers a solution (as well as some peace of mind) with our shredding services. Whether you are looking to purge unneeded documents or destroy your hard drive, we are here to ensure your privacy is protected.
Regularly Scheduled Shredding
Some documents, such as e-mails or personal notes, may not seem like they need to be destroyed—but what if these documents ended up in the wrong hands? With so many piles of paper to sift through during the work day, it is easy to make mistakes or improperly dispose of records. Because of this, many businesses require unneeded documents to be disposed of regularly. PROSHRED® can schedule a security audit and develop a custom plan for your business based on the amount of documents that need to be destroyed. In Dallas-Fort Worth, we can schedule shredding on a daily, weekly, bi-weekly, or monthly basis. This is an on-site service that can always be tailored to your changing security needs.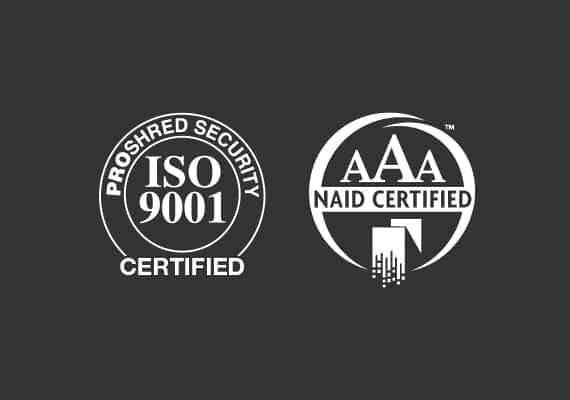 One-Time Services
If you are preparing for a move or would rather clean out documents on a yearly basis, we offer one-time cleanout services for businesses and private residences. PROSHRED® trucks can go on-site and shred anything you don't need—and there are no extra fees! If you or your business only have a small amount of documents that should be shredded, we also offer drop-off services in the Dallas-Fort Worth area (Monday-Friday, plus one Saturday per month).
Hard Drive Destruction
PROSHRED® understands that in an effort to be more efficient and environmentally-friendly, many of our clients are striving to be paper-free. This requires sensitive data to be erased from your hard drive—PROSHRED® can help with that, too! After your information is erased, we can shred your end-of-life hard drives. Like our paper-shredding services, our hard drive service is an on-site service in order ensure that your data is safely and properly destroyed.
If you or your business is looking for a Dallas-Fort Worth shredding service, PROSHRED® is here to help. Visit our website or give us a call to schedule an appointment. Together, we can improve the safety and security of Dallas-Fort Worth.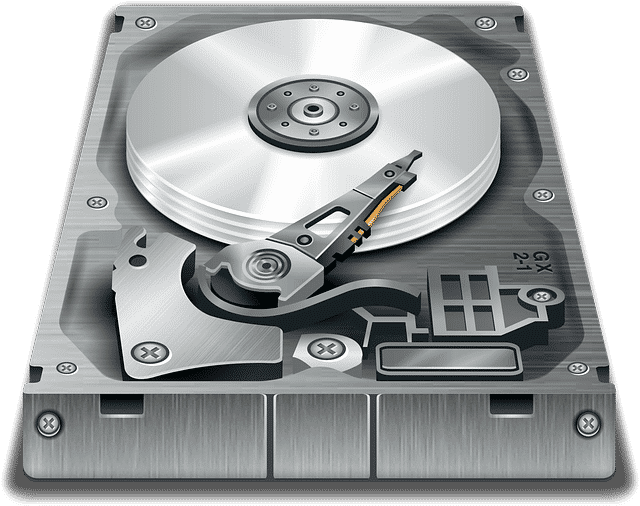 Dallas Shredding Services
On-Site Shredding
Scheduled Shredding Service
One-Time Shredding
Drop-Off Shredding Location
Legislative Compliance
HIPAA Compliant
HITECH Compliant
GLBA Compliant
FACTA Compliant