Denton County Shredding
With Denton County being part of the Dallas-Fort Worth-Arlington metropolitan area, it goes without saying that there are a lot of residents and businesses with confidential documents in their possession.  At PROSHRED®, we know and understand that consumers are concerned with the possibility of a confidentiality breach—and we can offer a solution with our secure shredding services. No matter what your individual or business needs, we can help ensure that your confidentiality is protected.
Regularly Scheduled Shredding
With so many demanding work schedules, it can be easy to assume that records are unimportant, or improperly dispose of private documents.  Many of our clients require regular shredding for their businesses. At PROSHRED® we can schedule a security audit and develop a custom plan for your company. In Denton County, we offer shredding on a daily, weekly, bi-weekly or monthly basis. It's that easy! Don't worry about calling us as soon as your bin is full; we've got you covered.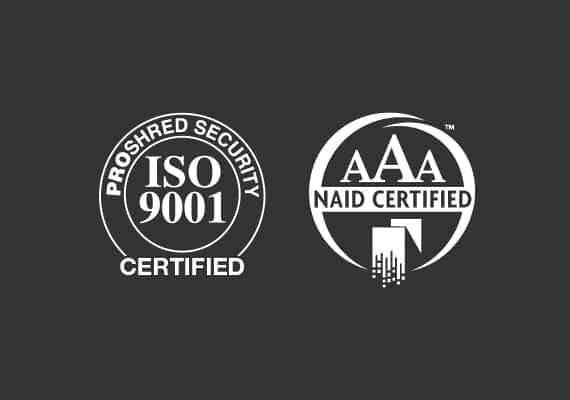 One-Time Services
If you don't need to shred documents as regularly, we also offer one-time shredding services—a perfect option for businesses or residents. PROSHRED® trucks can go on-site and shred unneeded files. Use of our shred trucks have a flat fee (no extra charge for the travel or fuel, no matter where you are located). You can also drop off smaller stacks of documents to our office and watch everything be shredded.
Hard-Drive Destruction
At PROSHRED®, we are dedicated to making sure our services are environmentally friendly.  If your company has gone paper-free and has computer data that needs to be destroyed, PROSHRED® provides on-site hard drive shredding to ensure that your data is safely and properly disposed of. After we shred your hard drive, all of the material is recycled (we do the same for paper!).
If you are looking for a Denton County shredding service, PROSHRED® can be of assistance. Visit our website or give us a call to schedule shredding services.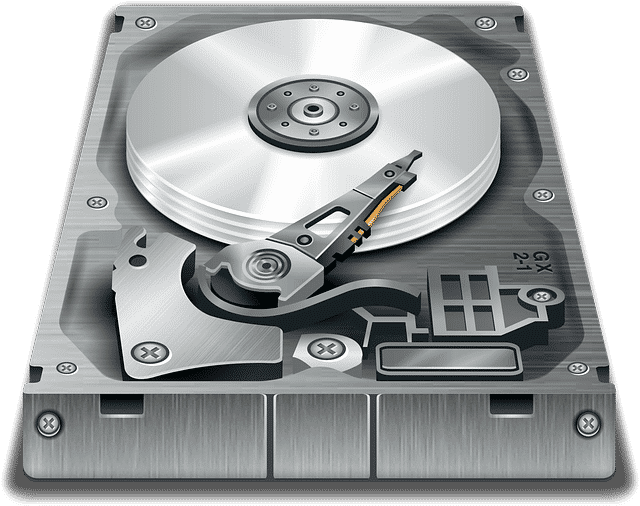 Denton County Shredding Services
On-Site Shredding
Scheduled Shredding Service
One-Time Shredding
Drop-Off Shredding Location
Legislative Compliance
HIPAA Compliant
HITECH Compliant
GLBA Compliant
FACTA Compliant