Legal Record Shredding
Your law firm needs a legal record shredding company that can be trusted. Your clients are the embodiment of your firm, and their privacy is to be respected. A certified legal document shredding company will make sure that your clientele's files remain safe and secure. When your documents and records are ready to be disposed of, call PROSHRED® DFW.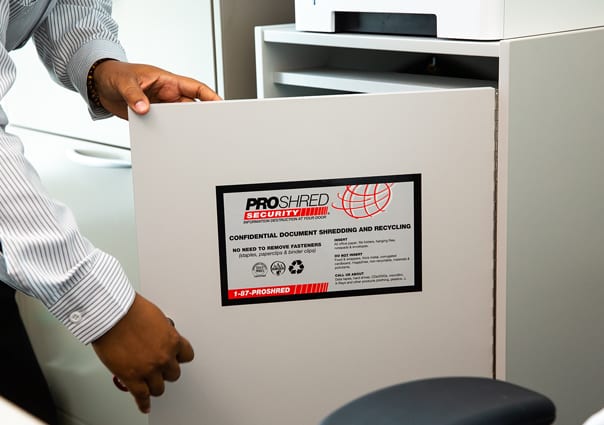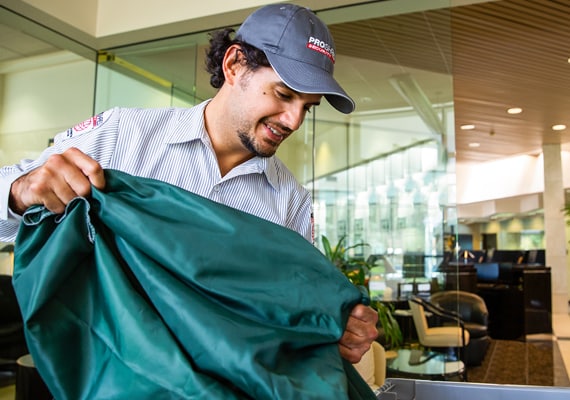 A Professional Shredding Provider You Can Trust
Many law professionals know that it is of utmost importance to coincide with the current state and federal privacy law, such as FACTA (Fair and Accurate Credit Transaction Act). The proper destroying and shredding of important files and documents is a general requirement in order to meet FACTA requirements. Proper legal document shredding should be mandatory when previous client information is ready to be discarded.
Legal Document Shredding Service
PROSHRED® DFW specializes in legal file destruction and includes services such as a safe and secure pick-up from your location. Our shredding services take place at your location, in front of your eyes, to guarantee there are no possible security breaches. Our highly qualified document shredding specialists make sure that your safety and security are managed at a high degree of importance.
Whatever legal documents are needing to be shredded, PROSHRED® DFW is the right choice for you for an easy, hassle-free process. In addition, all of your shredded documents are 100% recycled.