June 28, 2016
An Affordable Option To Shredding Documents In Dallas
Old credit cards, tax records, or personal client information. These are all documents you want to protect and make certain they do not get into the wrong individual's hands. When you deal with ProShred of North Texas, centrally located in Carrollton, which allows easy access to both Fort Worth and Dallas areas, you are going to discover the perfect mobile shredding solution for your residential and commercial needs. With economical prices, based upon your individual or business needs, you will not overpay for shredding services and you will pay only for the file shredding that you need completed.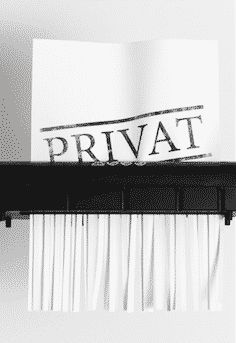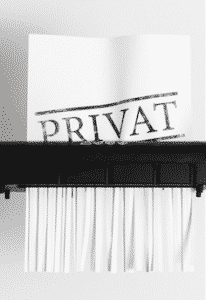 Budget-friendly Rates
As a client, you only pay by the box, by the tip (a full 64-gallon container), or by the job. So if you only need to shred a few important files, you are not going to pay for more than you should. Or if you have to dispose of old hard drives, you merely pay for the items being destroyed and shredded for you. With ProShred of North Texas (DFW), you only pay for the services you require, and you will find inexpensive prices for the type of file shredding services that you need.
Mobile Solutions To Meet Your Needs
If you are working late at the workplace, or if you want to spend the weekend at home getting rid of hundreds of old files you have sitting in the garage, we will certainly bring the shredding system to your door. No need to wait hours for a service team to come to the home or office, and you can fit the job to your schedule. If you just require the equipment for 1 hour, that is all you pay for; if you require it for the entire weekend, they will certainly deliver, and pick it up, when you are finished. You can have all the file shredding done at your house or your business, and you can do so at your very own pace, with the mobile shredding option.
No Headaches or Hassles
If there are paper clips or staples to remove, there's no need. If you have some files that will not fit in a standard shredder, this is not a problem with the industrial grade shredder. No matter what document, type or thickness the paper is, or what documents you drop into the shredder, it will be completely destroyed in a matter of seconds or minutes. You don't need to go page by page.  Just drop everything in the shredder, and the mobile shredder will do all the work for you.
Budget friendly prices, mobile solutions, and you only pay for what you need. All of this (plus the Certificate of Destruction, which guarantees your documents have actually been destroyed) are some of the many advantages you get when you select PROSHRED® of North Texas in Dallas-Fort Worth Texas as your shredding solution. Eliminate your confidential documents securely, quickly, and for a low price, with a trusted document shredding business in the Dallas area.