June 28, 2016
Determining the Value of A Used Hard Drive
"We live in a world where personal and company information is a highly valuable commodity," said Christopher Graham, U.K. Info Commissioner, in response to findings last spring that more than 1 in 10 pre-owned hard disks from a total of 200 examined hard drives still stored the initial owner's private information.
The Information Commissioner's Office had actually purchased a multitude of hard disks, USB sticks and cellular phones offered at web auction websites and trade fairs to see if any vital information was stored. In their findings, 34,000 files on the 200 disk drives, 20 USB sticks and 10 mobile phone consisted of individual or business details consisting of bank statements, birth certifications, staff member information, and even tax and medical info.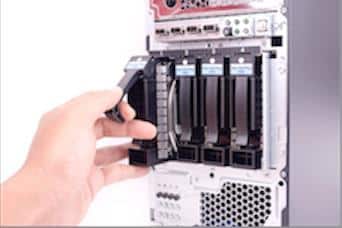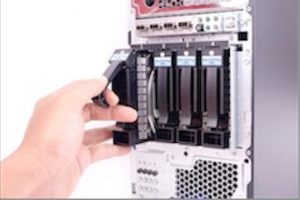 Obviously, this type of information is a gold mine for data theft, whether they're making use of the information recuperation they have actually taken from trash bins or garbage dump, or purchasing the information online through hacker online forums and other internet sites. While the expense online to get this information is amazingly low – according to a blog writer on Naked Security, a hard disk drive including details from one million bank consumers was purchased on ebay.com for about $55– exactly what information burglars finish with the info later on is where belongings actually begin being confiscated.
Among Ponemon Institute's latest research studies reveals that information breach events cost U.S. business typically $204 per captured client record. The typical expense on a per-incident basis is around $6.75 million.
The very best method to prevent an information breach is to firmly destroy your hard disk drives and prevent stockpiling hard disk drives and other kinds of eMedia. For more details about protected hard disk drive destruction services, visit https://www.proshred.com/dfw/.