January 31, 2023
A Professional's Guide to What You Need to Shred Today
We live in a world where fraud is always present, and new threats appear daily. We can take many steps to protect ourselves, including shredding personal and sensitive paper documents. Suppose a thief manages to get your personally identifiable information, like your Social Security number, along with your name, address, and date of birth. In that case, they can open accounts, take out loans, and engage in other fraudulent activity. Some businesses and industries have to comply with regulations and legislative mandates in regard to disposing of documentation through both paper shredding services and hard drive destruction services. Shredding these documents is the ideal way to dispose of information and ensure it does not fall into the hands of a bad actor.
Items You Should Shred
If you have documents containing sensitive or personal information, you should consider shredding them to be safe. However, you may not need to shred everything. Understanding which documents you should shred and which do not contain sensitive information is helpful.  Financial documents should be at the top of your list of documents to shred. These documents include credit card bills, bank statements, financial statements, and anything that has account numbers and balances on them. You only need to keep these statements for a few months. After that, you should shred them. Your banks will keep records of these statements if you need them in the future.
Any documents that have personal identification information on them should be shredded. Personal identification includes your driver's license number, passport, and Social Security number. Even when a document doesn't appear to be sensitive, if it has any of this information, you should shred it. It would be best if you shredded it as soon as you no longer need it. You don't want to shred your driver's license, passport, and social security card, but keep them in a safe place when not needed.
Other documents that you should consider shredding include all medical documentation. These documents have sensitive information about your health. They also contain your medical history. For this reason, you want to keep them private. Legal documents like court documents, contracts, and legal agreements should also be shredded. You may want to keep these records for a set period of time, but when you no longer need them, they should be shredded. When you have a business, you probably have a significant number of documents like employee records, disclosure forms, contracts, and financial statements. These documents should also be shredded when you no longer need them.
It is best to create a regular schedule for shredding. For example, it could be weekly, monthly, quarterly, or annually. This type of schedule can keep you on track, so documents are shredded on a regular basis. It also prevents these types of documents from stacking up in your home or office. In addition, before shredding anything, you should verify the regulations in your area to ensure you are keeping records for the required amount of time.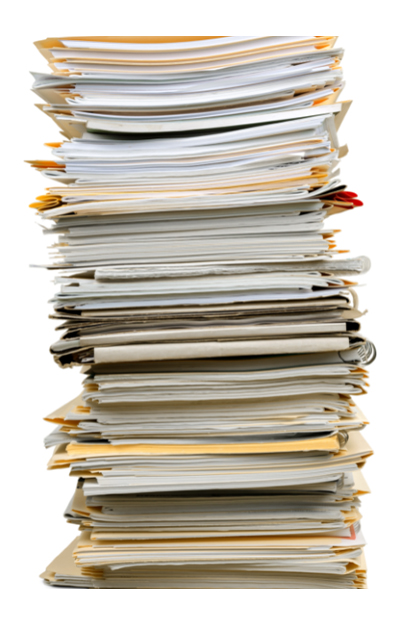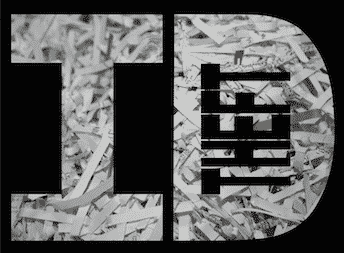 What You Need to Keep in Mind
Shredding is a significant and necessary step to take to protect your sensitive information. However, it is not the only step you should consider. While paper documents are a concern, do not overlook your online documents. It is crucial that you are just as cautious with them as you are on paper. Online documents include information you share in email and instant messages. A good rule of thumb to remember is that anything on a computer can be found even after you delete it.
You want to be sure that you are using strong passwords. In addition, it would be best if you were mindful and careful when you click on links or open any attachments in emails. If you don't know the source of the email, do not open any attachments. You also want to be extremely cautious with whom you share your personal information.
Let PROSHRED® Help You Shred Your Private Information
PROSHRED® is here to help you with all your ongoing paper shredding needs. We have extensive services for businesses, government organizations, residences, and commercial businesses. There is no job that's too big or too small. We come to your location and completely destroy your confidential information using our state-of-the-art shredding trucks. Your personal documents never have to leave your premises without first being completely shredded. Contact us today to see how we can help you quickly and securely destroy your documents.