June 28, 2016
Paper Shredding Can Help Prevent Identity Theft in Euless
Identity theft is not only a consumer issue because companies, regardless of their types and sizes, are also at risk. Running a business does not only mean their company is all they care about. They are accountable for keeping the confidential information of their company, employees, and clients. Keeping this in mind, the importance of a reputable paper shredding service cannot be ignored.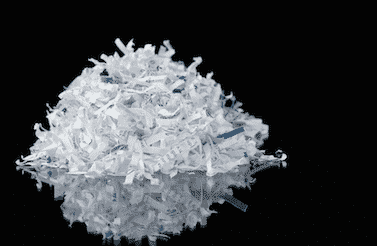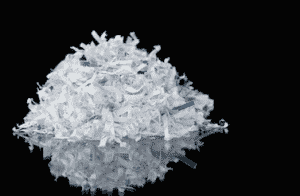 Simply throwing away confidential files in the trash puts the client at risk of identity theft and the company at risk of lawsuits and steep fines. Divulging client information, inadvertently or not, can damage the reputation of the company and this can be devastating because it can result in the business shutting down.
Importance of Euless Paper Shredding
While electronic identity theft is increasing, obtaining paper documents is the easiest way for someone to steal personal information required to get loans, open credit card accounts, and write bad checks using another person's good name and credit.
Companies that have client information on paper have to use an Euless paper shredding company to secure and permanently destroy private information. Here are some simple guidelines to help avoid identity theft in the business:
There must be a document destruction regulation within the business. Sort out the files that need to be saved and need to be thrown away. The company should know the necessary steps to securely destroy sensitive information.
Do not recycle any document unless it has been shredded first. Leaving sensitive files in a recycling bin can put the company at risk.
The best way to protect the company from identity theft is by being proactive. The company must have a practice of identity theft security and prevention and not just making a move when something bad happens.
Using a reputable paper shredding Euless service is the best way to guarantee there are no loopholes in the company plans of preventing identity theft.
Hiring a Paper Shredding Company
Even seasoned organizations that hire a paper shredding company sometimes neglect to investigate the service. They have to make sure that the Euless paper shredding company only hires bonded employees without any criminal background. The company must only hire a paper shredding service that:
Performs background checks on their employees
Has a certification as a paper shredding professional
Has comprehensive training practices that guarantee employees know how important it is to protect client information
Uses a secure paper destruction chain-of-custody process
Provides a Certificate of Destruction that proves the confidential files were shredded securely