June 28, 2016
Paper Shredding through Dallas Companies are Vital for Law Compliance
What happens when you have a pile of papers in your office and nobody is there to keep them away from prying eyes? You have a breach of confidence and disclosure problem in the offing, and the best way to protect the information on such files (after you've backed them up) is to destroy the files. According to CIO contributor Sarah Scalet, the need to do this is highlighted by incidents like the Hewlett-Packard boardroom leaks of 2006, where it was discovered that investigators working for the company may have been going through individuals' trash to obtain their information.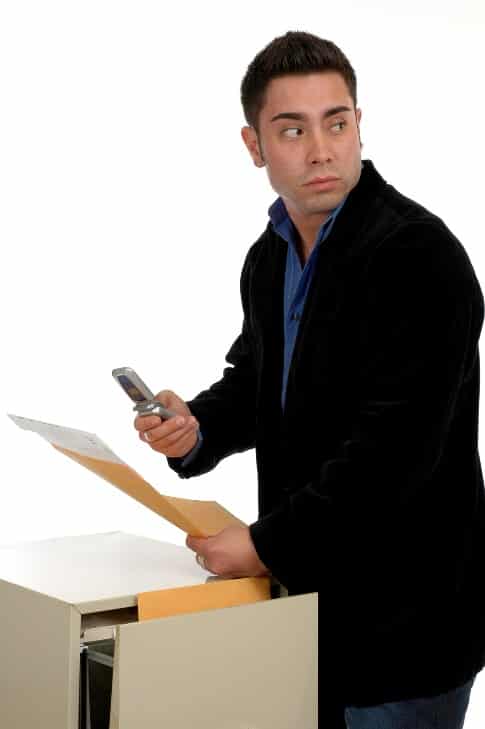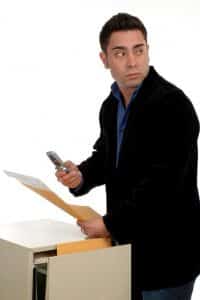 Business operators in Dallas may have absorbed the lessons of that debacle and made efforts to keep their cards closer to their chests. Even misplacing a few procedural notes can give the competition some much-needed information if you're not careful. This underlines the rationale of enlisting professionals at paper shredding in Dallas like the team at PROSHRED® of North Texas.
Framework
A document-destruction protocol for your business must have adequate consultation with a preferred shredding company, which will also educate you on various federal laws that mandate the procedure. If you are thinking that the data will be out of anybody's hands as soon as you tore them up and threw them in the dumpster, your shredding team may ask you to rethink that due to the danger of dumpster diving.
Selection
The most important items to preserve include your company's articles of incorporation, planning records, investment papers and recent financial records. Tax returns are often mentioned in this breadth, as federal law requires keeping them for up to seven years; they will be critical in your business and cashflow evaluations. Take the time to sort out all of your records and set aside the ones you'll need permanently and for the foreseeable future.
Digital Destruction
The era of digital communications and media also requires sterner action against electronic devices falling into the wrong hands. To guard against this possibility, you can back up your data in new hard drives known only to you and some trusted associates while deleting the material in the current hard drive.
Your preferred shredding company will physically take control of the drive and smash the device as thoroughly as possible. This is especially useful for hard drives that contain sensitive information but are on the threshold of permanent malfunction.
It is never too late to police your company's important documents and discard what is no longer necessary. Having shredding services from Dallas like PROSHRED® taking care of business will resolve many fundamental problems stemming from unauthorized disclosure.
(Source: Best Practices for Shredding Corporate Documents, CIO)