June 28, 2016
Types of Document Shredding Processes in Addison
While everything now seems to be digital, companies still use paper for their documents in their day-to-day business. To keep unauthorized people from acquiring confidential records and using these for illegal activities such as identity theft and fraud, business owners have to make sure that the documents remain secure. More companies now use PROSHRED® of North Texas to make sure these documents are destroyed for good and not end up with the wrong hands.
Basically, Addison Area companies have two kinds of services: on-site and off-site shredding.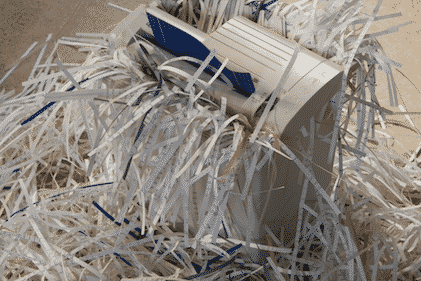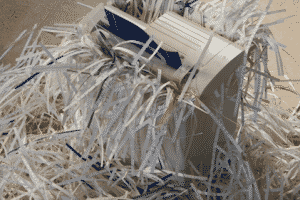 On-site Document Shredding
With this kind of service, the business will set a schedule for shredding and an employess from the shredding company will go to the business location driving a mobile shredding truck. The business can arrange a convenient day and time that they would like an agent to come to their office. The agent will get the papers and put them in the shredder that is inside the truck.
The shredder can destroy a high number of papers and a security camera is available so that a business employee or manager can see the shredding operation. The documents will be totally torn into tiny pieces like confetti. The shredded papers will go to a recycling facility managed by the Addison shredding company. On-site document shredding service is an efficient and safe way to properly destroy confidential documents.
Off-site Document Shredding
The document shredding company will provide the business with a locked bin. The documents that they want to be destroyed will be put in this bin. The locked bin is located in a strategic area of the business. The Addison shredding company will go to the business to pick up the bin at the scheduled day and time. The documents will be taken back to the shredding facility. Likewise, installed security cameras would allow the business representative to watch the shredding process.
After an on-site and off-site document shredding, the business will receive a Certificate of Destruction from the Addison paper shredding company with the date and time of shredding. Each step of the operation is designed to ensure the utmost security of the confidential documents. All through the procedure, a chain of custody is strictly being followed.
Both of these document shredding services are time-saving and affordable solutions in permanently destroying confidential documents. The business owner can have peace of mind because their documents will be safely destroyed.