Electronic Waste Recycling
Recycling your electronic waste may seem like a burden to some people, but it's an essential part of protecting the environment and public health. Electronic devices contain various toxic materials, such as heavy metals and chemicals, that may cause environmental and health problems if improbably handled. At PROSHRED® Fort Lauderdale, we understand that electronic waste recycling is crucial for the environment and the safety of our communities.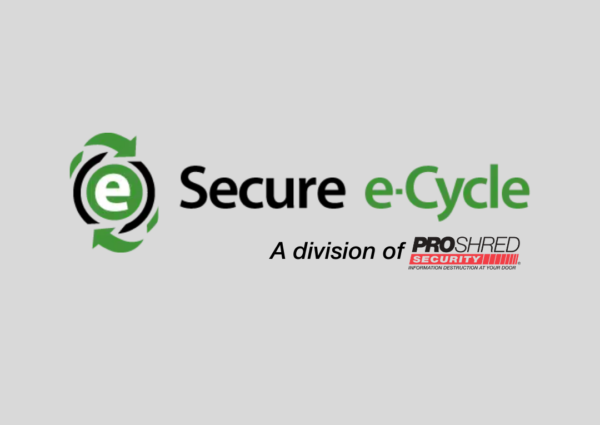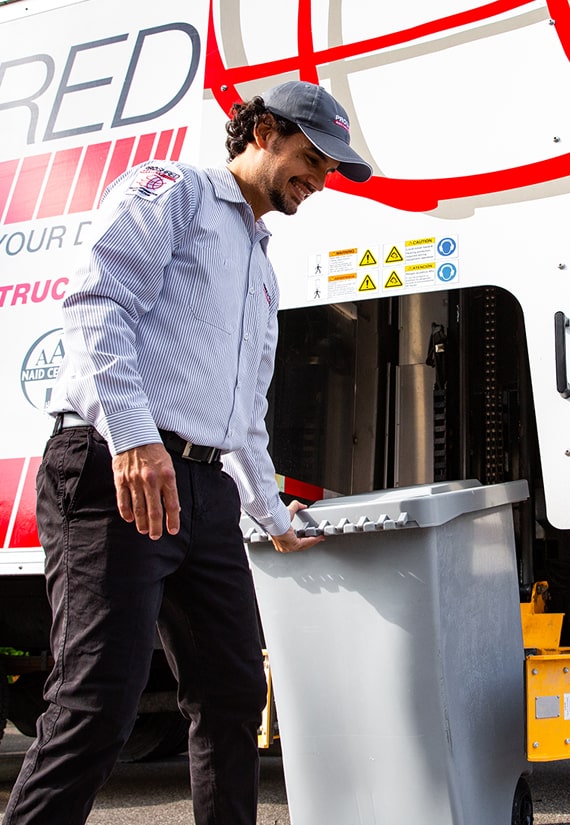 Electronic Waste Recycling & Data Destruction
A division of PROSHRED® Security, Secure E-Cycle can help you protect the security of your company and the safety of the environment by securely disposing of and recycling your old electronic devices. 
With the growing reliance on electronic devices in recent years, the need for electronic disposal and recycling has become more important than ever. Many companies and individuals own cell phones, computers, tablets, and other electronic devices that contain deeply personal information or company documents that need to be kept confidential. In order to protect that data, it's crucial to properly destroy and recycle all of your old devices. 
While people used to throw away their electronic devices or take them directly to a landfill, that's no longer a good option for businesses. Luckily, there are still plenty of options to properly dispose of and recycle your old devices. At PROSHRED® Fort Lauderdale, we offer secure data destruction and electronic waste recycling options that are guaranteed to meet all of your needs. 
PROSHRED® Electronics Destruction Service
PROSHRED® Fort Lauderdale provides a comprehensive range of on-site data destruction services, such as laptop, desktop, and cell phone disposal services. We work hard to ensure all of our services meet the legal requirements for electronic waste disposal and recycling, which can save you thousands in unnecessary fines while also protecting your private information. 
Whether you use a personal computer, family tablet, or company cell phone, you may be concerned about your sensitive data being accessed by the wrong person. That's why it's important to protect your data by securely destroying all of your old electronics. If these devices aren't destroyed, then people could still access the information contained within them. The process of destroying your devices not only secures your personal information, it can also help protect your reputation, business, employees, and clients.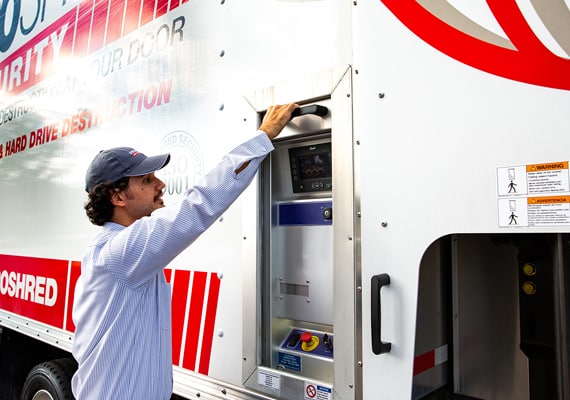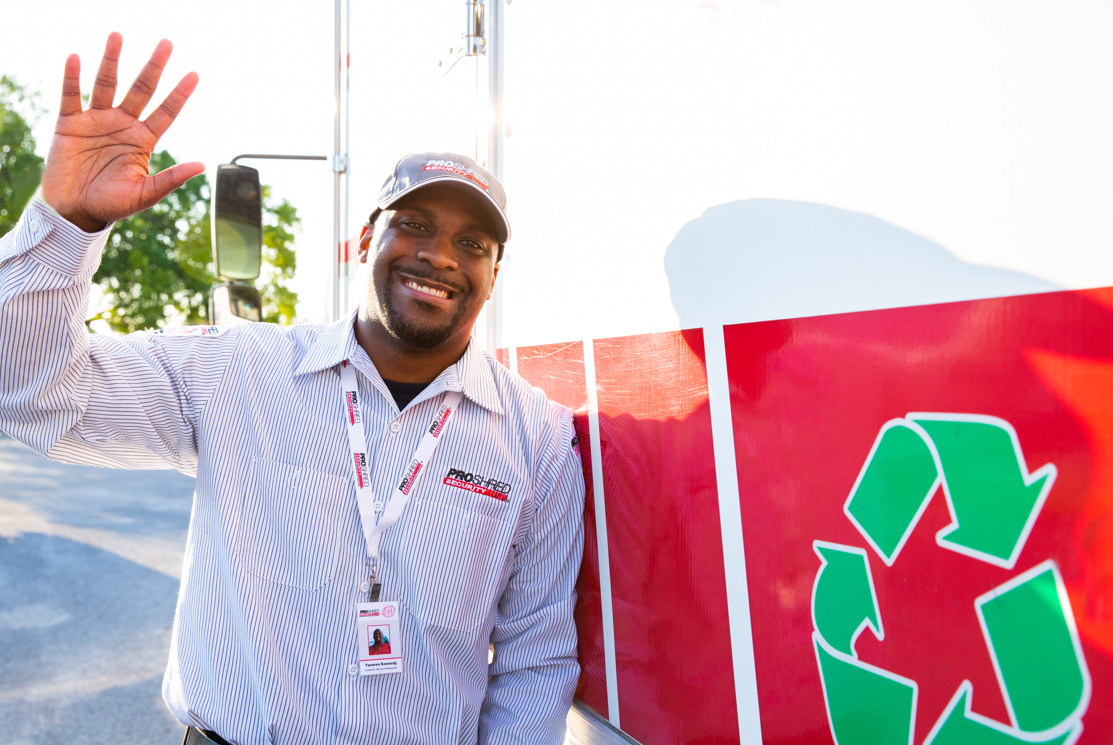 Fort Lauderdale Electronics Recycling
After our data destruction services, we partner with local recycling businesses in order to ensure all of the harmful materials from your devices are properly disposed of and recycled in accordance with local laws and guidelines. Before the recycling process, these electronics are dismantled and their parts are organized based on their ability to be recycled. We'll also safely dispose of the materials that can't be recycled, so you don't have to worry about that step. 
With our services, you can feel confident that your electronics are handled safely and securely, so your information is always kept safe. However, there are certain items, such as televisions, that we can't properly destroy or recycle. At PROSHRED® Fort Lauderdale, we can handle most common electronic devices, but if you have questions about your specific item, then you can always call in advance. To receive a free quote or learn more about our services, feel free to contact us today.