HIPAA Privacy Laws
The impact of HIPAA primarily relates to the Privacy Rule, the section that provides patients with access to their own medical records.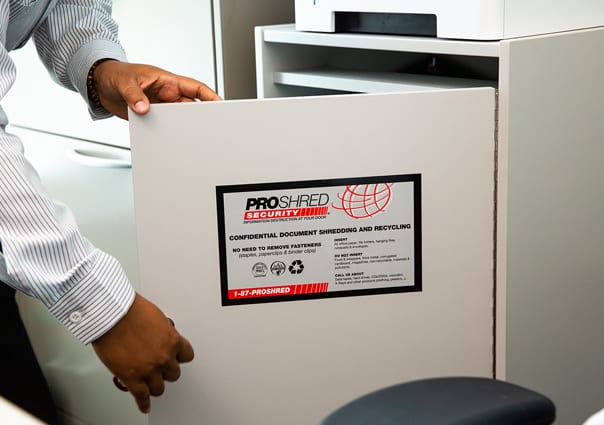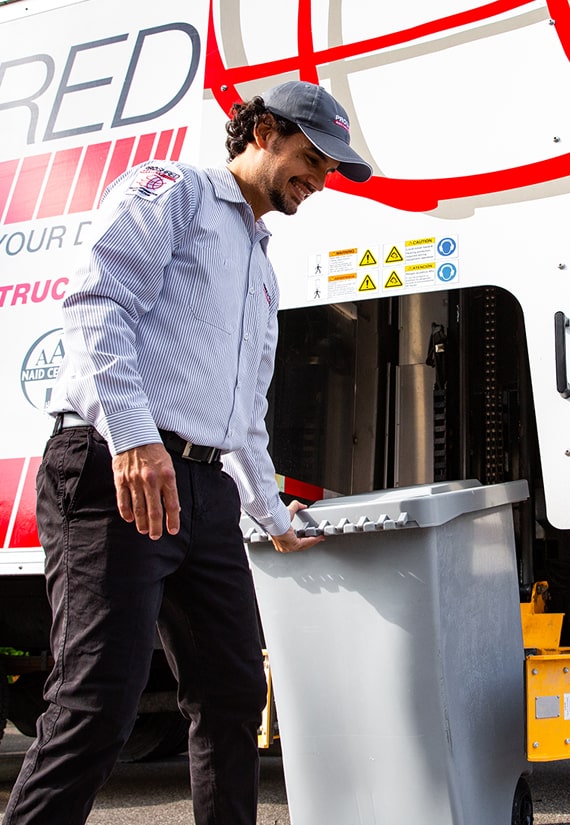 Until the privacy rule came into effect in 2003, patients did not have a federally mandated right to view their own medical information. Access to this information is now guaranteed under HIPAA. Not only can patients view their own records, but they have the right to know who has accessed their records over the preceding six years.
If either of these rights are not adequately provided for, patients have the right to lodge complaints and force those in possession of this data to make it available to them. Conversely, if patients find out their information was accessed by parties who should not have access to it, patients now have the right to demand both civil and criminal penalties under the Privacy Rule.
The benefits of providing protected information through the web are obvious. Compared to the cost of patients going through medical personal to gain access to their records, direct access through the internet is a far cheaper solution in the long run. Also, storing and transmitting this data electronically allows for a simplified means to monitor who has access to protected information.