Hard Drive Destruction Services
Any time you upgrade to newer and better hardware, you should have a plan for how to erase your old digital data. With the increasing capacity and decreasing cost of computers, smartphones, and other electronics, we all need better ways to protect ourselves from data breaches. Hard drive destruction from PROSHRED® Fort Lauderdale offers a secure and environmentally responsible way to dispose of old hard drives and digital media. Choose from drop-off and on-site hard drive shredding services that fit your budget. Contact us for a free quote.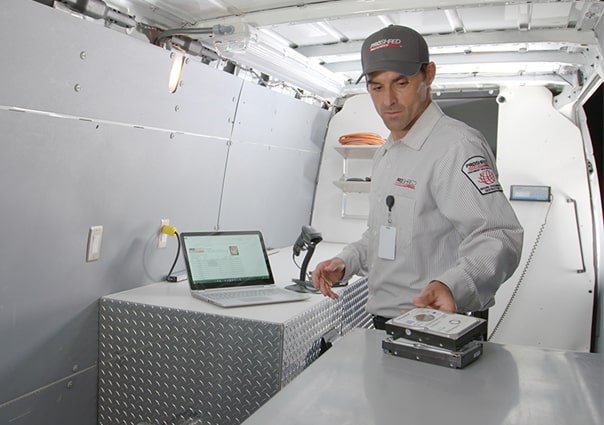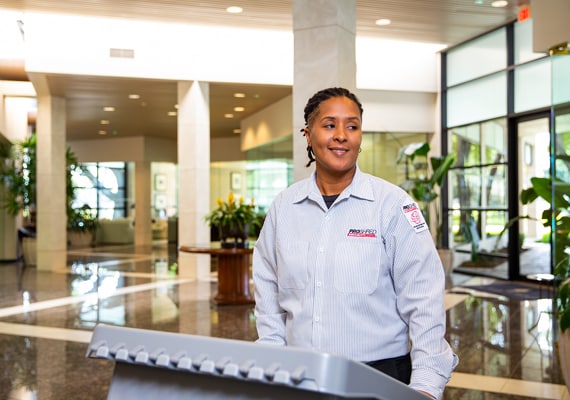 Why Erasing Sensitive Data Isn't Enough
Why do you need to destroy a hard drive to protect your information? Merely erasing and throwing away your CDs or storage devices isn't a secure way to eliminate the data that's on them. Determined thieves can steal information even after it's been wiped from a hard drive by reconstructing fragments of data left behind. That stolen data can then be sold to identity thieves or other criminal actors. Destroying storage devices is more than a precaution but also a necessary step to protect sensitive data. We believe it's important to educate employers about the merits of hard drive shredding for disposing of old CDs, thumb drives, and hard drives. Our hard drive destruction services are available on-site and off-site and guarantee that your personal data is erased from old media forever.
Mobile Hard Drive Destruction
Partner with PROSHRED® Fort Lauderdale to arrange on-site hard drive destruction at your place of business. Once you schedule an appointment, we come to your business, retrieve your media and devices, and process them in mobile shredders attached to trucks. Our shredders can generate up to 12,000 lbs of force, which allows them to destroy a hard drive chassis and internal platter within 15 seconds, rendering all the files on the device irrecoverable. The cost of hard drive destruction is customized based on the amount of time it takes to shred your materials. If you give us an inventory upfront, we can provide an accurate price estimate.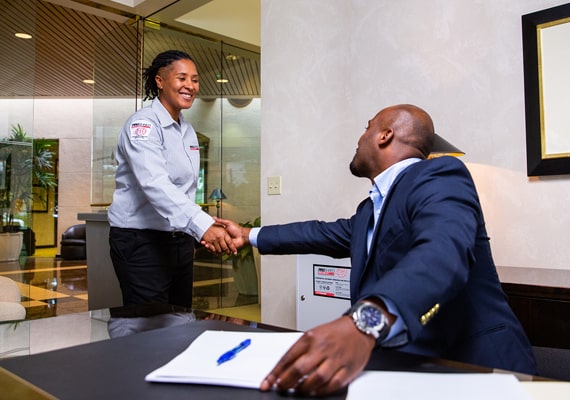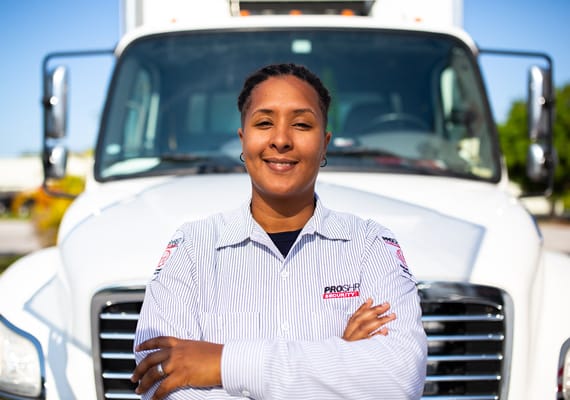 We Recycle All Electronic Waste and Comply with Privacy Regulations
Fort Lauderdale is one of Florida's most scenic regions, and we are as committed to preserving the environment here as we are to protecting your data. That's why we send all destroyed hard drives and other shredded devices and digital media to local metal and electronics recyclers. Our certified recycling partners comply with both federal and state environmental regulations, so you can rest assured that your data is not only erased, but the impact on the earth is minimal. We also provide you with a certificate of destruction that lists the date of service and serial numbers of the shredded devices. This certificate acts as legal proof that your data was destroyed according to HIPAA and other privacy regulations.
Schedule Hard Drive Shredding with PROSHRED® Fort Lauderdale
If you're ready to schedule on-site shredding for your hard drives, or you'd like arrange a drop them off at our convenient location in Ft. Lauderdale, Florida, contact us for a free estimate today. Don't wait another day to securely destroy all sensitive data you have.
We use mobile shredders attached to our trucks to completely destroy the hard drives. Simply erasing what is on the drive is not enough, since determined thieves can steal your data even after it has been erased.
Our hard drive destruction is customized for each individual customer. If you give us an inventory upfront, we can provide an estimated price to dispose of your hard drives.