December 19, 2016
Improve Your Document Management in 2017
Do you find that your Fort Lauderdale office is still dealing with endless piles of paperwork? Whether it's beginning to pile up on desks, overflow from cabinets, or cluttering up your printing station, it may be the perfect opportunity to look at your current document management processes. Are you doing everything possible to improve productivity and efficiency levels internally?
The right document management solutions in place such as secure shredding and storage will revamp your office productivity, allowing your business to reach new goals in the New Year. Here is a quick list of tips for the New Year from the team at PROSHRED Fort Lauderdale. Make 2017 a safe and secure one!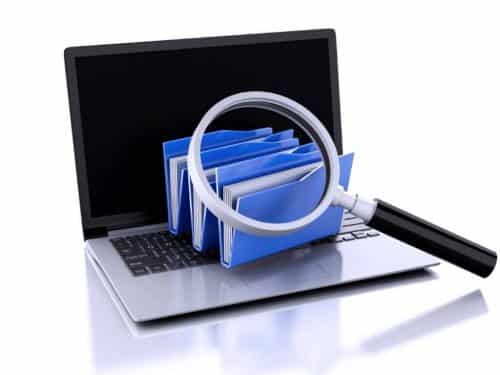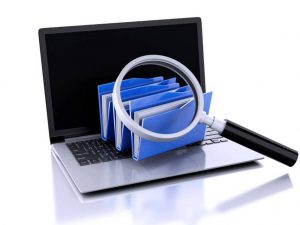 Improved Security
If you currently store your business documents on-site, unfortunately in doing so you are leaving sensitive records susceptible to loss, damage, and even potential theft. Unless you have implemented a secure method of storage internally, you could be a risk of a data breach if information goes missing. With a proper document management program in place, your sensitive files will be safely secure, with authorization procedures included. This security will allow your business to better adhere to regulations, maintaining compliance.
Increased Office Efficiency
When effective document management solutions are in place, your staff doesn't have to waste valuable working hours looking for specific documents. Your documents can be converted into digital format where they are stored in one centralized, easy to access location. You will be able to share and receive information at a much quicker rate. With the help of proper document management services, you will benefit from streamlining your day-to-day office processes, which means your employees will have the flexibility to focus on more pertinent job duties for your business. When staff tends to more important jobs, you will notice that your company productivity will increase dramatically.
Gain a Competitive Edge
Lastly, a good document management program will give you that competitive edge in the marketplace you need to stay ahead. Document management reduces inefficiencies, prevents security breaches and makes collaboration faster. Moreover, sound document management is great for customer service. When important documents are readily accessible to customer service agents and sales professionals, less time is wasted – time that can be spent keeping customers happy and bringing in new customers.
Improve Your Bottom Line
Document management will automatically save your organization a lot of time, and most notably it will save your company financially as well. With document management, you will limit or eliminate costly human errors, which are typically the biggest causes of data breach. When you have a good handle on your internal document management, you can redirect this newfound time and money back into your company. Your bottom line will improve, allowing you to take your business to new heights.
At PROSHRED Fort Lauderdale, we are happy to assist you in designing an effective document management program, which includes regular document shredding to ensure your critical information is protected even after it's surpassed its lifecycle. Allow our professionals to handle your records with care; our industry leading shredding services guarantee your privacy and confidentiality.
Call 1-954-507-0211 for additional information.