Identity Theft Penalty Enhancement Act
One of the most feared crimes in the United States has become the theft of another person's identity. This occurs when a criminal uses someone else's personal information for monetary gain.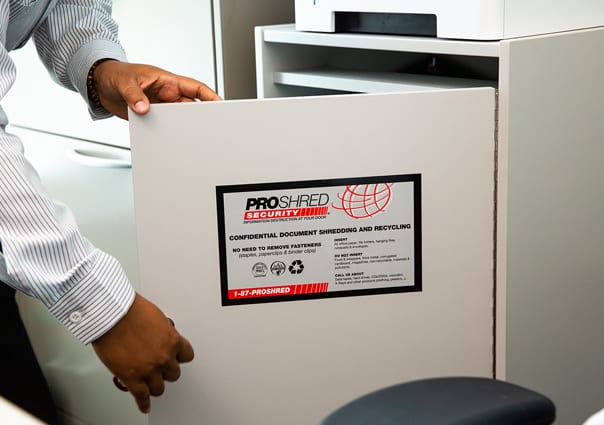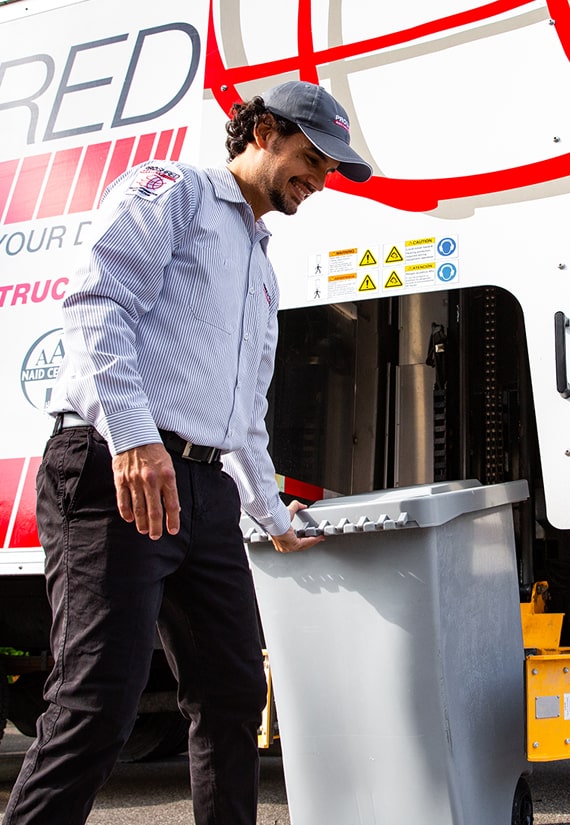 The U.S Federal Trade Commission estimates that identity theft rime alone costs Americans over 1 billion dollars each year, and affects anywhere from 7 million to 10 million people. If you're a victim of this crime, you may have spent a significant amount of time simply making efforts to repair your credit and recover your personal losses. The downside is, those who are convicted of this crime as a first offense often walk out of the court room without much more than a term of probation with a court ordered amount of restitution. However, the passing of the Identity Theft Penalty Enhancement Act, or ITPEA, is believed to help reduce the amount of people committing identity-related crimes every year by instituting heightened penalties for the offense, and setting new guidelines for sentencing when these crimes come before the court.
The Identity Theft Penalty Enhancement Act states that anyone that engages in a crime intentionally using someone else's identity, or anyone who possesses or transfers personal information without the owner's permission or authority, will have an extra two years to his or her prison sentence. It also eliminates any possibility of parole or early release. If a person commits identity fraud while committing a serious crime such as terrorism or other violence, the penalty will be another 5 years.
The Problem with Identity Theft Cases
A lot of the cases that involve identity theft aren't taken as seriously as violent or aggravated crimes, in most cases because prosecuting attorneys don't feel these types of cases merit the invested amount of time needed to get such a light penalty. Victims of identity theft are often left without much recourse once the offense has been discovered, though the effects of identity theft can linger for years.
Most identity theft cases result in no amount of jail time, and issue basically a slap on the wrist for an offense that can alter the life of the victim drastically.
Some prosecuting attorneys believe the penalties sought for these types of offenses should be determined on a case by case basis that looks at the particular offense.