The United States Patriot Act
The USA Patriot Act, 2001, commonly known as "The Patriot Act", was enacted immediately following the attacks on the twin towers of the World Trade Center in New York on September 2001.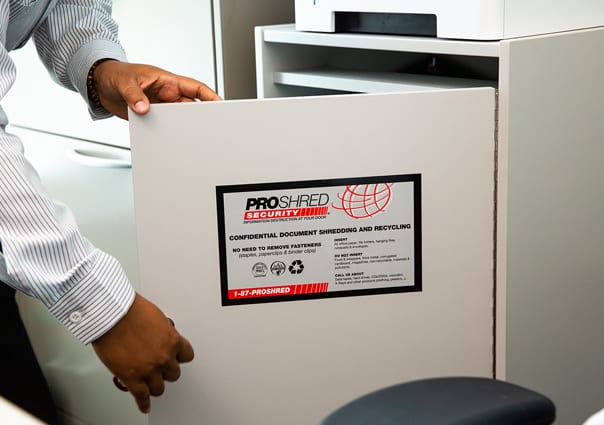 In particular, the Patriot Act:
increased the ability of law enforcement agencies to search telephone, e-mail communications, medical, financial, and other records. This was a considerable change to earlier laws and significantly increased access to such information, including "sneak and peek" warrants and wiretaps;
eased restrictions on foreign intelligence gathering within the United States;
expanded the Secretary of the Treasury's authority to regulate financial transactions, particularly those involving foreign individuals and entities; and
enhanced the discretion of law enforcement and immigration authorities in detaining and deporting immigrants suspected of terrorism-related acts.
The military was authorized to provide assistance in some situations that involved weapons of mass destruction when so requested by the Attorney General. The National Electronic Crime Task Force was expanded, along with the President's authority and abilities in cases of terrorism.
There is probably nothing which can damage the reputation of a financial institution more than the suggestion that it has been used as a conduit to provide funds which have been used to finance a terrorist act. Even if the institution is an innocent participant, the very link of its name to death and carnage can be damaging. So the institution needs as much help as possible to identify and exclude known terrorists from their business, but also to stand some chance of identifying the criminals who are already inside.
In addition, Anti Terrorism laws in most jurisdictions make it an offence to provide financial services to someone for the purposes of terrorism. Though most institutions would not do so deliberately, to have failed to check customers or transactions against known lists of criminals could be construed to be negligent or willful blindness.
There are two aspects in which a financial institution can protect itself from both risks – strong "Know Your Customer" processes and strong transaction checking processes.
Know Your Customer describes the means by which the identity, background and other aspects of potential customers can be checked, so that known and suspected terrorists can be excluded and the background of all clients checked out fully. Legislation and regulation require firms to obtain evidence of identity of a customer at take-on and to keep a record of that evidence for as long as there is a relationship with a customer. Legislation and regulation also require a firm to keep up to date its knowledge of a customer throughout the life of the relationship, so that changes in the customer's activity can be assessed and dealt with all with the principal aim of preventing Money Laundering and Terrorist Financing. Having robust processes is all the more important when a business is looking for new clients in emerging markets, where legislation and regulation may not yet be as strong as in more developed financial markets.