Commercial Shredding
For any Orlando commercial and private businesses who are in need of reliable document shredding, the PROSHRED® Orlando team offers the best document destruction services. As a professional, trusted document shredding provider, we want to help your organization maintain confidentiality throughout the commercial shredding process. Our guarantee is we will ensure that you comply with government regulations and your industry's ethical standards.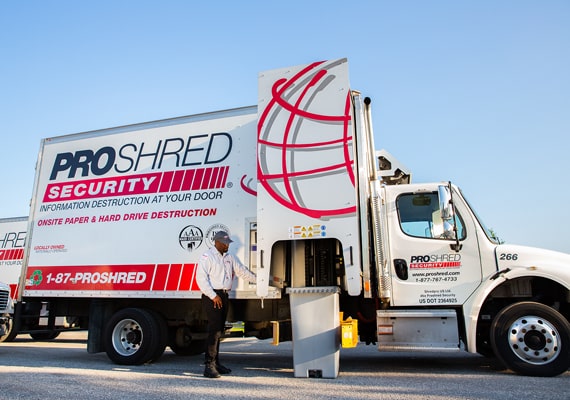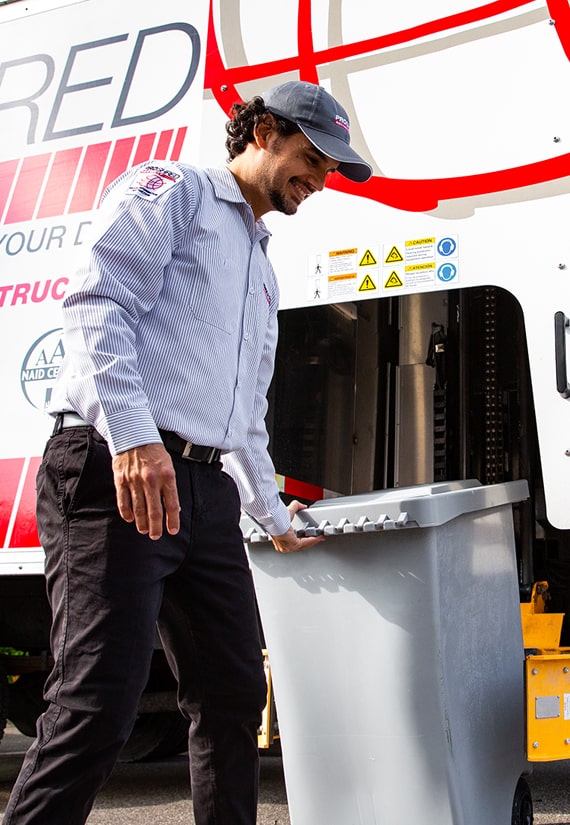 The Solution is Simple
The common questions the PROSHRED® Orlando team are asked is why it is vital to outsource document destruction needs to a professional shred provider. The simple answer is we specialize in using a reliable, quick, effective process for maintaining the integrity of all documents and records that you have. We ensure that all consumer data and business information are securely and properly destroyed, leaving nothing to chance.
Every Industry is Served
Our company believes every kind of business deserves professional document shredding services. We offer a wide range of document destruction solutions to all kinds of Orlando businesses and the volume of your documents and material does not play in factor. We guarantee to follow the specific standards for customers in the financial, governmental, medical, and educational sectors. In addition, we customize in document destruction services for non-profits and small businesses on demand.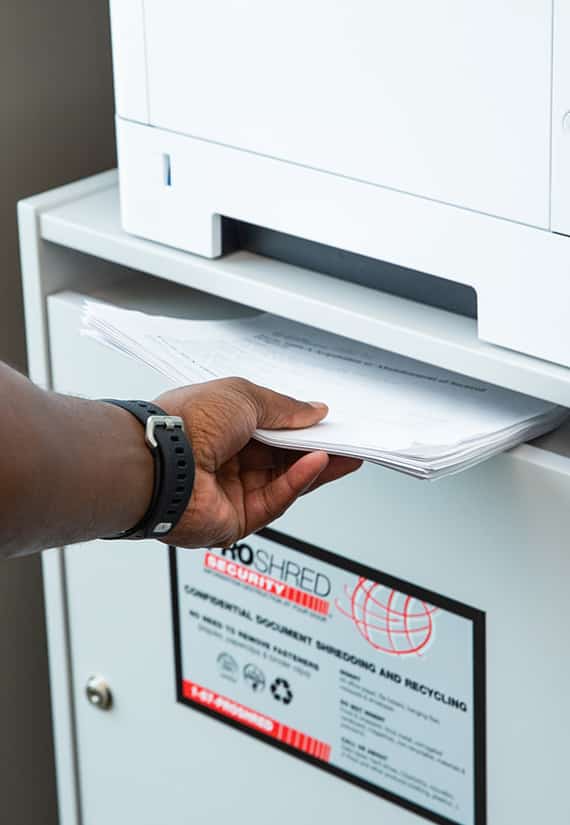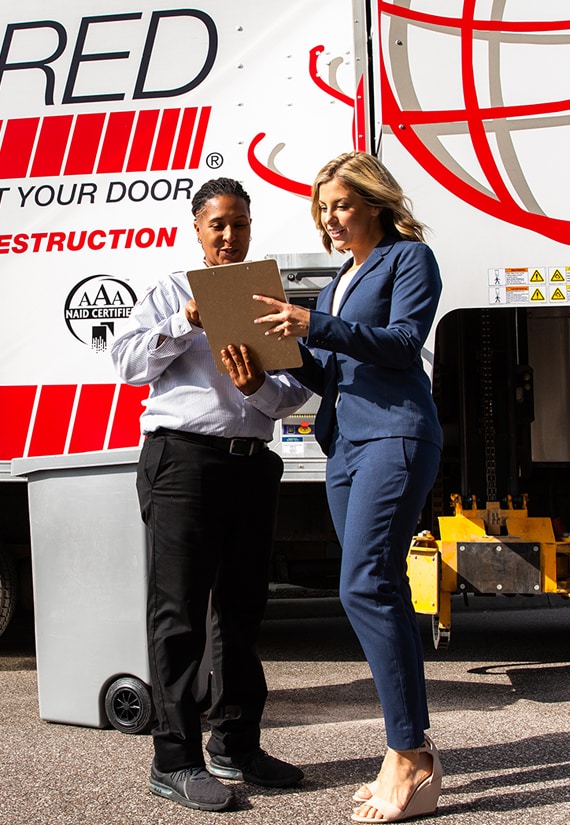 You Can Trust the Experts
As a city with a population over 235,000, there are many Orlando businesses we know are in need of different shredding options. If your organization collects consumer data in the course of business operations (i.e. processing credit card numbers), you are responsible for protecting that private information. By not partnering with a trusted shred provider, your organization can easily fall out of compliance. This can lead to becoming exposed to government fines and other legal consequences. To avoid becoming a target for litigation or government action, teaming with a professional shred provider who will follow proper document destruction protocols will keep you compliant. We can schedule regularly scheduled on-site document shredding at your convenience. Contact us for information about our competitive pricing.