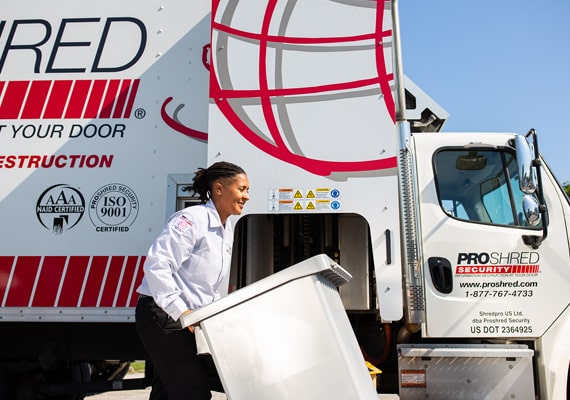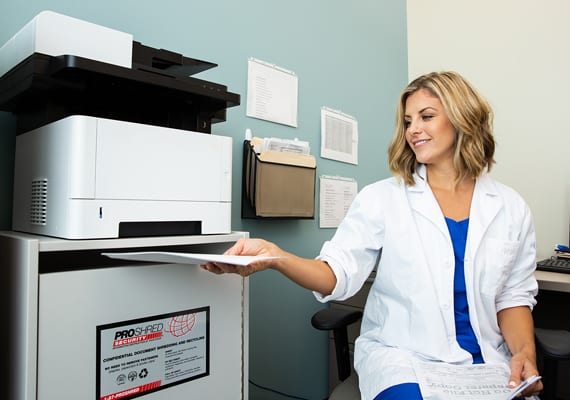 Protect your business products with PROSHRED®
Do you have product packaging, marketing designs, or product demos that you don't want to be duplicated if they landed in the wrong hands? PROSHRED® Orlando can help you in protecting your products so that your items will never be counterfeited by other manufacturers. Protect your business reputation. Selectively shred your corporate memory with product destruction services from PROSHRED® Orlando.
With our state of the art mobile shredding trucks , you can trust that your t-shirts, packaged goods, prototypes are properly destroyed and not being sold or used illegally.
To have these products fall into the wrong hands could  harm your business as well as cause liability issues.
Each product destruction process is done with your security in mind give us a call or get a quote to learn more about our Product Destruction Services.