Home Office Shredding Services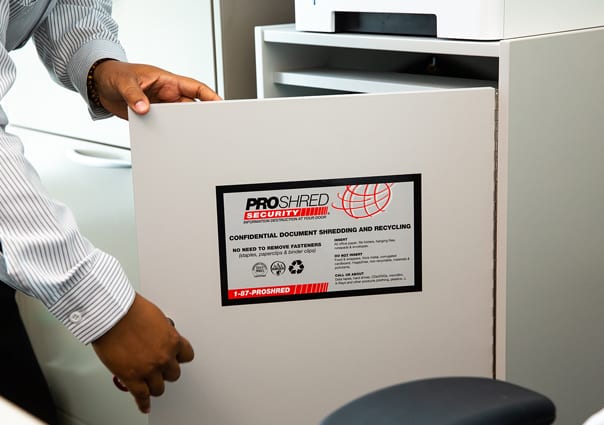 It's Not Worth The Risk
Too many Orlando organizations are at risk of confidentiality because of all the traveling, mix of working from home and at the office. The private records and documents are being brought around all over the place which only increases the possibility of information being stolen. Privacy legislation extends well beyond the office setting, obligating businesses to establish systems and procedures for protecting sensitive data in and out of the office.
PROSHRED® Orlando can assist organizations to ensure that the privacy legislation is being followed to by crafting integrated home shredding service programs for home office records destruction. This can work in conjunction with an organization's office shredding system. Our well-trained staff possess the best tools on the market for securely handling private information outside the office. In addition, we can help you with the education of how to best maintain confidentiality, PROSHRED® Orlando offers your organization the most comprehensive home paper shredding program available.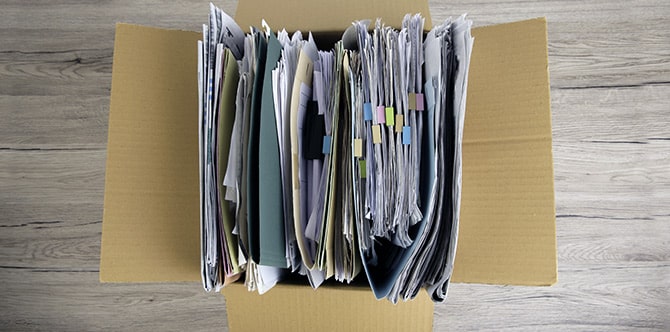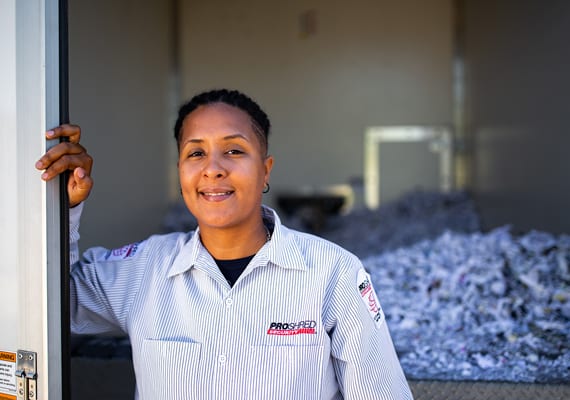 Home Office Shredders Are Expensive
Home office shredders are not only very expensive but they are unreliable and untrustworthy. Many home office shredders tend to use the less secure method of strip-shredding, compared to industrial cross-shredding. The PROSHRED® Orlando team ensures that all of your documents are shredded into tiny pieces that are then mixed in with other destroyed material, thus ensuring that no one will be able to piece it back together.
PROSHRED® Orlando's environmentally friendly home document destruction and recycling service gives home businesses a reliable and cost-effective solution for disposing of private data. Home offices can use PROSHRED®Orlando's on-site document shredding and our team will come directly to your location and shredded all of your documents. Home offices can also take part in our many community shredding programs that are designed in helping safeguard residential customers against identity theft threats.
Call the PROSHRED®Orlando office today to find out how our services can help your home business!