Winter Park Paper Shredding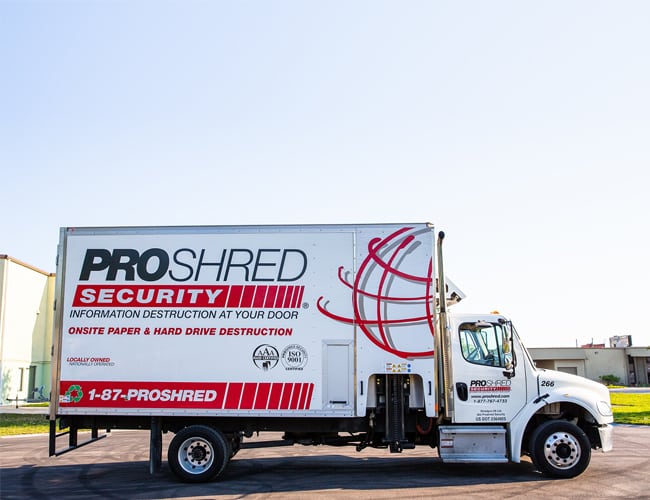 Winter Park Shredding Service
For Winter Park's premier paper shredding company, look no further than PROSHRED® Orlando. We serve a variety of commercial businesses and residential clients with our custom shred plans and mobile shredding solutions. Whether your business generates 10 boxes of documents per day or 100, our trained shred techs can handle any shredding job. In addition to offering multiple ways to shred your sensitive documents, we also offer hard drive shredding and product destruction services to help you secure confidential information from different sources. Our mission is to help you safeguard private information and stay in compliance with state and local legislation regarding document destruction practices. Learn more about our services today!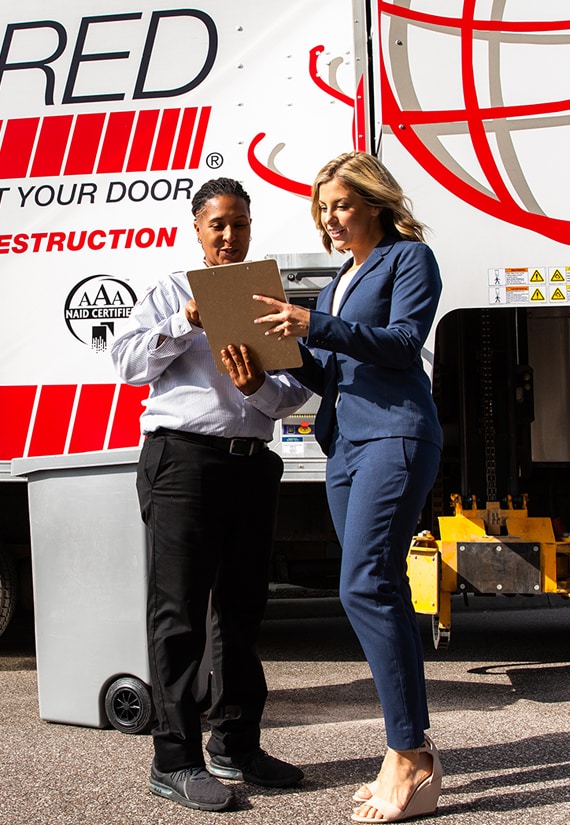 Winter Park Business Shredding
Simply throwing away old invoices, employee pay stubs, bank statements, receipts and other documents like these is a recipe for disaster in the modern day. These documents contain information that could give a thief or fraudster unencumbered access to your business and your livelihood. In addition, state and federal laws regarding privacy and protected information can be flouted without you even realizing it. Before you have employees throw documents in the trash, it's best to check the law and how it applies to your industry or business specifically. Some companies will find that they should be doing more to protect their information from getting into the wrong hands. To help keep Winter Park businesses in compliance, PROSHRED® Orlando offers secure business shredding services for a diverse range of items, including:
Employment records
Employee pay stubs
Items with signatures
Receipts with checking account information
Canceled/Voided checks
Bank statements
Documents containing addresses, phone numbers, email addresses
Passwords and PIN numbers
Expired ID cards
Financial Record Shredding Winter Park
Financial companies are often a crossroads for many different businesses and individuals in a community. These companies are trusted with critical information about their customers, including banking info and social security numbers. Because of the high rate of paper being produced at financial institutions each month, it's incredibly important that these documents are disposed of properly when they have reached the end of their useful life.
To keep in compliance with legislation and protect confidential information until it is destroyed, PROSHRED®  Orlando's Winter Park financial record shredding services are the top choice. We stay on top of all new laws and regulations to ensure that your business stays in compliance, and our top-of-the-line shredding technology renders your shredded documents unrecoverable every time. If you're a bank president, insurance company owner, financial advisor, stock broker or are involved in any other financial business, schedule an on-going shredding service and prevent your information from ending up in the hands of unauthorized individuals who could do your business or your clients harm.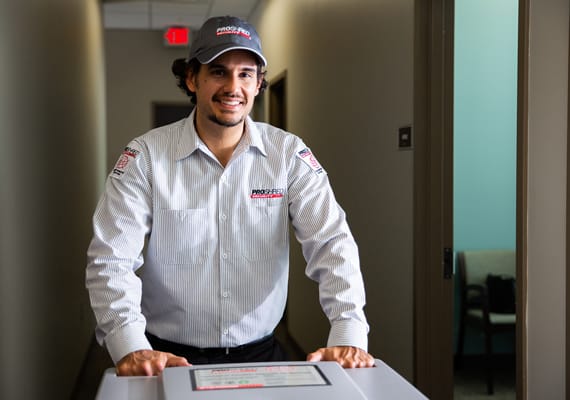 Choose PROSHRED® for Top-Rated Paper Shredding
At PROSHRED® Orlando, we're here to handle your paper shredding needs, whatever they look like and no matter what industry your business is a part of. Our mobile shredding trucks are equipped with industrial shredding machines and can take on any size load. We work with your schedule to find the best day and time for you, and offer flexibility to change your shred program as your business evolves and grows. Contact PROSHRED® Orlando today to discuss shredding options for your business! 1-407-449-2700
Winter Park, FL Shredding
On-Site Shredding Winter Park, FL
Scheduled Shredding Service Winter Park, FL
One-Time Shredding Winter Park, FL
Hard Drive Shredding Winter Park, Fl
Legislative Compliance
HIPAA Compliant
HITECH Compliant
GLBA Compliant
FACTA Compliant