Orlando - Paper Shredding Service
PROSHRED® Central & West Florida are very proud and humbled to be the most highly reviewed shred company in the United States! 800+ reviews and counting...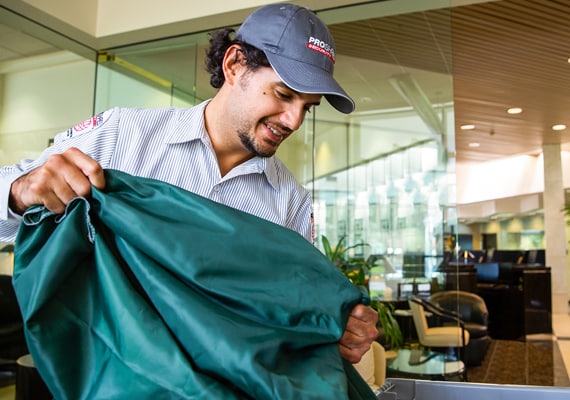 Flat Fee Pricing (per container)
 PROSHRED® Orlando does not charge any additional fees when we come to you, like other shredding providers. The price we give you is one simple price and does not have any hidden charges.  Searching for a paper shredding near you?  PROSHRED® is the one to call.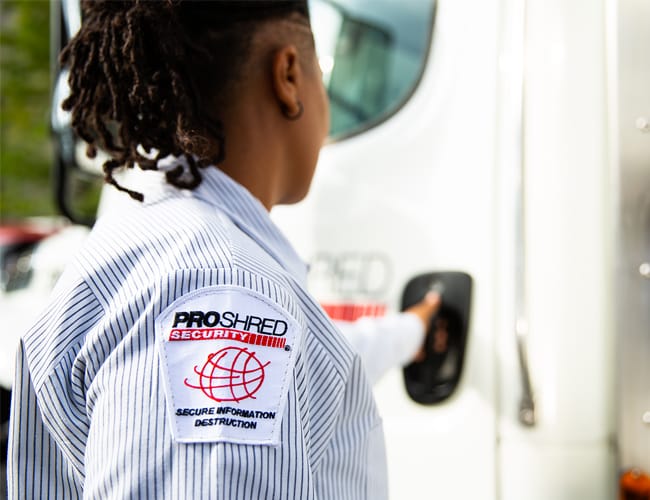 No Trip Fees
PROSHRED® Orlando charges one flat fee per container. We do not charge by the the weight of the container(no worrying about the accuracy of the scale), by the time it takes (no worrying about the clock being run up), or by the amount of space in a box (no worrying about paying to shred air in a half-empty box).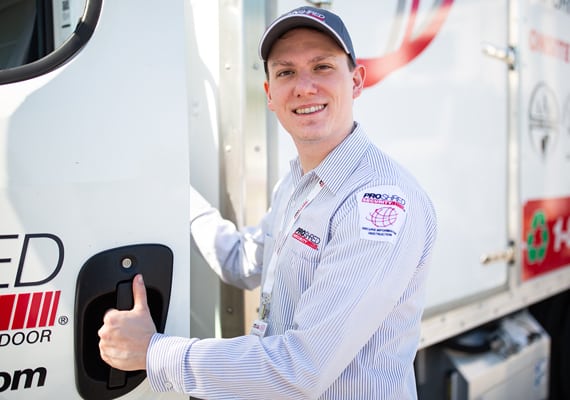 Locally Operated
PROSHRED® Orlando is a locally operated company, we are able to offer a higher level of customer service and flexibility than with nationally centralized companies. We are proud to be a part of the Orlando community and look forward to serving your paper shredding needs.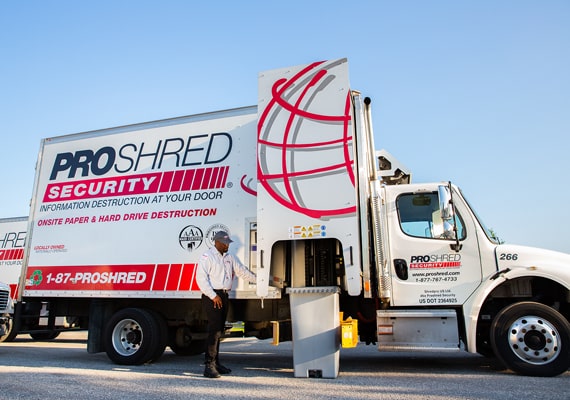 On-Site Paper Shredding Orlando
PROSHRED® Orlando paper shredding is a vital service for businesses and individuals who want to protect their confidential documents. PROSHRED® has been providing Orlando paper shredding and hard drive destruction services for more than 30 years, using the latest technology and equipment to shred your paper or hard drives on-site, so you can be sure that your confidential information is safe. We also offer a free consultation to help you choose the best Orlando paper shredding or hard drive destruction options for your needs.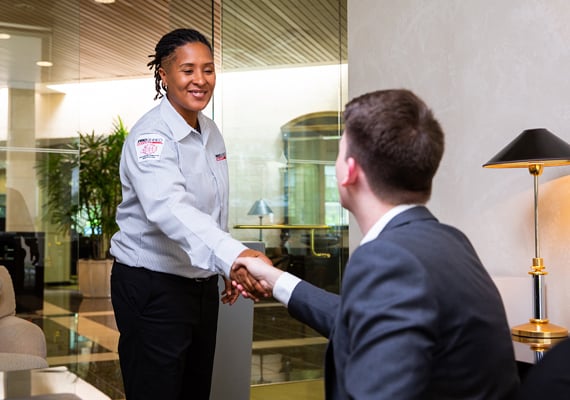 Up To 25% Cheaper Than In-House Shredding
If you're looking for an Orlando paper shredding partner that can save you time and money, look no further than PROSHRED®. Our shredding services are up to 25% cheaper than doing the destruction yourself, thanks to the personal time saved by not having to stand in front of the shredder. You'll also save on shredder machine purchases, repair fees, and replacement costs. So why wait? Contact us today and let us show you how we can help you get the job done right.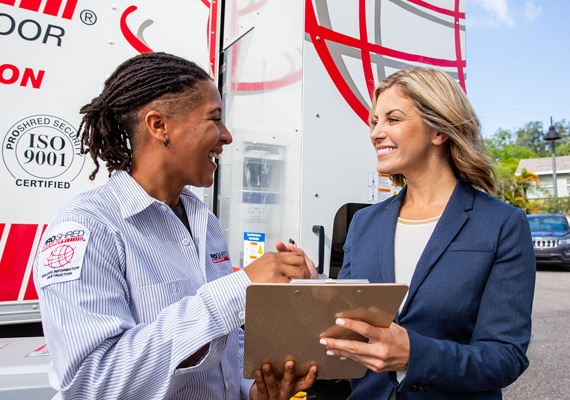 No Out-Of-Schedule Service Fees
At PROSHRED Orlando, we understand that sometimes things come up and you need to reschedule your paper shredding service. That's why we don't charge any out-of-schedule fees - all we ask is that you give us a heads up in advance so we can make the appropriate changes. We want to make sure that your paper shredding experience is as convenient and stress-free as possible, so you can focus on what's important to you. So if you're in Orlando and need a paper shredding service that won't break the bank, call PROSHRED today!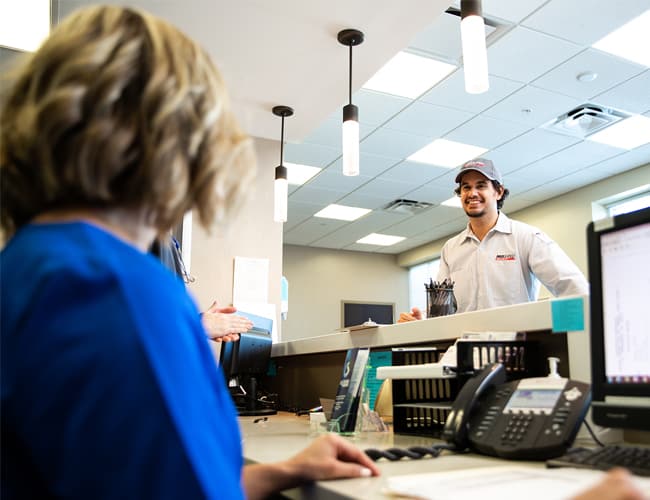 Zero Management Fees
Orlando paper shredding clients are never charged any sort of management fee. Several competitors will charge this fee, but fail to inform you until after beginning the service. At PROSHRED®, we believe in being upfront with our clients about all fees associated with our Orlando shredding services. You can be confident that you will never be charged any hidden fees when you partner with us for all of your shredding needs. Contact us today to learn more about our competitive rates and Orlando shredding services.
Posted by: PROSHRED® Security
Posted by: PROSHRED® Orlando
Learn why you should be shredding your confidential documents and why PROSHRED® should be your first choice.
Contact Us
PROSHRED® Orlando
Address:
37 N Orange Ave
Orlando, FL 32801
Office Hours
Monday – Friday
8:00 AM – 5:00 PM
Cities We Service Locally
Markets We Service Nationally