September 12, 2022
Five Ways That Schools Can Prevent Data Breaches
In the age of the internet, data breaches have become all too common. Schools are particularly vulnerable to these kinds of attacks, as they often collect sensitive information about students and staff. However, there are steps that schools can take to prevent data breaches. By implementing proper security protocols, encrypting data, and educating employees about cybersecurity risks, schools can significantly reduce the chances of a data breach. In addition, schools should have a plan in place for what to do in the event of a breach. By taking these precautions, schools can protect themselves from the damaging effects of a data breach.
Educate Employees on Data Security Practices
As the amount of data generated by schools continues to grow, it is increasingly important to ensure that this data is properly protected. One way to do this is to educate school employees on data security practices. This can involve providing training on topics such as how to properly handle sensitive data, how to encrypt data transmissions, and how to recognize and avoid phishing scams. It's equally important to make sure that all school employees are aware of the potential consequences of compromised data, such as identity theft and fraud. In doing so, schools can help to ensure that their data is safe from unauthorized access.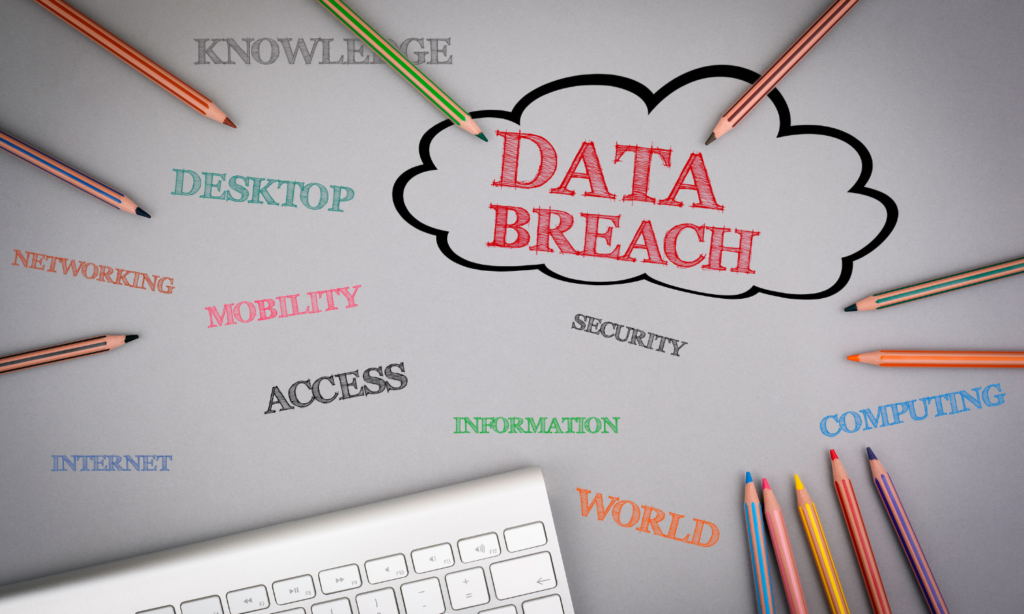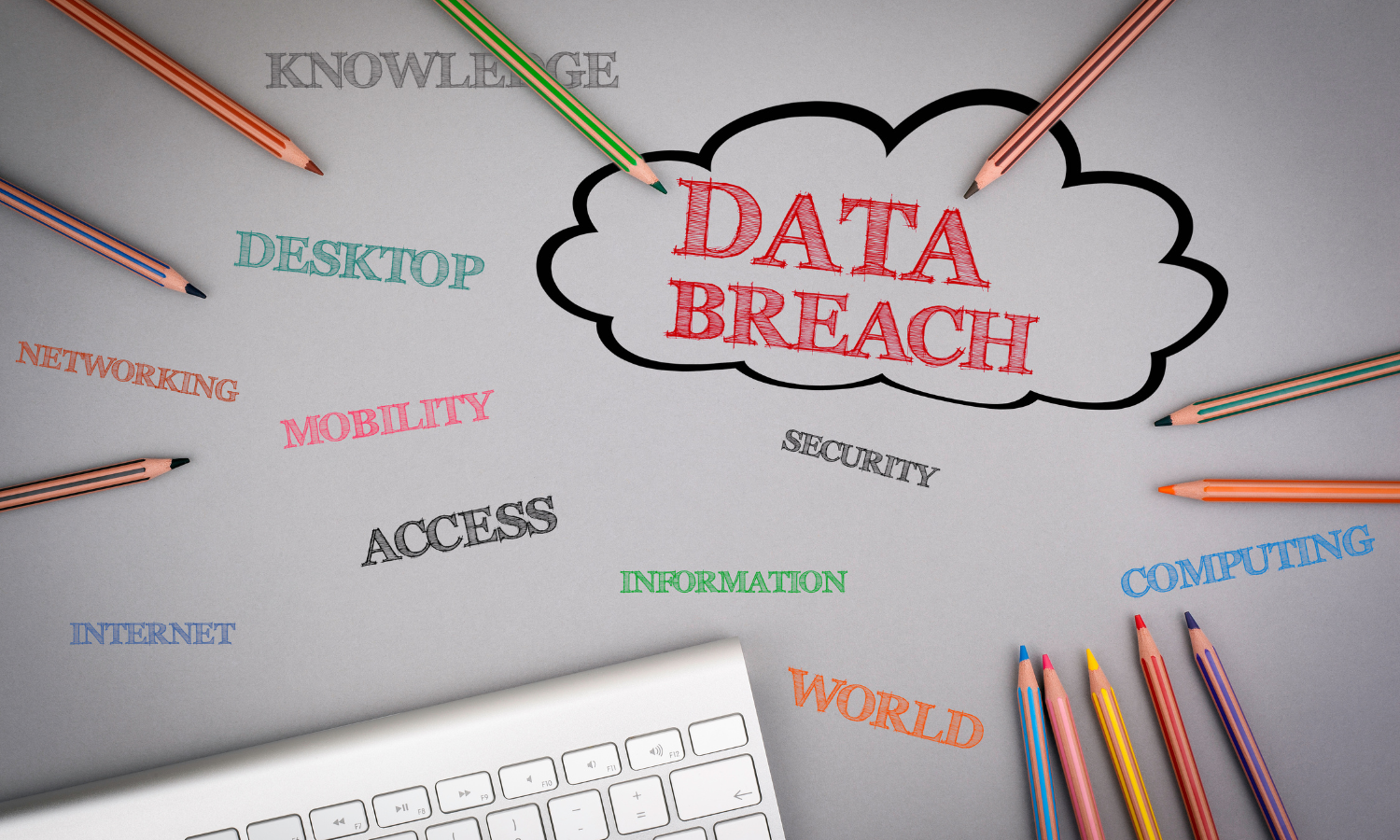 Restrict Access to Sensitive Information
To protect your school's sensitive information, it is important to restrict access to only the employees who absolutely need it. This can be accomplished by creating different levels of access, with sensitive information being restricted to only the highest level. In addition, all sensitive information should be stored in a secure location, such as a locked cabinet or safe. This helps to ensure that your company's confidential information doesn't fall into the wrong hands.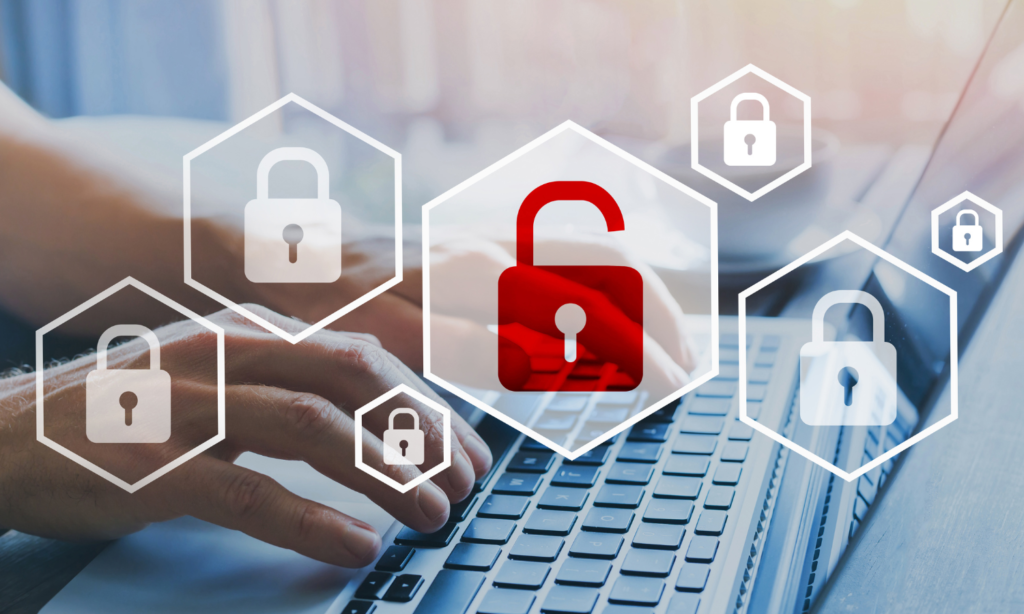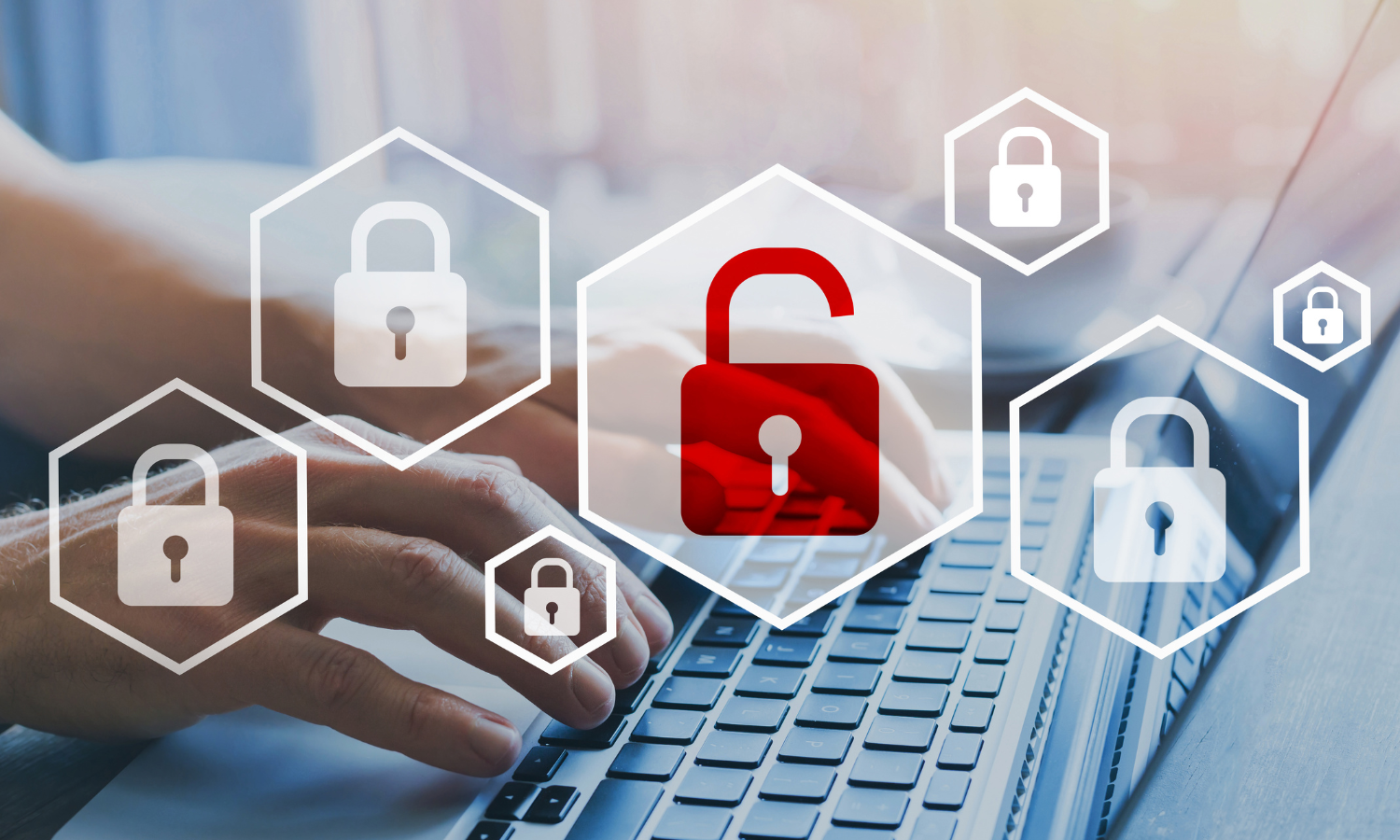 Use Secure Passwords
In today's digital world, it's important to be vigilant when it comes to security, and one way to protect yourself is by using strong passwords for all of your electronic devices. A strong password should be at least eight characters long and include a mixture of upper-case and lower-case letters, numbers, and symbols. Once you've created a strong password, memorize it instead of writing it down and storing it in an unsecured location. You should also remember to change your passwords frequently.
Install Security Software on Computers
While there are many steps that schools can take to improve cybersecurity, one of the most important is to install security software on all employee computers. This software can help to protect sensitive data from being accessed by unauthorized individuals, and it can also help to block malicious software that could be used to attack the school network. In addition, security software can often be configured to send alerts if suspicious activity is detected, allowing school administrators to take quick action to mitigate any potential threats. Taking this simple step allows schools to greatly reduce their risk of being the victim of a cyberattack.
Properly Dispose of Confidential Information
While it may seem obvious, proper disposal of confidential information is one of the best ways to prevent data breaches. This includes shredding or destroying any documents that contain sensitive information, as well as wiping all data from computers and other electronic devices before disposing of them. Schools should also have a policy in place for what to do with confidential information that is no longer needed.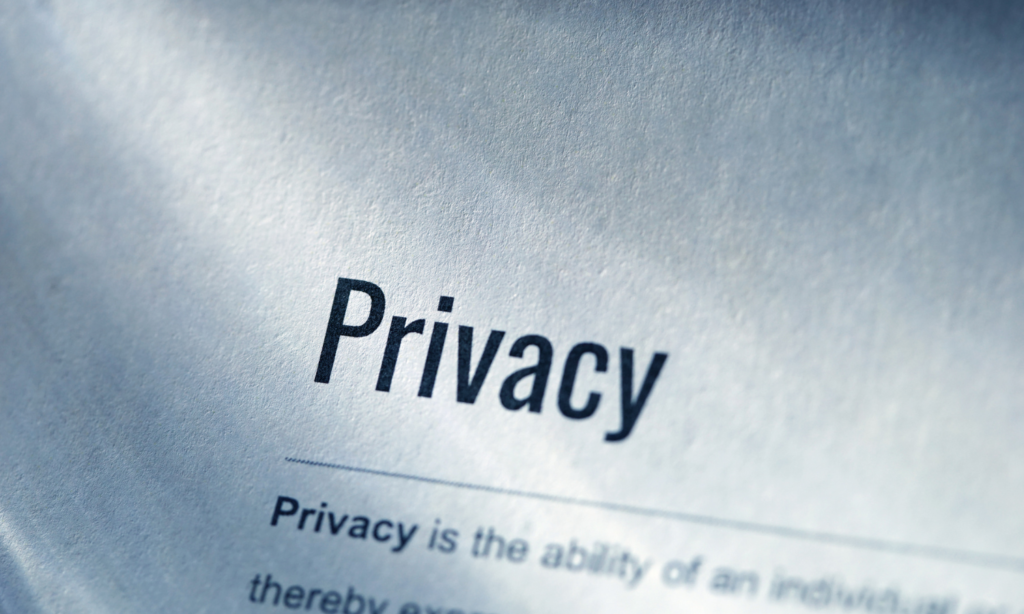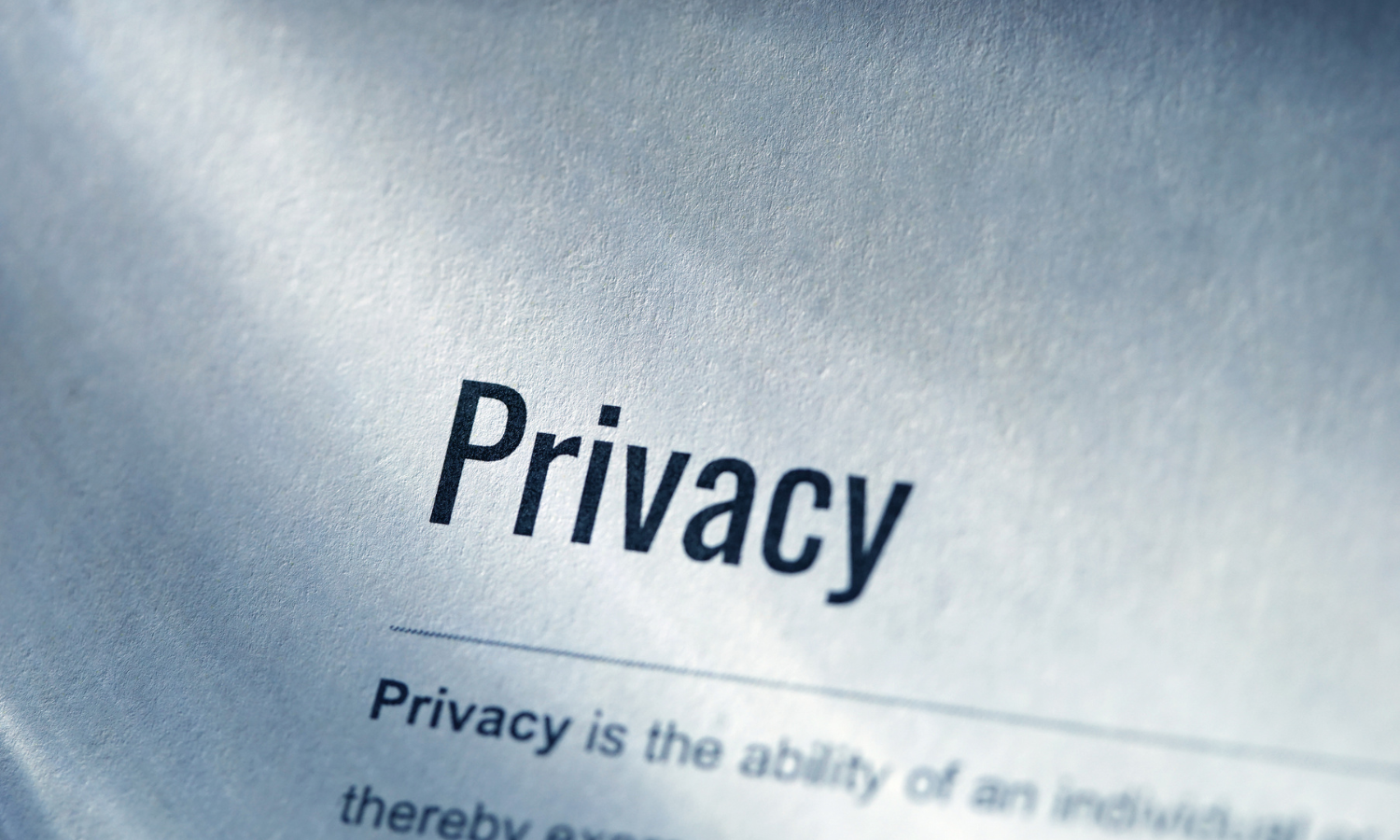 What To Do If You're The Victim of a Data Breach
If you suspect that your school has experienced a data breach, it is important to take quick action to mitigate the damage. The first step is to notify all employees and students of the breach and to remind them to change their passwords and be on the lookout for suspicious activity. You should then contact your local law enforcement agency, as well as the Department of Education's Office of Civil Rights. Additionally, you should consider hiring a cybersecurity firm to help you assess the extent of the breach and take steps to prevent future attacks.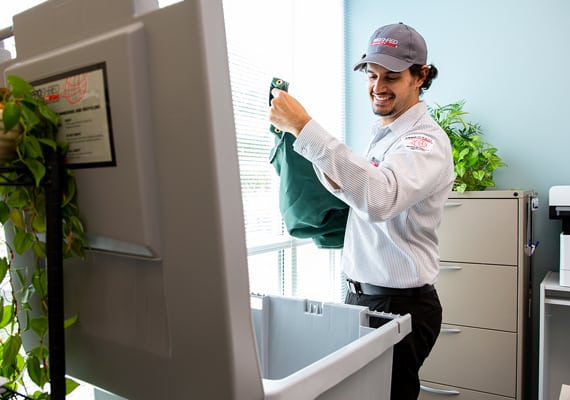 PROSHRED® Can Help You Prevent Data Breaches
PROSHRED® is a leading provider of document destruction and electronic shredding services. We understand the importance of protecting confidential information, and we are dedicated to helping our clients prevent data breaches. Our shredding services are designed to meet the highest standards of security, and our team of experts can help you choose the right solution for your school. Whether you need regularly scheduled shredding services or hard drive destruction services, PROSHRED® Orlando has you covered. To learn more about our services and the ways we can help protect you from a data breach, contact us today.