October 28, 2022
Why Shredding Your Company's Financial Documents Is Vital
When it comes to shredding your company's financial documents, you can never be too careful. This process is essential to protect your business from corporate identity theft, fraud, and other dangerous situations. Even though shredding can help you avoid these problems, many companies still don't know why shredding is important. At PROSHRED® Orlando, we want to teach our clients more about financial document shredding, why it's so important, and how it can benefit your business.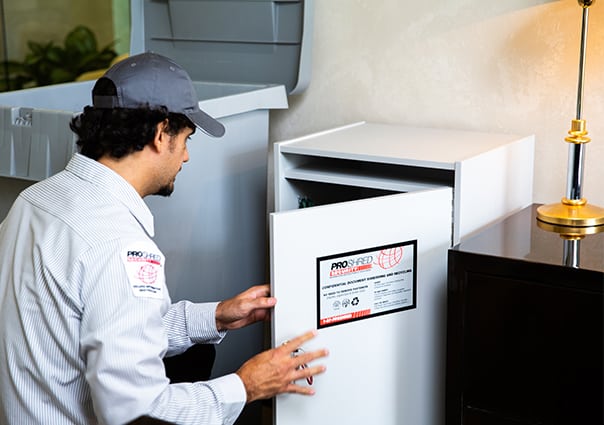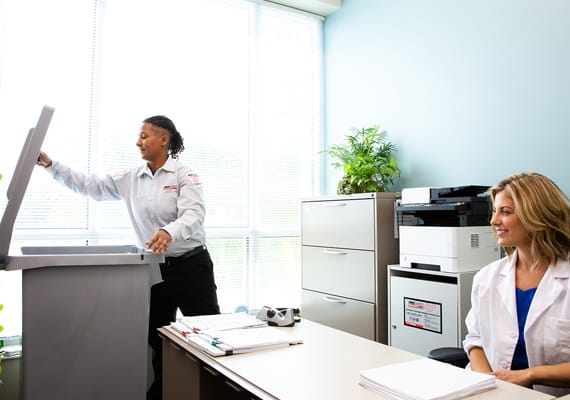 Which Financial Documents Should Be Shredded
Keeping accurate financial records is essential for any business, but it can be difficult to know how long to keep certain documents. Luckily, there are a few general guidelines to follow when deciding which of your company's financial documents should be kept and which should be shredded.
First, any documents that contain sensitive information such as account numbers or Social Security numbers should be shredded. Second, documents that are no longer needed or that are outdated can also be shredded. This includes old tax returns, bank statements, and canceled checks. Finally, anything that is required by law to be kept should be stored in a secure location. This includes records of employee salaries, payroll taxes, and benefits. By following these guidelines, you can ensure that your company's financial documents are properly protected.
The Benefits of Shredding Your Company's Financial Documents
While financial document shredding may seem like an unnecessary expense, it actually provides a number of benefits that could help your company in the long run. A few of these benefits include:
1. Shredding financial documents helps to protect your company from fraud and corporate identity theft. When sensitive information like account numbers and Social Security numbers are left in the trash, it provides an opportunity for criminals to access this information and commit fraud. By shredding your documents, you can significantly reduce the risk of your company becoming a victim of fraud and identity theft.
2. Shredding financial documents also helps protect your customer's privacy. If customer information falls into the wrong hands, it could be used for fraudulent activities. Not only does this hurt your customers, but it also hurts your business relationship. The best way to ensure this information stays out of the wrong hands is by shredding any unnecessary documents.
3. Finally, shredding your financial documents can help protect your company's reputation. If sensitive information is leaked, it could damage your reputation and make it difficult to attract new customers. Your existing customers might also be worried to work with you, which could destroy your business.
Consequences of Not Shredding Your Financial Documents
Failing to shred confidential financial documents can have serious consequences for your company. First, it could lead to a data breach if sensitive information such as account numbers and addresses falls into the wrong hands. This could damage your company's reputation and result in financial loss.
Secondly, it could also lead to problems with legal compliance. Some documents are required to be properly destroyed according to federal and state regulations. Failing to follow these rules could lead to hefty fines for your company. Finally, failing to shred your documents could lead to large amounts of clutter in your office making it difficult to find important information. To avoid these negative consequences for your company, it's essential to ensure that all of your unnecessary financial documents are properly shredded.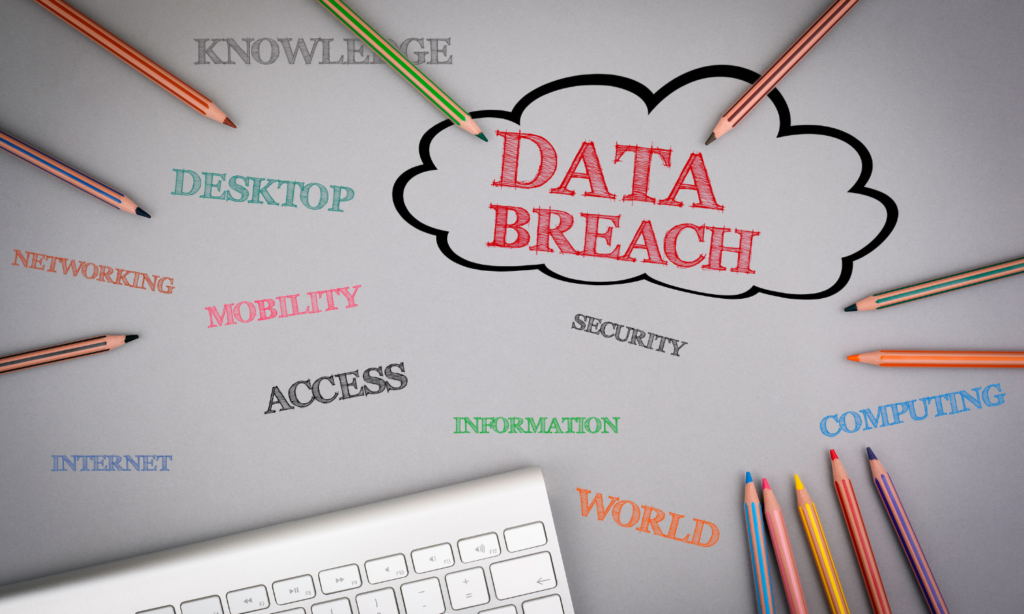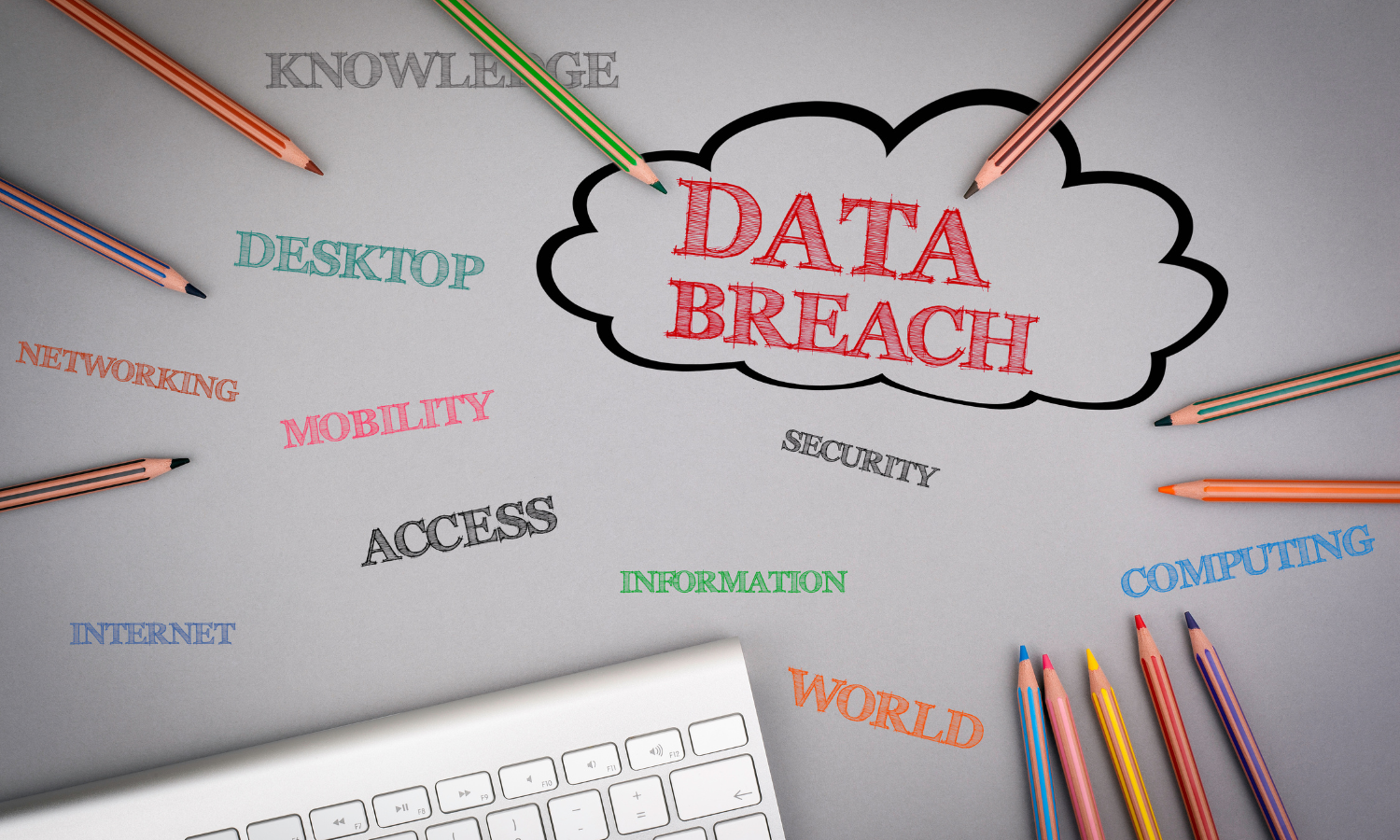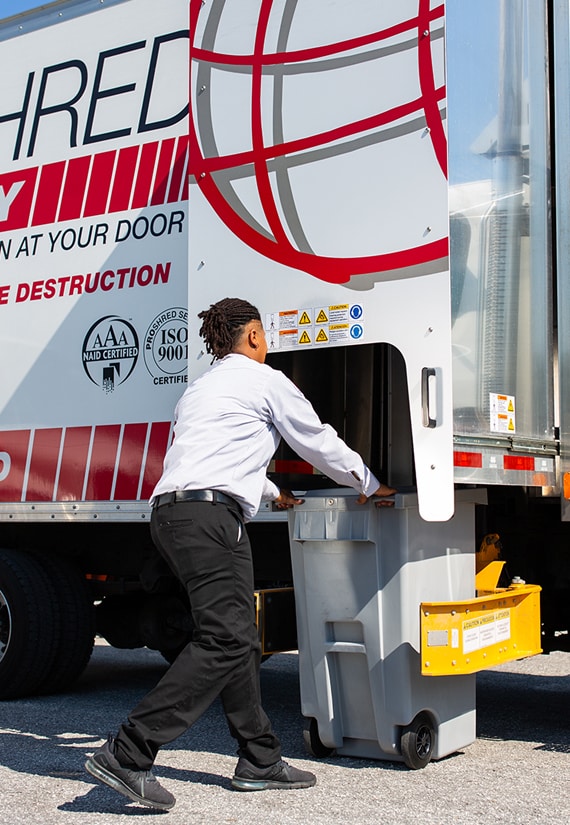 Why You Need to Hire a Professional Shredding Company
In today's business world, data privacy and security are more important than ever. Luckily, a professional shredding company can help you protect your company's sensitive information from falling into the wrong hands. Many companies believe that simply throwing away their documents or using an office shredder are effective ways to protect their information, but this couldn't be further from the truth.
Thieves can easily look through trash cans or dumpsters to find confidential documents that have been thrown away, and office shredders often shred documents into large strips that are easy to reconstruct. Most shredding companies avoid these problems by using industrial-strength paper shredding trucks that turn paper documents into tiny unrecoverable pieces, so you don't have to worry about thieves stealing your information. Professional shredding services are an essential part of protecting your company's data privacy and security.
Choose PROSHRED® Orlando for Your Shredding Needs
When it comes to hiring a financial document shredding company, PROSHRED® Orlando is here to help. We offer one-time and ongoing shredding services to meet your needs, along with convenient drop-off locations and mobile shredding trucks that come directly to your office.
Whether you have a few boxes of documents to shred or need ongoing services for a large volume of paper, we can help. Our team of professionals is dedicated to providing the highest quality services, and we'll work with you to create a customized onsite document shredding solution that meets your unique needs. Contact us today to learn more about our financial document shredding services and the different ways we can help you protect your confidential information.