June 28, 2016
Protecting Your Private Information
Businesses go through thousands of documents on a monthly basis and these can pile up quickly, leading to huge amounts of clutter in the office. Scanning these documents and storing them electronically can make organization easier and boost the productivity of your office.
As your organization transitions to electronic storage, you need to safely dispose of physical copies of private information. Simply tossing them in the trash is never a good idea because this could expose your confidential data to a public audience – something that no small business can afford.
Shredding old documents after scanning them is the best defense to secure the information that's contained within. Other than just security, document shredding provides serious benefits to help your business grow.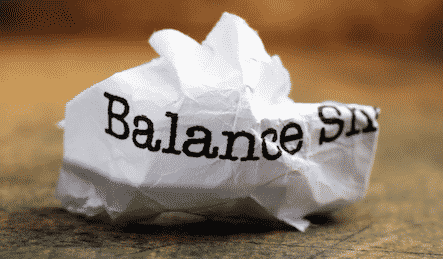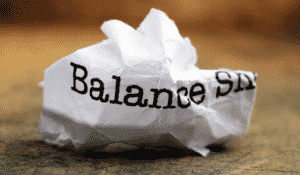 Saves Time and Boost Efficiency
Professional shredding services are designed to maximize ease of use. With mobile shredding vehicles, a technician can drive directly to your address to take care of the entire destruction process. No longer will an employee have to waste time in front of the shredder and you can have the peace of mind that your private documents are being handled professionally and securely.
Cost-Effective
A simple investment in professional shredding services far outweighs the negative consequences of not securing this information. A simple service appointment will cost less than a personal office shredder and the results are up to 10x more effective than conventional consumer products.
Reduces Stress
When you partner with a shredding team, you instantly reduce the risk of identity theft and financial fraud. You can worry about the important aspects of your work, while a certified professional will take care of document security. When your information is protected, you have the ability to focus on the things that really matter – like growing your business.
Go Paperless
Paperless businesses save overhead costs on printing and storage. With the convenience of digital information systems, documents are also easier to find than sorting through file cabinets or cluttered drawers. Paperless businesses also enhance the client experience, boosting the efficiency of your office and making correspondence easier to distribute.