Fort Lauderdale Paper Shredding
We live in a world where data breaches are on the rise and information security is more important than ever. Paper shredding is the most secure way to properly dispose of your confidential information while complying with industry standards. PROSHRED® Fort Lauderdale provides convenient and secure paper shredding services to ensure your document disposal is secured.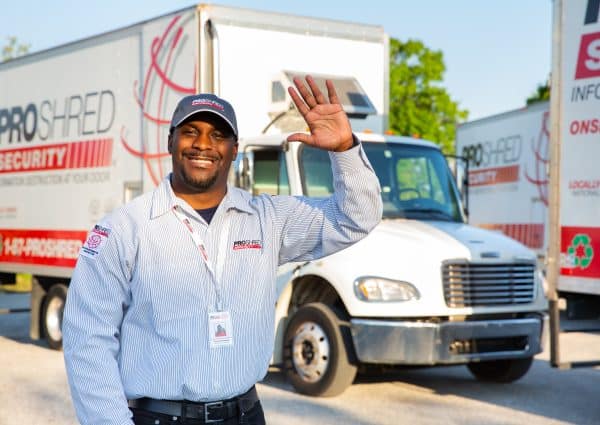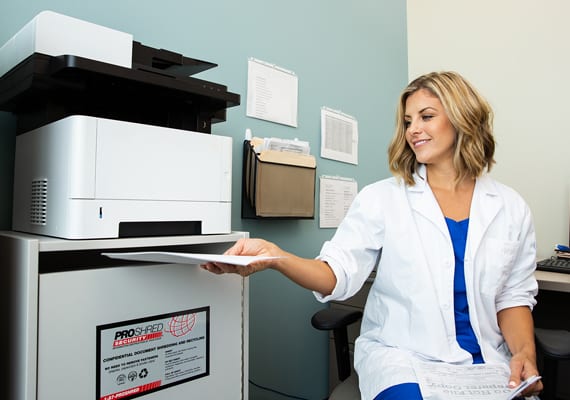 Paper Shredding Can Help Keep Your Confidential Information Secure
PROSHRED® Fort Lauderdale provides the most secure way to properly dispose of your confidential information while complying with various industry standards for businesses and organizations.
Regularly Scheduled Paper Shredding
Maintaining a regular paper shredding partnership with PROSHRED® Fort Lauderdale is simple with our customized security plans for business and residents. Our customer specialists team will provide the best plan and frequency for your paper shredding needs and supply our top of the line shredding trucks to you. When partnering with PROSHRED® Fort Lauderdale, you can remain confident in our dependable and efficient service so you can focus on what matters.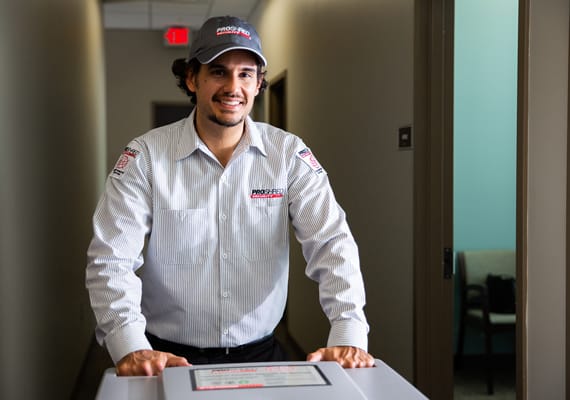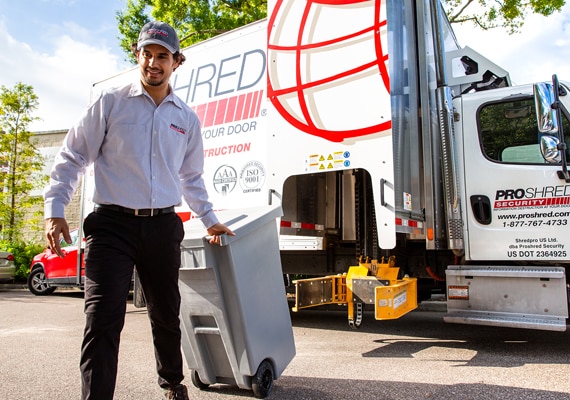 One-Time Clean Out Paper Shredding
For unwanted papers and documents containing sensitive information, consider our one-time clean-out paper shredding solution. Designed for business and residents of Fort Lauderdale and the surrounding service areas, our on-site mobile shredding trucks will come to you to destroy confidential information and provide piece of mind. Affordable, with no hidden charges, PROSHRED® Fort Lauderdale has the capacity, whether only two boxes or a warehouse of information for paper shredding.
Drop-Off & Residential Paper Shredding
PROSHRED® Fort Lauderdale provides on-site paper shredding for residents and business organizations from Boca Raton to Sunrise, FL. This is often a more cost-efficient and convenient option for residents looking to have private documents disposed of For business and government affiliated organizations there is a minimum amount of paper shredding required. Call ahead to understand if this is the best option for your paper shredding needs.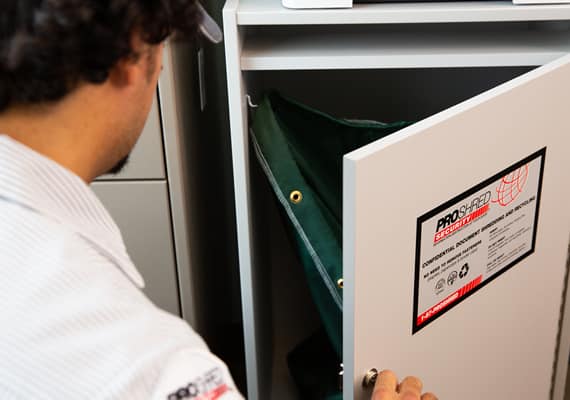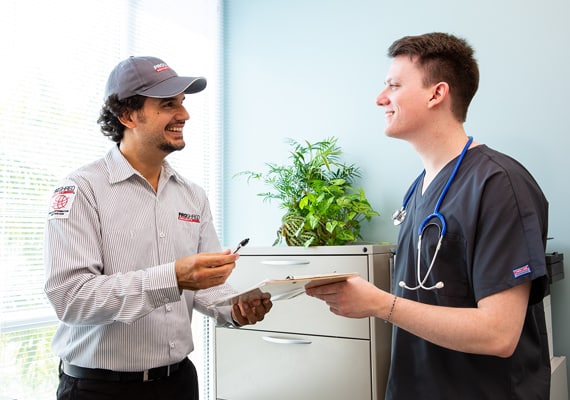 Why Secure Discarded Information with Paper Shredding Services?
For small business or personal information, paper shredding at home can be costly, inefficient and place liability and risk of compromised data in your hands. With local management and national operations, PROSHRED® Fort Lauderdale maintains ISO 9001 and NAID AAA standards and consistently provides secure document shredding services that meets customer expectations as well as applicable regulatory requirements. Review all our services to determine your best security plan.
What information will be specified in the Certificate of Destruction?
The Certificate of Destruction document certifies to our clients with:
Date of the On-site Destruction
PROSHRED®'s information (location, address and phone number)
Information of the company who requested the service
Description of the service performed (paper shredding, hard drive destruction, product destruction)
Name of the CSP (Customer Service Professional) who shredded the material
Name of the company's employee who witnessed the destruction and processed it for recycling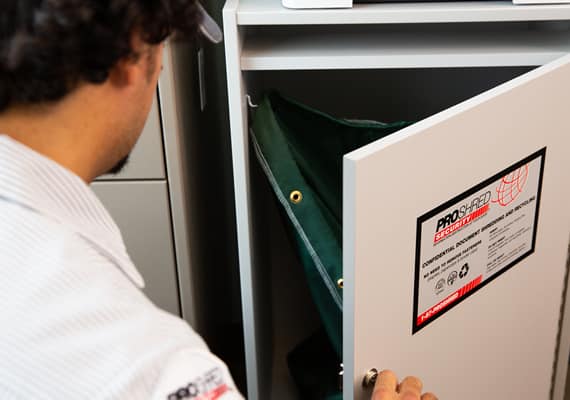 We recycle 100% of the materials we shred, including hard drives. We partner with recycling companies in Fort Lauderdale to provide you with a sustainable shredding solution
The cost of our shredding services depends on the amount of paper you have that needs to be shredded. Every customer has different needs, so reach out to us for an accurate estimate for your paper shredding needs.