Meet The Team
PROSCAN® Solutions, a division of PROSHRED® Security, offers a robust team built to satisfy all customer needs through industry leading standards in scanning, recycling, and document destruction. Meet some of my team members below!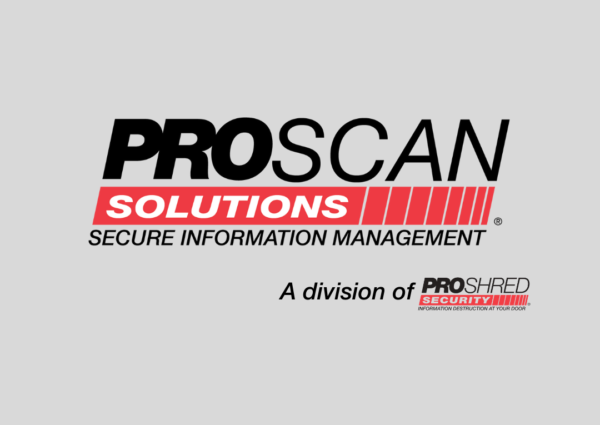 Yolanda Rosales, Team Lead, Charlotte
Yolanda has been working with the company since 2018. She began her career as a part-time technician and worked her way up to being a Team Lead for our PROSCAN® Charlotte location. In her spare time, she enjoys watching the food network, caring for her dogs, and cooking. 
Melanie Bateman, Team Lead, Springfield
Melanie is our most recent addition to the team. She brings a wealth of knowledge specific to each project and team management. She keeps open lines of communication with our customers allowing our projects to be completed timely and accurately. In her spare time she enjoys baking and spending time with her family, friends and animals.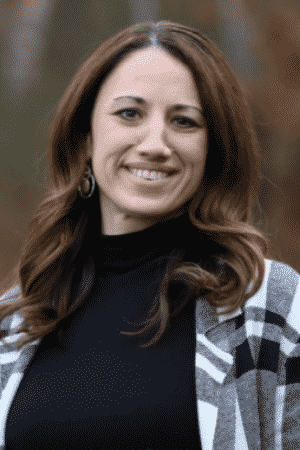 Kris Barthelette, Director of Performance & Ops., Springfield
Kris is responsible for carrying out the strategic direction, vision, growth and performance of PROSCAN Solutions. Kris is always striving to continuously improve processes, create efficiencies and drive results.  Kris's hobbies include interior design, gardening, running, and spending time with her husband, children and dogs.
Ryan Vieira, Sr. Technician - National Support
Ryan has worked with the company since 2012. He starting as a Dedicated Delivery Driver and made his way up to Senior Technician. Ryan is a great problem solver and aims to provide top-notch support for all scanning services. In his free time, Ryan enjoy long walks on the beach with his Tonkinese cat, Alleria.