Meet The Team
PROSCAN® Solutions, a division of PROSHRED® Security, offers a robust team built to satisfy all customer needs through industry leading standards in scanning, recycling, and document destruction. Meet some of my team members below!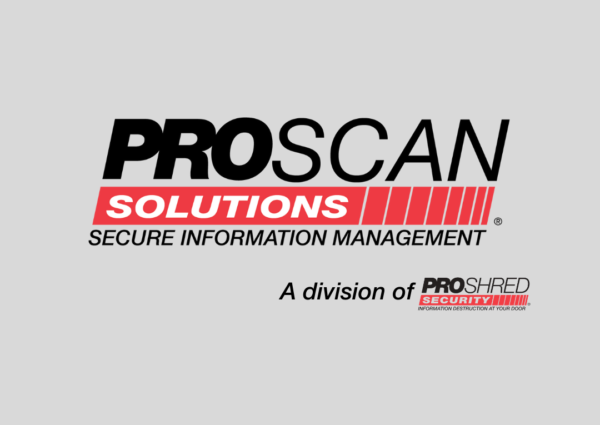 Yolanda Rosales, Team Lead, Charlotte
Yolanda has been working with the company since 2018. She began her career as a part-time technician and worked her way up to being a Team Lead for our PROSCAN® Charlotte location. In her spare time, she enjoys watching the food network, caring for her dogs, and cooking.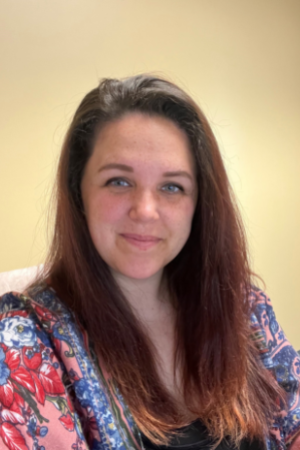 Rachel Bentley, Team lead, Springfield
Rachel Has been working with the company since 2013. She started as a full-time Scanning Technician and worked her way up to become the Team Lead for our Springfield location. Rachel thrives on improving processes and team building. In her spare time, she enjoys event planning, spending time with her family, and making new memories.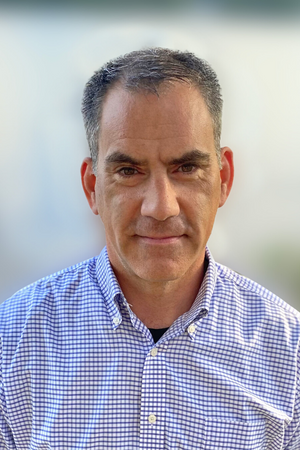 Christopher Choquet, Business Development Representative - National Support
As a business development representative, Chris understands the need for customized solutions surrounding information and document management. He is passionate about helping customer conquer their document scanning needs. In his spare time, Chris enjoys the outdoors with his Wife and time flying drones.
Ryan Vieira, Solutions Specialist - National Support
Ryan has worked with the company since 2012. He starting as a Dedicated Delivery Driver and made his way up to Senior Technician. Ryan is a great problem solver and aims to provide top-notch support for all scanning services. In his free time, Ryan enjoy long walks on the beach with his Tonkinese cat, Alleria.