Who We Are
PROSCAN® Solutions is a full-service document scanning and imaging company, providing customized scanning and document management solutions. Since each client's need is unique, we are equipped with a variety of tools that allow us to tailor our services to the specific needs of our customers. We proudly uphold the highest security guidelines for both onsite and offsite scanning services. Our guidelines require us to follow rigorous standards of operation in many areas, including security procedures and customer service.
Our Mission and Quality Statement
Recognizing and understanding each client's needs, and using our toolset to provide the best solution to the client, is the mission of PROSCAN® Solutions. We are committed to quality service and the processes, measurements, and continuous improvement that are the foundation of quality management. Quality is the basic business principle for our company. This means we are continuously striving to provide our customers with innovative services that meet and exceed their requirements for document scanning and management. Quality improvement is the job of every PROSCAN® Solutions employee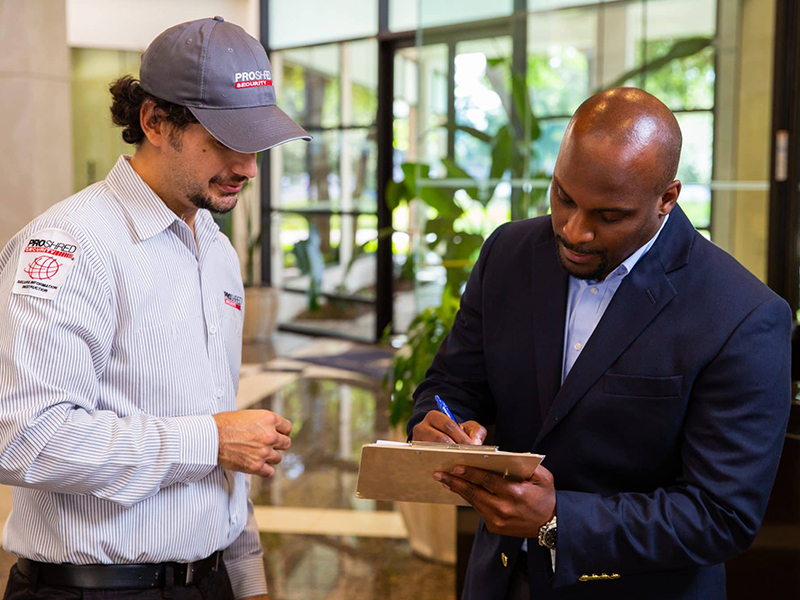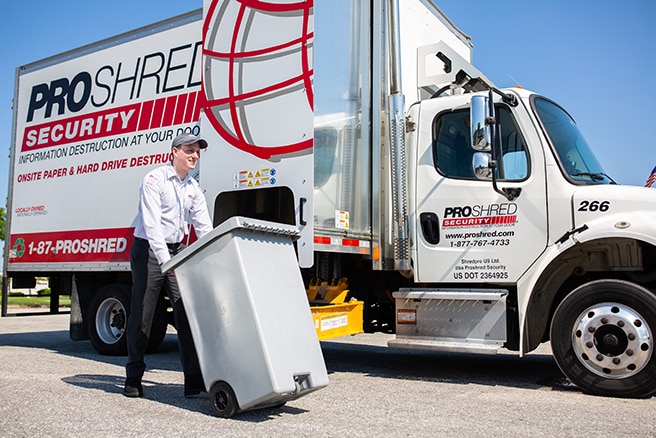 Environmental Partnerships
The average office produces one ton of paper waste per employee every year. At PROSCAN® Solutions, we believe that green practices are a growing area of interest for businesses and individuals alike. Document management systems like ours play a key role in creating greener workplaces by helping organizations reduce their paper consumption and waste. Through our partnership with PROSHRED® Security, we can arrange for documents to be shredded and recycled into new products at local landfills.