Digital Storage Solutions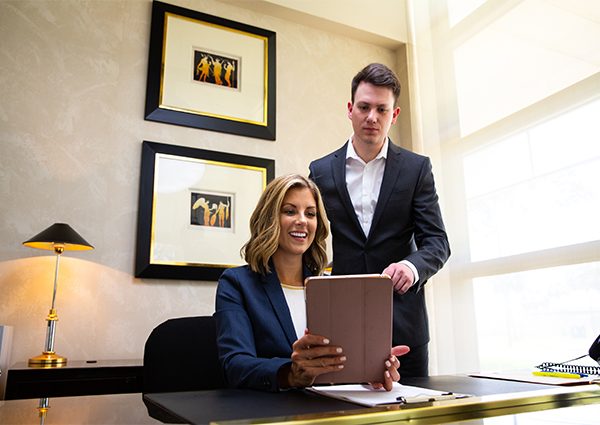 What are Digital Storage Solutions?
PROSCAN® Solution's Digital Storage solutions gives you a platform with the space and flexibility needed to grow and support your business. By storing your documents online, you not only free up physical space, but create more security and convenience. 
Modern Day Technology 
Our society is currently living in a high-tech digital age. PROSCAN® Solutions has taken the time to perfect its technology to give you the best solution to your storage problems. No more taking time out of your day searching for that one document amongst a million others. Have all your documents online and ready to view at the click of a button. With our software, storing your documents online has never been easier.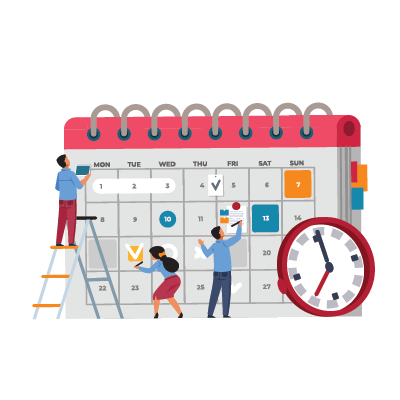 Versatility
Have both small and large documents? How about documents with extreme detail? No problem, our scanning software recognizes everything and digitally transforms it for your convenience. Having all your files in one place creates better security for you and your company. PROSCAN® stays versatile and works strategically with customers in finding and implementing the appropriate creative solutions for their business.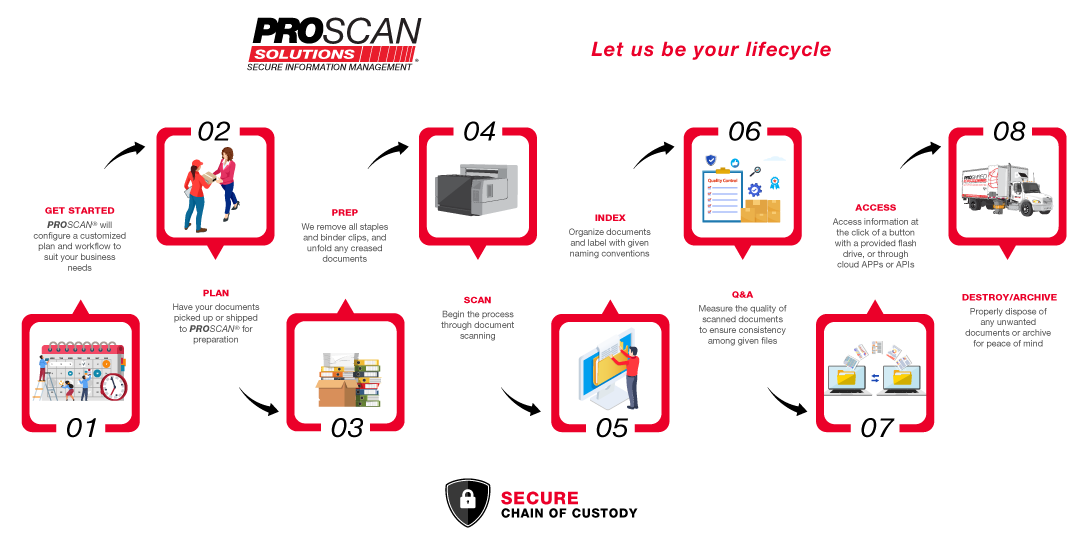 Digital Storage Solutions in the Office
Having your files all online makes it easier to share amongst your company and coworkers. Choose who you'd like to share your digital files with and collaborate from the comfort of your home office. PROSCAN® lets you seamlessly convert physical documents into digital masterpieces through online organization and indexing. Store scanned documents, view PDFs, and edit Office documents in a variety of ways online.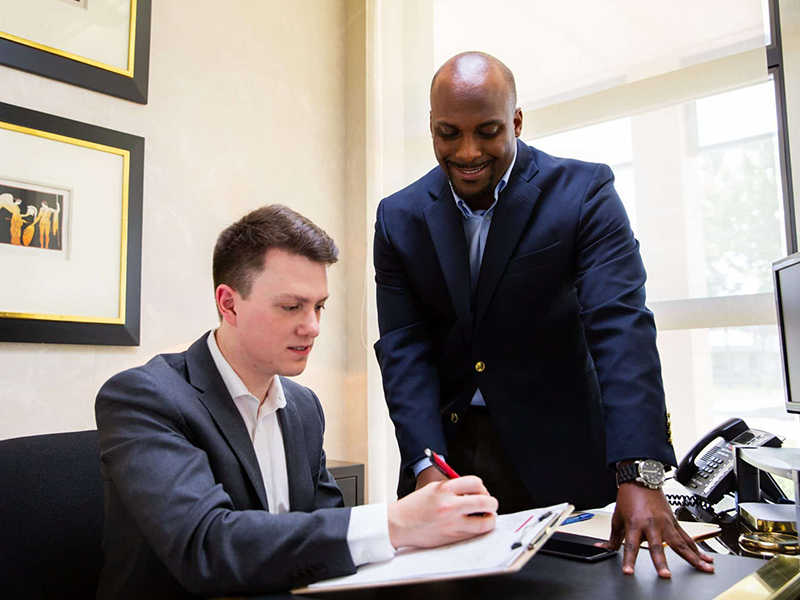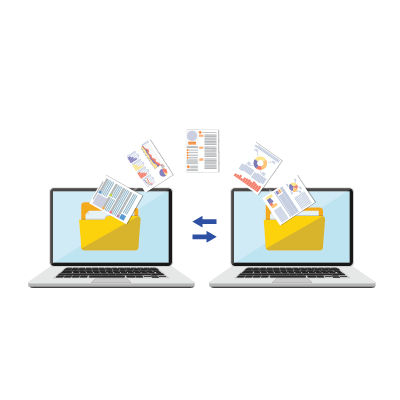 Outside the Office
Are you constantly on the go or traveling for work? Have all your files with you readily available at the click of a button. PROSCAN®'s digital storage solutions allows you to access your files from anywhere, anytime. We guarantee security, allowing you to protect yourself against unauthorized access of printing, copying and modification of your documents by any other user. 
Schedule your Digital Storage Solution service today
For price quotes or more information about how to arrange scanning services for your documents, please contact us today.