Annapolis Shredding Services
PROSHRED® provides shredding services and hard drive destruction to businesses and residents in the Annapolis area. Our team recognizes that with so many new businesses, there is an increasing deman to protect the sensitive information of the company and client confidentiality. This is why PROSHRED®'s mobile shredding trucks will come to your location and provide on-site document shredding.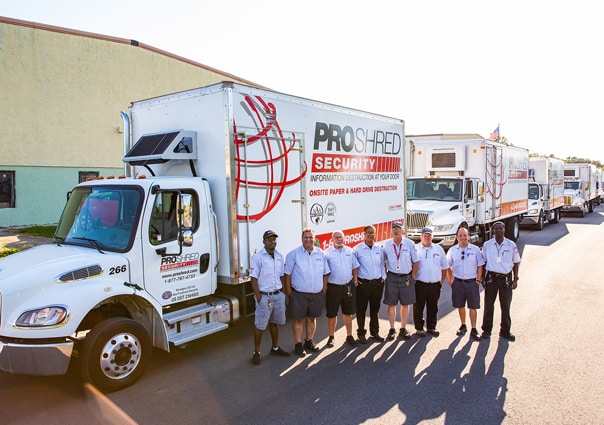 Annapolis Mobile Shredding
PROSHRED® knows first hand how important it is to be able to guarantee your client's confidentiality. Our mobile shredding trucks arrive punctually at your location and efficiently shred your confidential documents and media storage devices, making sure that any and all sensitive information is fully destroyed and completely unreadable.
You can even watch the whole shredding process from our viewing camera on our mobile shredding truck, so you can walk away confident in the PROSHRED® process. Once the shredding process is complete, you will be given a Certificate of Destruction that assures you that the documents have been destroyed. This certificate can also be used in the event of an audit.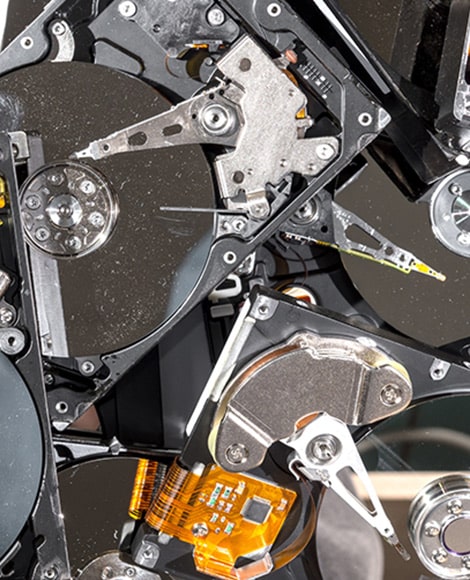 Hard Drive Destruction in Annapolis
In this age of technology, individuals and organizations are storing more information on electronic devices than ever before. With the conveniences that these devices afford, it is easy to forget that simply deleting files or erasing history does not completely remove it from the storage of the device. If your electronics have a hard drive, all of that sensitive data is still stored on there and can therefore be easily retrieved by hackers.
The only way to properly ensure that the information of your family or clients has been erased is to render the data from the hard drive completely unretrievable. The Customer Service Professionals at PROSHRED® can take care of all of your hard drive destruction needs using our state-of-the-art mobile shredding trucks. This means that you can watch your hard drive being destroyed and receive a Certificate of Destruction just as would with your paper documents, and all without having to leave your facility.
Product Destruction in Annapolis
In addition to paper documents and electronic storage devices, PROSHRED® also provides product destruction services. With our mobile shredding trucks, we can come to your location and destroy any products or packaging that you may have. This is especially useful for businesses that produce packaging with confidential information or need to destroy outdated products. By using PROSHRED®'s product destruction services, you can be sure that your products will be completely destroyed and that any confidential information will be kept safe.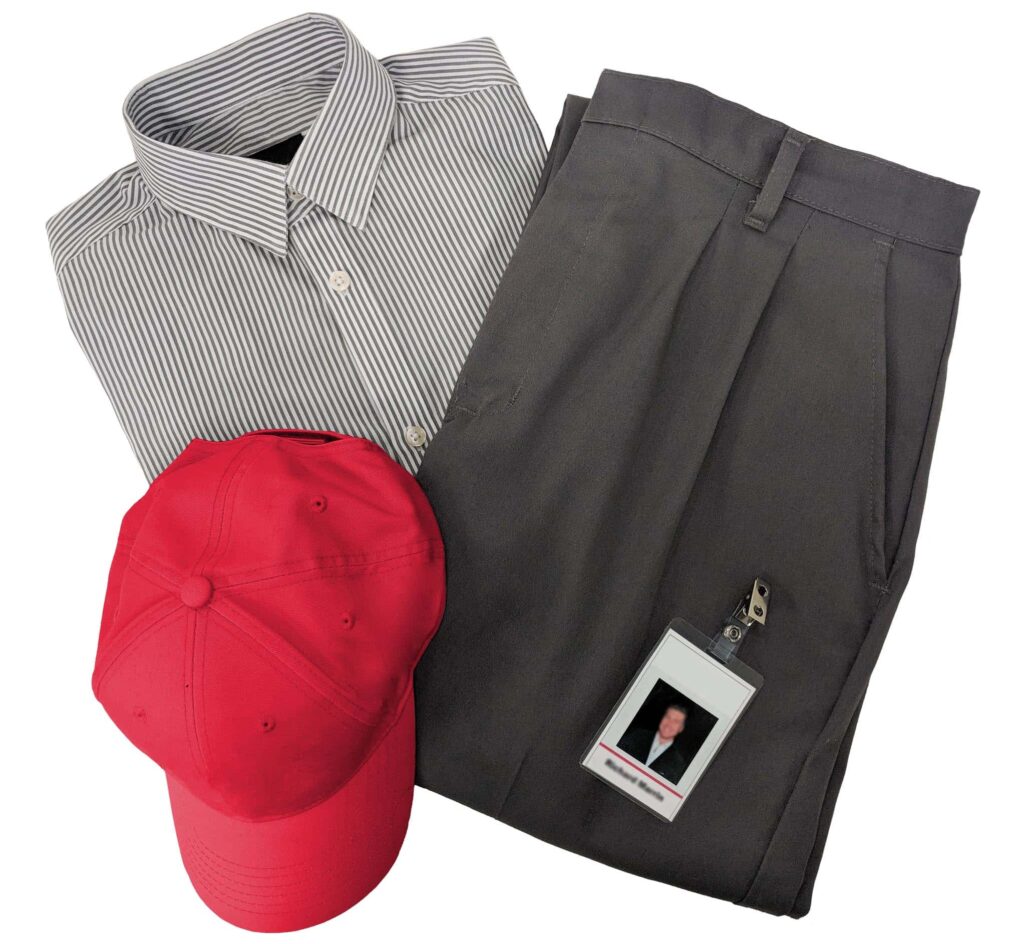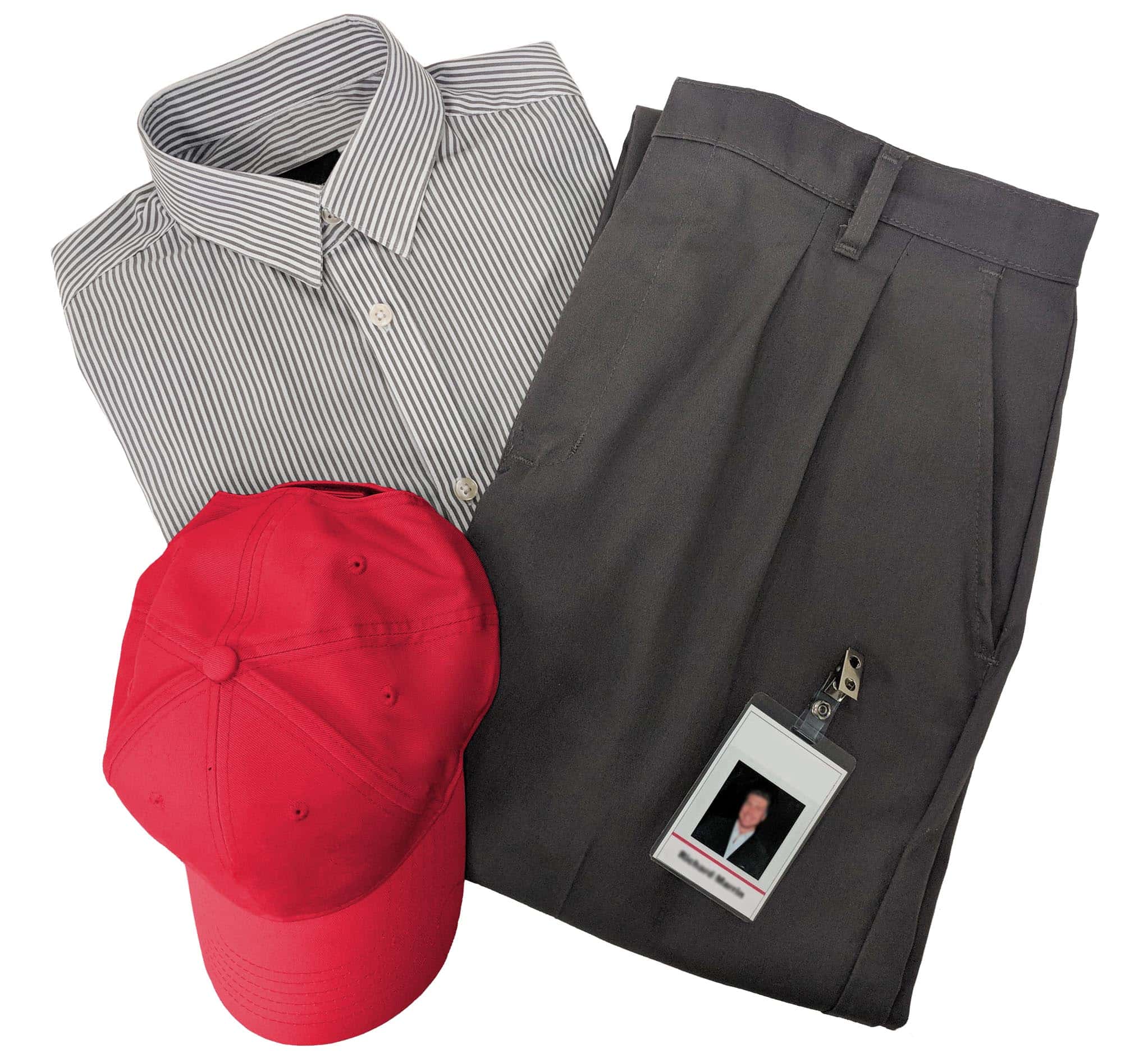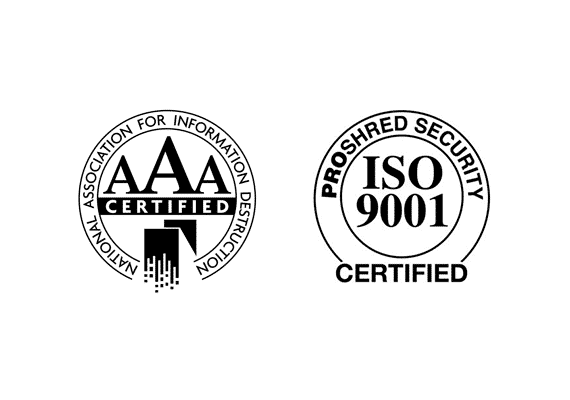 Benefits of Hiring an Annapolis Shredding Company
PROSHRED® is the only ISO 9001 and NAID AAA certified shredding company in Annapolis. This means we take rigorous precautions to make sure our on-site shredding trucks are operating to standards, and our Customer Service Professionals are bonded and background checked so you can rest assured that your confidential documents will be securely shredded right on site!
Contact PROSHRED® Today for the Best in On-Site Shredding
Regardless of if you are an individual, own a small business, or run a large corporation, PROSHRED® can provide you with best in class service. We are experienced in performing confidential and secure shredding services for many different industries, including medical facilities, financial institutions, and law firms. Whether you need scheduled ongoing service or a one time clean out, contact us today to get started!
Annapolis Shredding Services
On-Site Shredding Annapolis, MD
Scheduled Shredding Service Annapolis, MD
One-Time Shredding Annapolis, MD
Product Destruction Annapolis, MD
Hard Drive Destruction Annapolis, MD
Legislative Compliance
HIPAA Compliant
HITECH Compliant
GLBA Compliant
FACTA Compliant