Elkridge Paper Shredding
Individuals and businesses in the Elkridge area can rely on PROSHRED® for both on-site and off-site paper shredding services, as well as hard drive destruction, that will keep their data confidential. Our team of professionals will work with you to create a customized solution based on the amount of paper and/or digital storage devices you need to destroy. We are NAID AAA and ISO 9001-Certified, which are the highest levels of certification in the document destruction industry. These certifications are only awarded to those that adhere to strict security protocols to ensure sensitive information remains confidential.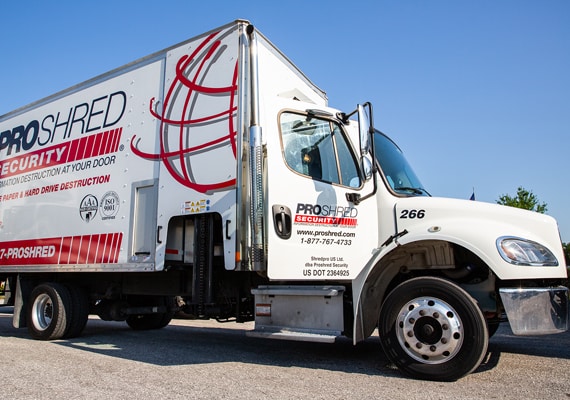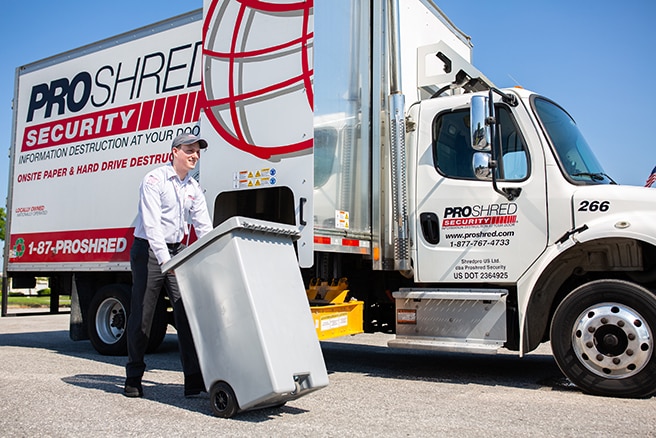 Elkridge Professional Shredding Services
No matter the industry, it is vital to be able to assure confidentiality for all of your clients. At PROSHRED®, we understand. To help you keep your company's data safe, we'll provide you with secure containers that you and your staff can use to store sensitive documents until one of our state-of-the-art mobile shredding trucks arrives for service. Regardless of if you are a large corporation or an Elkridge resident with too much paper lying around, our shredding trucks will arrive at your location on time and thoroughly destroy confidential documents and media storage devices, rendering everything unusable.
Elkridge Hard Drive Shredding
Company, employee, and client confidentiality doesn't end with shredding paper documents. It is equally as important to destroy hard drives to effectively safeguard sensitive data. Simply wiping the data off of a drive does not ensure that the information that was stored on it is secure.
When you schedule a hard drive shredding service in Elkridge, a high-tech shredding truck transforms your hard drives into metal shards that can't be pieced back together, making it impossible to recover your data. If you want to get rid of your old, outdated hard drives, don't just toss them in the nearest dumpster; book a PROSHRED® hard drive destruction service.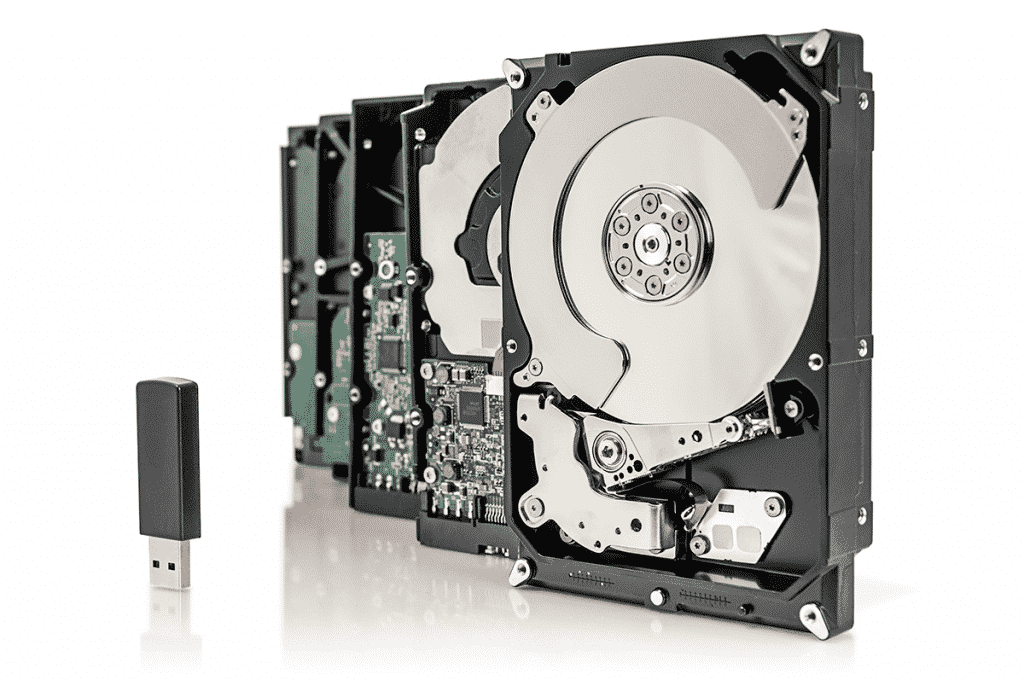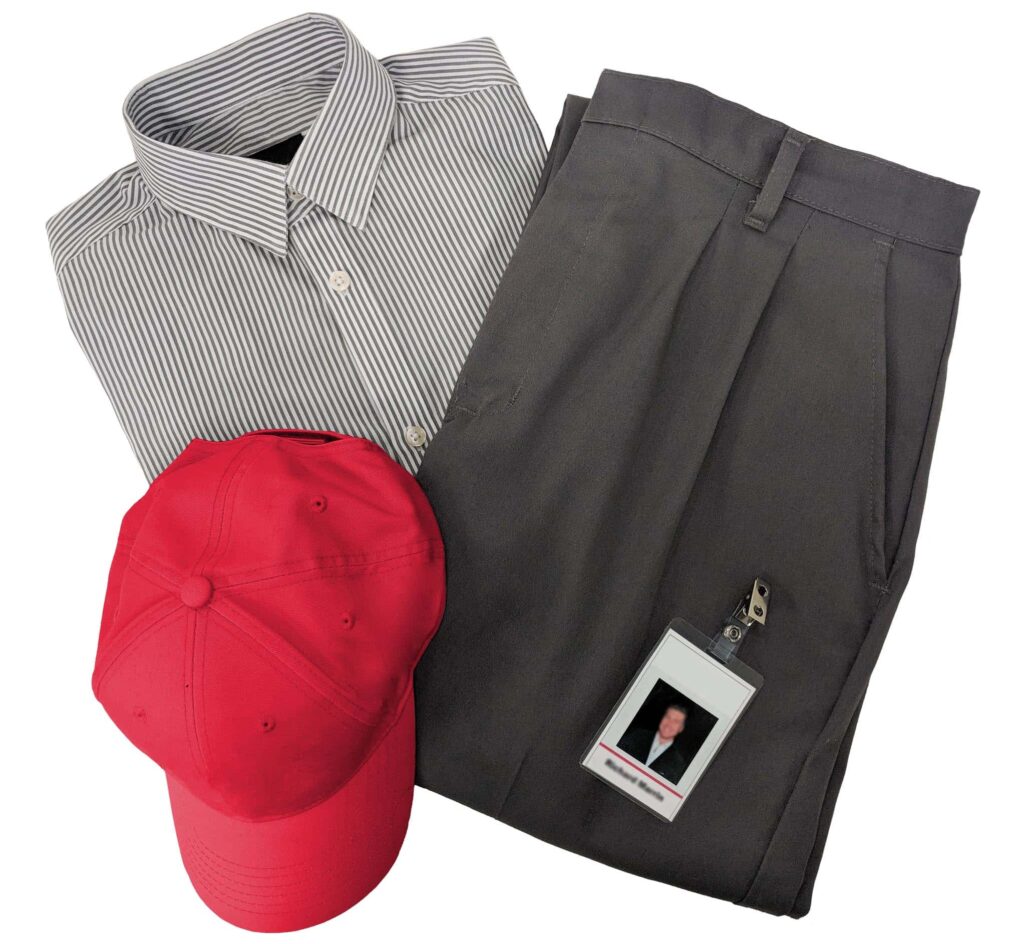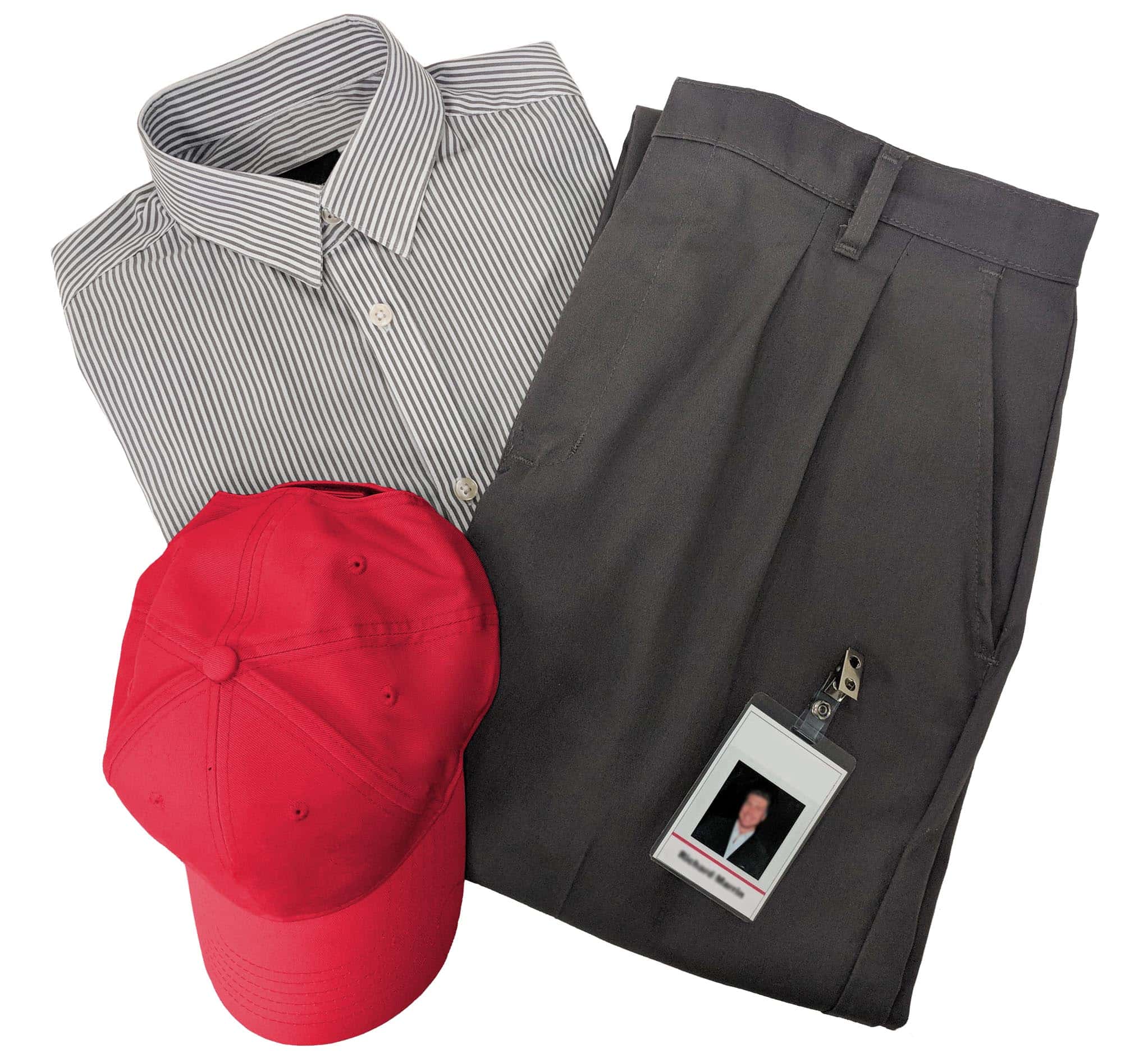 Product Destruction Services in Elkridge
Intact items that are improperly disposed of may be used to imitate your brand, expose your data, and even gain access to restricted locations. PROSHRED® provides secure product incineration services for items and materials that can't be shredded. Our Elkridge product destruction services can help you properly dispose of any trademarked apparel, branded packaging, or other labeling, as well as other items containing sensitive or confidential information.
Nearly anything—except for caustic or explosive materials—can be incinerated. We work closely with secure incineration facilities to bring you the most efficient product destruction service available. The PROSHRED® team can confidentially destroy all of your apparel, uniforms, prescription bottles, recalled items, license plates, debit/credit cards, ID cards, and other materials that may expose your company to associated risks.
Trust PROSHRED® for Your Elkridge Paper Shredding
As the only NAID AAA and ISO 9001-certified shredding provider in Elkridge, you can rest assured that PROSHRED® Baltimore strives to adhere to rigorous mobile document shredding standards that are beyond industry standards. Additionally, our shredding methods are compliant with both local and federal laws across all industries.
All of PROSHRED®'s employees are bonded and insured and undergo a thorough background check so that you have the peace of mind that your data is in good hands. They will even come to your location in our branded state-of-the-art shred trucks to alleviate any worries about who you're handing your information over to. For additional information or to book an appointment, contact us today!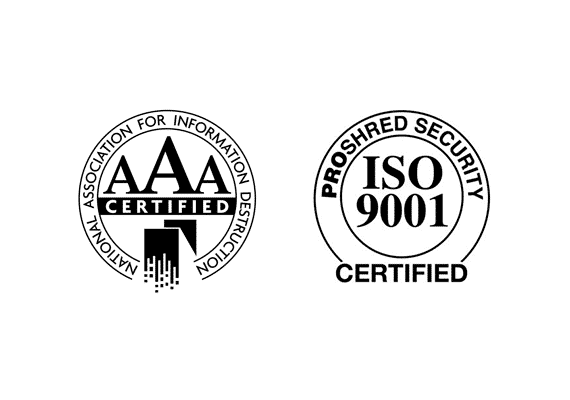 Elkridge Shredding Services
On-Site Shredding Elkridge, MD
Scheduled Shredding Service Elkridge, MD
One-Time Shredding Elkridge, MD
Product Destruction Elkridge, MD
Hard Drive Destruction Elkridge, MD
Legislative Compliance
HIPAA Compliant
HITECH Compliant
GLBA Compliant
FACTA Compliant