Pikesville Shredding Services
The Pikesville area's PROSHRED® provides industry-leading secure on-site paper shredding, as well as hard drive disposals for local Pikesville individuals and businesses. Our insured professionals will work with you to develop a tailored solution based on the amount of paper and/or digital storage devices you wish to destroy as a one-time shredding service or a continuous shred program to get rid of sensitive documents on an as-needed basis.
Pikesville Shredding Services
Here at PROSHRED®, we know how important it is to safeguard your clients' privacy. When you use one of our secure containers, you'll be able to guarantee the safety of your confidential papers until they are taken away and shredded by a mobile shredding vehicle. Our Pikesville mobile shredding trucks can be counted on to come as scheduled, completely destroy confidential documents and media storage devices, and guarantee that all your sensitive data is destroyed and unreadable.
Pikesville Hard Drive Shredding
PROSHRED® also offers hard drive shredding and destruction services to complement our paper shredding services. We understand that in today's business world, more and more data is being stored electronically on hard drives and other digital storage devices. If these devices are not properly destroyed, the sensitive information could be used for nefarious purposes. Simply wiping a hard drive's data does not ensure that the information on the drive is secured.
Pikesville's state-of-the-art mobile shredding trucks transform your hard drives into metal shreds that can't be used. In lieu of tossing out-of-date hard drives in the nearest dumpster; book a PROSHRED® hard drive destruction service to ensure your digital is completely destroyed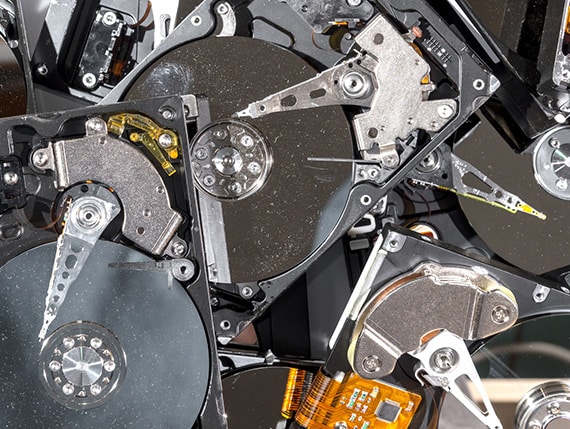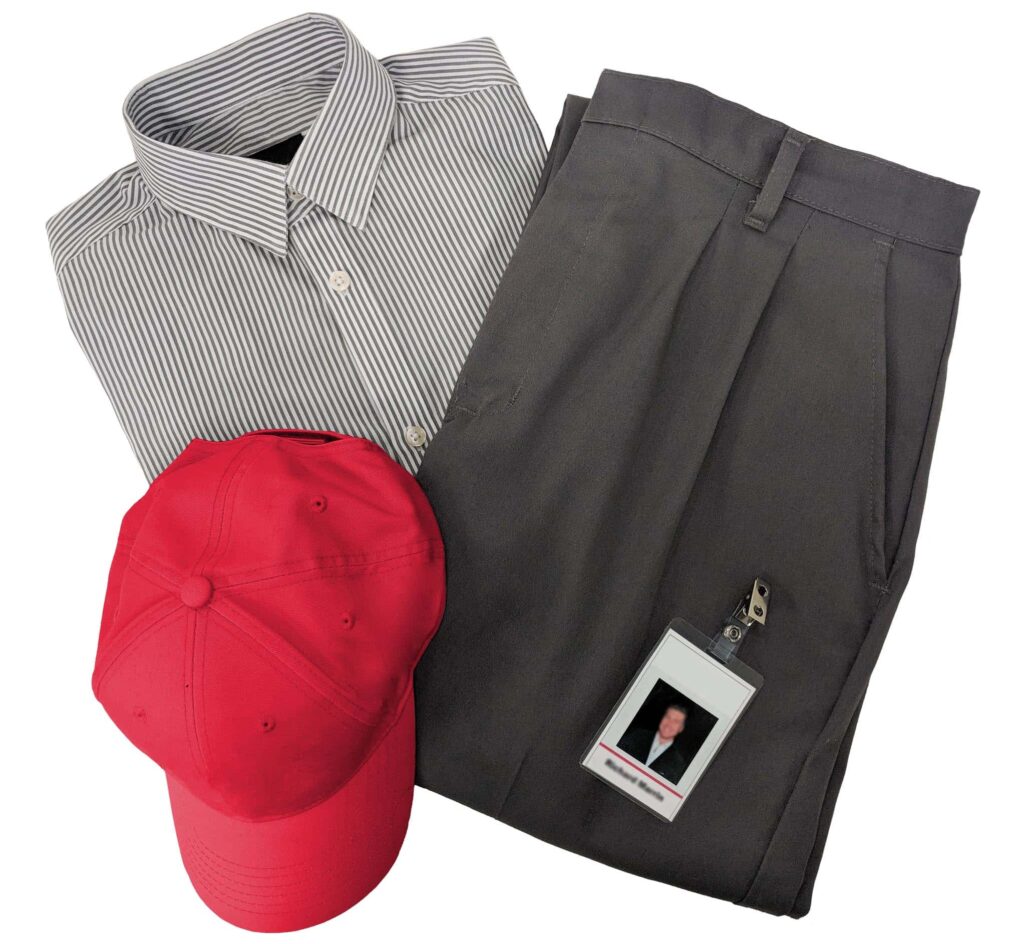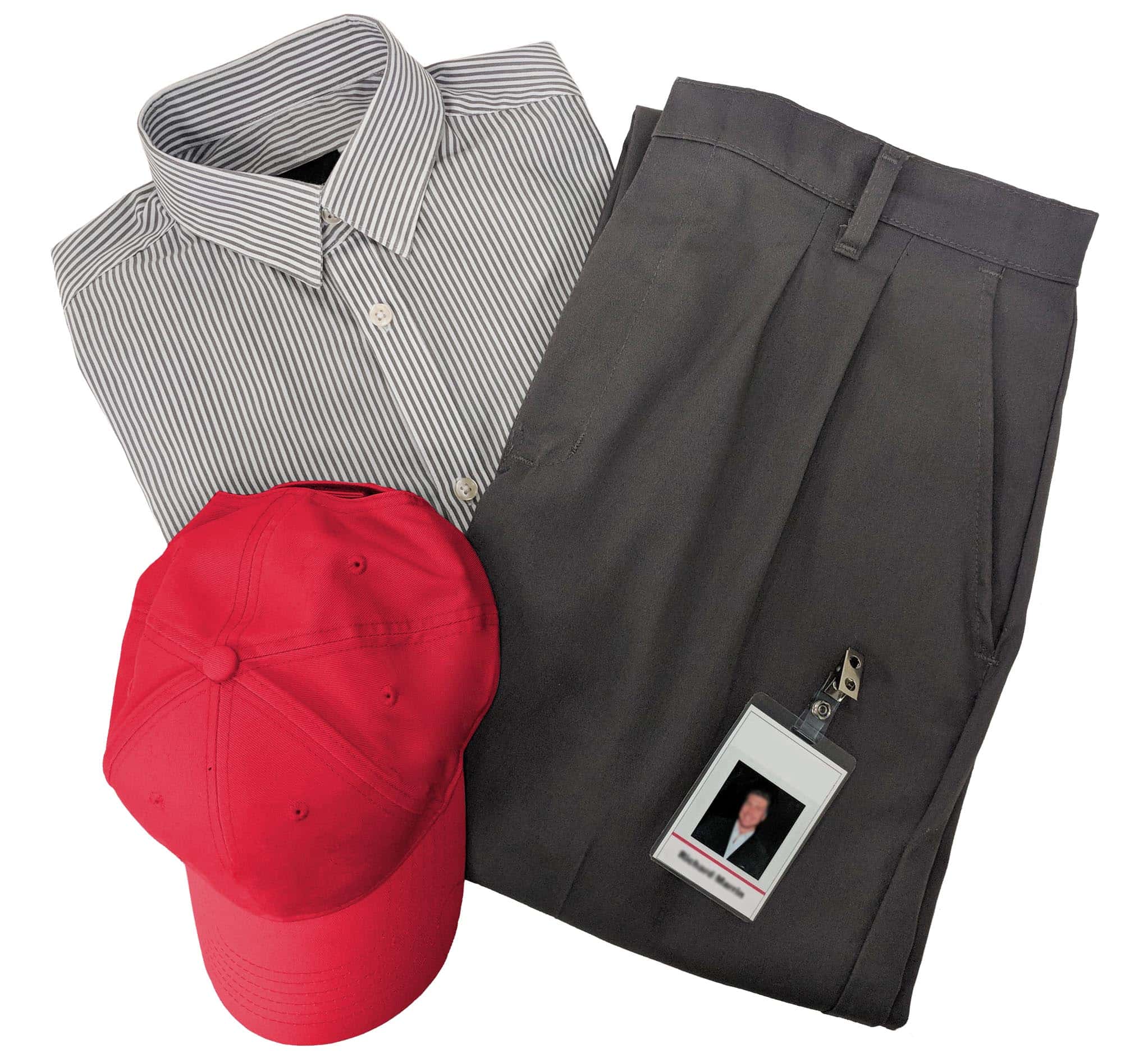 Product Destruction Services in Pikesville
It is critical to properly dispose of items that include personal information, as they may be utilized to falsify your brand, expose your data, and even gain access to restricted locations. PROSHRED® provides safe and secure product incineration services for non-paper items that can't be shredded.
Almost everything—except for caustic or explosive materials—can be incinerated. We work with secure waste incineration facilities to provide you with the most efficient and private product destruction service feasible. PROSHRED® can destroy all of your apparel, uniforms, prescription bottles, recalled items, license plates, debit/credit cards, ID cards, and other objects so that you may keep your identity safe and secure.
Trust PROSHRED® for Your Pikesville Paper Shredding
PROSHRED® is the only NAID AAA and ISO 9001 certified shredding business in Pikesville. To keep this distinction, we follow strict mobile document destruction standards that are beyond industry requirements. Across a variety of industries, including medical and legal organizations, our shredding technique is in line with both local and federal legislation. We'll even come to your location in our branded PROSHRED® shred trucks to alleviate any concerns you might have about who you're trusting with your information.
If you are looking for an insured and bonded Pikesville paper shredding service that always puts your needs first, contact PROSHRED® today. One of our customer service representatives will be more than happy to answer any questions that you may have. For additional information or to book an appointment, contact us today!
Pikesville Shredding Services
On-Site Shredding Pikesville, MD
Scheduled Shredding Service Pikesville, MD
One-Time Shredding Pikesville, MD
Product Destruction Pikesville, MD
Hard Drive Destruction Pikesville, MD
Legislative Compliance
HIPAA Compliant
HITECH Compliant
GLBA Compliant
FACTA Compliant