Pasadena Paper Shredding
PROSHRED® Baltimore is the top provider of shredding services in Pasadena. We offer both on-site and drop-off options for your convenience, as well as hard drive shredding and product destruction services. Our prices are always fair and competitive, so you can be confident that you're getting the best value for your money.
Whether you're looking to shred personal or business documents, we have the expertise and experience to get the job done right. We understand the importance of data security, and we'll make sure that your documents are properly destroyed so that you can have peace of mind. Contact us today to learn more about our Pasadena shredding services!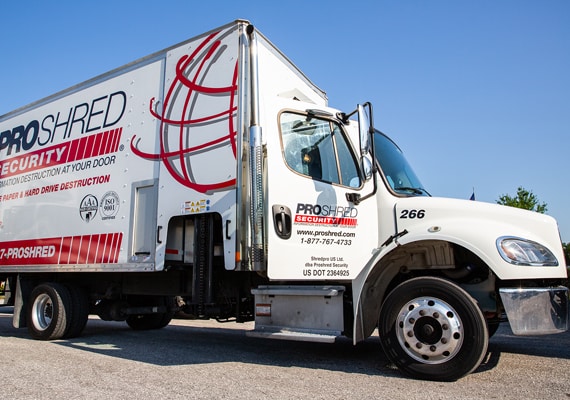 A Pasadena Mobile Shredding Company
With our best-in-class Pasadena mobile shredding services, we can provide everything you need to ensure that paper documents containing your private information as well as your digital storage devices are rendered completely unusable. Once the shredding is complete, you will be provided with a Certificate of Destruction. This document should be kept in a secure place as it can be used in the event of court proceedings or audits to prove that you have followed all applicable data privacy laws.
Our mobile document shredding trucks will arrive on time at your location to make sure all confidential information is destroyed, without having to transport personal paperwork off-site. We even provide a secure viewing screen mounted to the truck so that you can watch the entire process from start to finish.
Product Destruction for Pasadena Businesses
If you are searching for a reliable and secure product destruction service, then look no further than PROSHRED®. We can destroy any trademarked apparel, branded packaging, outdated labels, and nearly any other items containing personal or sensitive information.
We can incinerate virtually anything—except caustic or explosive materials. We work with secure incineration facilities to offer you the most efficient product destruction service feasible. You can rely on PROSHRED® to safely destroy all of your attire, uniforms, prescription bottles, recalled goods, license plates, debit/credit cards, ID cards, and other objects so that you can keep your information private and secure.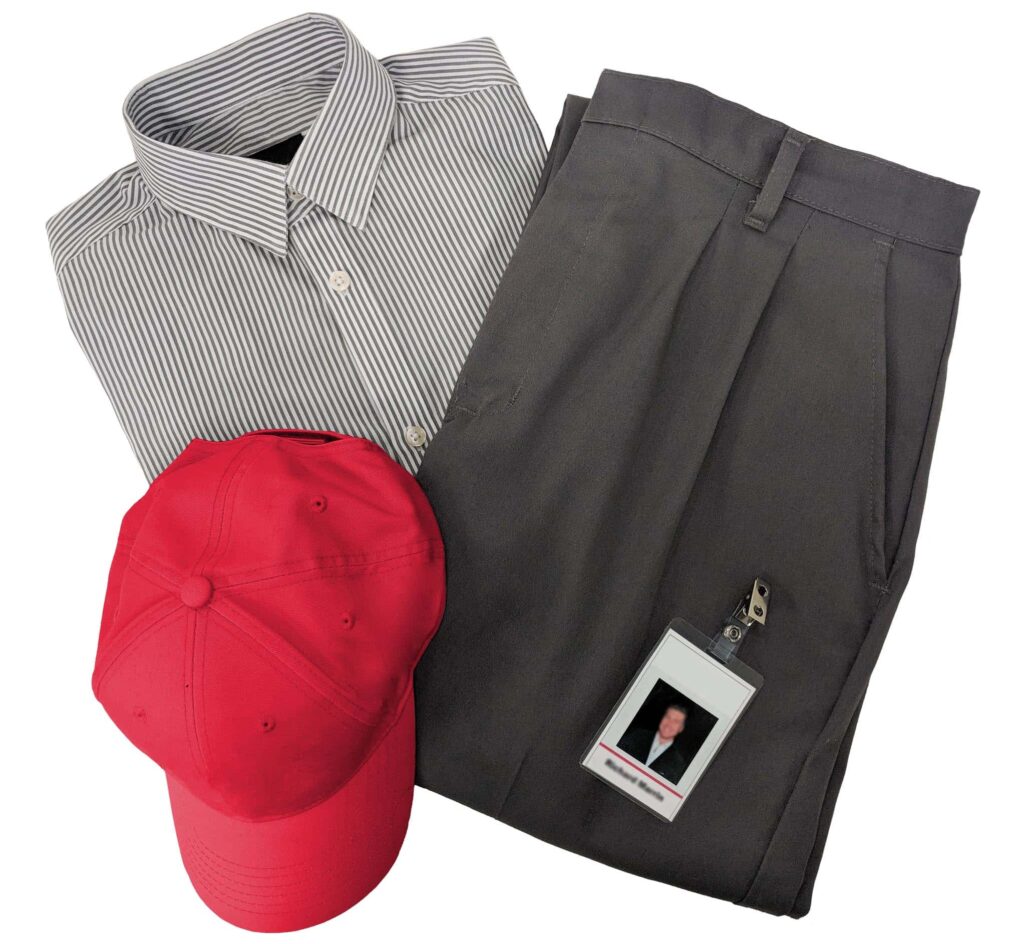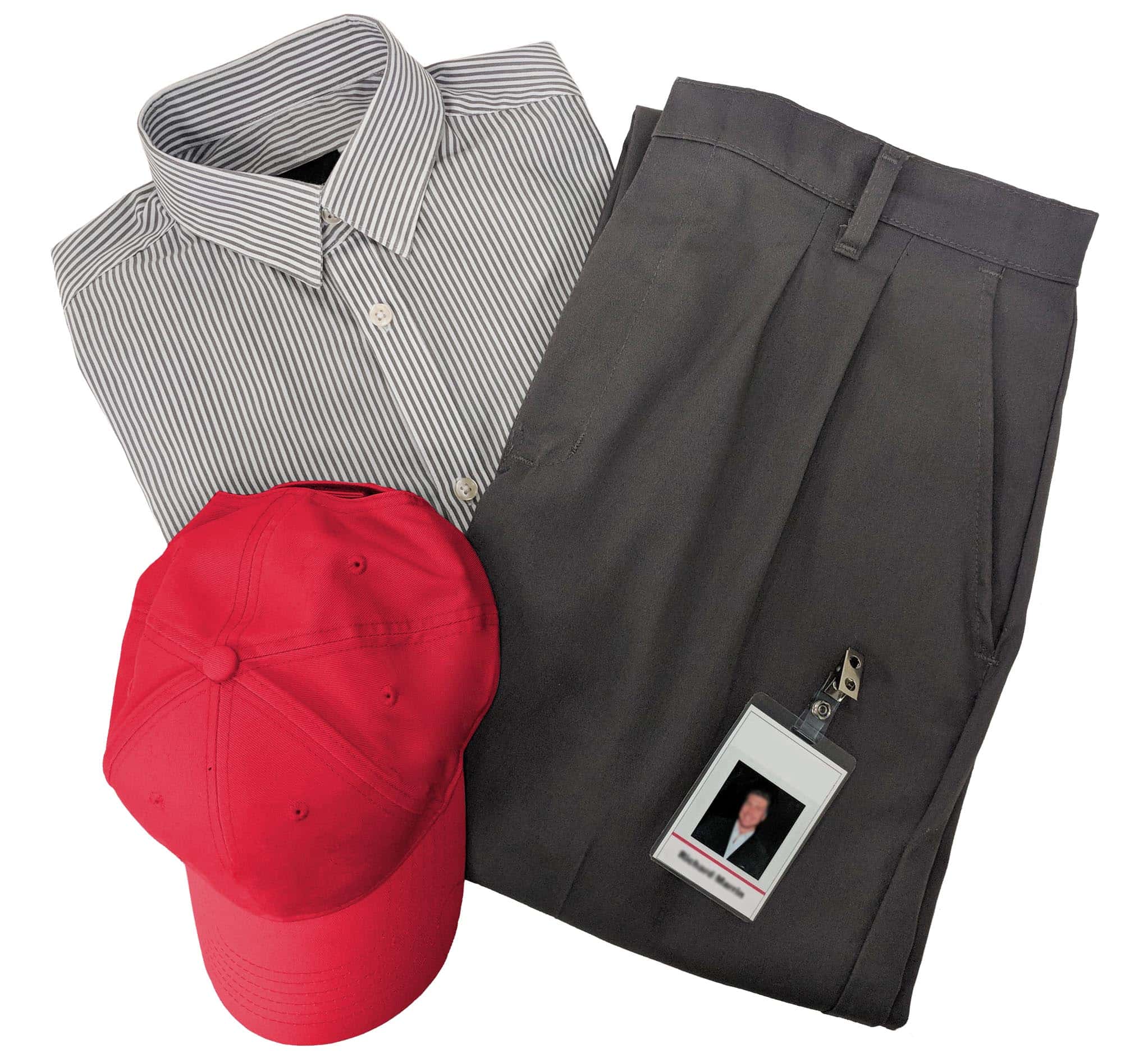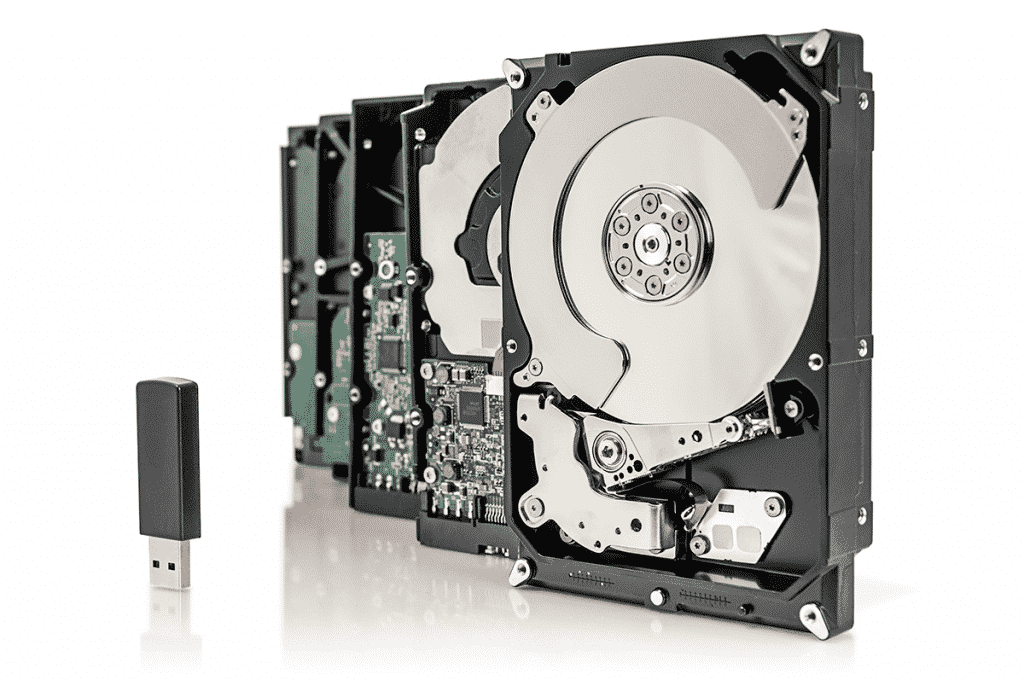 Pasadena Hard Drive Destruction Services
If you care about the safety of your company's information, then partner with PROSHRED® for Pasadena hard drive destruction services. In today's digital landscape, it is more important than ever to take these extra steps to protect your business.
We can help you protect your company's digital data by ensuring that outdated hard drives remain secure and confidential even after the data has been erased by completely breaking down the drive. To do this, we follow stringent industry guidelines as well as our own set of standards that go above and beyond the requirements. We take a recycling-based approach to destroy hard drives, using a purposefully designed process in which the plastic and metal components of the device are broken down and the disks are shattered, rendering them unreadable.
Certified Shredding Company in Pasadena, MD
PROSHRED® is a full-service document destruction business with over 40 years of expertise in the field. Each of our mobile shredding trucks is outfitted with the most up-to-date equipment to ensure the complete destruction of your confidential papers, digital media, and other regulated materials. Get in touch with us today to get started!
Pasadena, MD Shredding Services
On-Site Shredding Pasadena, MD
Scheduled Shredding Service Pasadena, MD
One-Time Shredding Pasadena, MD
Product Destruction Pasadena, MD
Hard Drive Destruction Pasadena, MD
Legislative Compliance
HIPAA Compliant
HITECH Compliant
GLBA Compliant
FACTA Compliant