September 7, 2023
The Benefits of Mobile Shredding for Baltimore Businesses
If you've been looking online for "mobile shredding services near me" to take the hassle out of processing mounds of paperwork to thwart identity theft and other criminal activity, PROSHREDⓇ Baltimore should be at the top of your list. In today's data-driven business climate, protecting sensitive information is crucial. From financial records to customer data, companies in Baltimore and across the globe are grappling with the challenge of safeguarding confidential information.
One effective solution is mobile shredding. A mobile document shredding company offers paper shredding services to individuals and small business owners, as well as larger corporations by bringing their mobile shredding trucks right to their parking lots. Here, we'll look at how this innovative approach provides businesses in Baltimore with greater flexibility, empowering them to enhance security, compliance, and efficiency.
Data Security Enhancement
Mobile shredding services provide advanced data protection that surpasses traditional office shredding methods. With on-site mobile shredding trucks, businesses can watch the destruction of their confidential documents firsthand. This process eliminates the risk of mishandling or compromising information during transportation to off-site shredding facilities. The shredding process is performed by trained professionals quickly and efficiently, ensuring that all documents are destroyed, leaving no room for data breaches, which can save your small business time and money.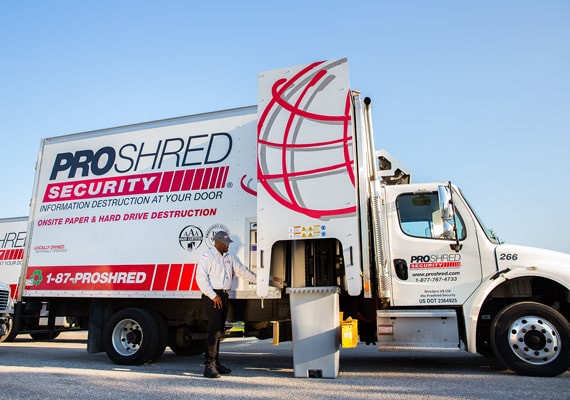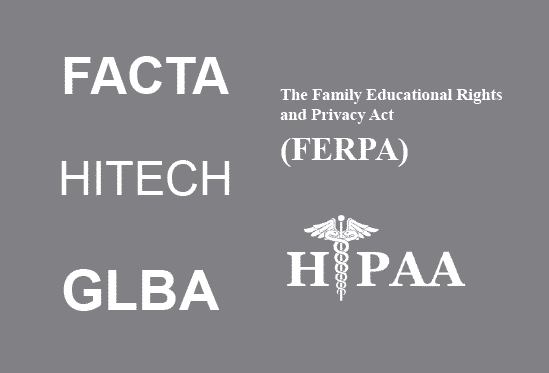 Regulatory Compliance
Scammers and hackers constantly try to steal sensitive data and find new ways to beat the system. As such, data protection regulations are continually evolving, and businesses must stay ahead to avoid hefty penalties and reputational damage.
Mobile shredding services can play a pivotal role in helping Baltimore businesses comply with HIPAA, FACTA, and GDPR regulations. By partnering with a reliable mobile shredding provider, companies can demonstrate their commitment to maintaining the highest data protection standards. Furthermore, if you work with PROSHREDⓇ Baltimore, we issue a Certificate of Destruction, offering documented evidence of compliance with data disposal regulations.
Time and Cost Efficiency
In-house document shredding can be time-consuming, diverting valuable human resources away from more critical tasks. Plus, in a tight labor market, finding people to work is always a problem, and employers must be creative when it comes to prioritizing which tasks should be completed first.
Mobile shredding eliminates this drain on productivity by providing an efficient, turnkey solution. A mobile shredding truck equipped with industrial-grade shredding equipment can shred large volumes of documents within minutes. This saves businesses both time and money, allowing employees to focus on revenue-generating activities instead of tedious shredding tasks.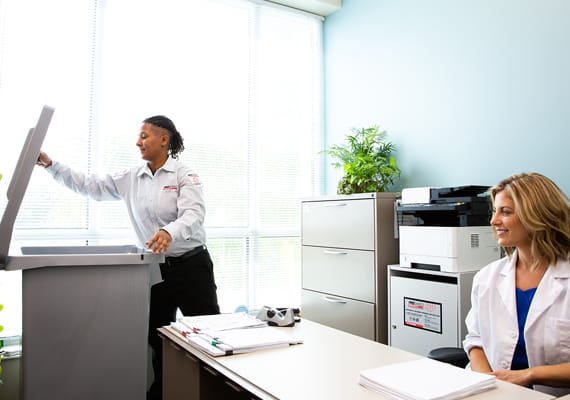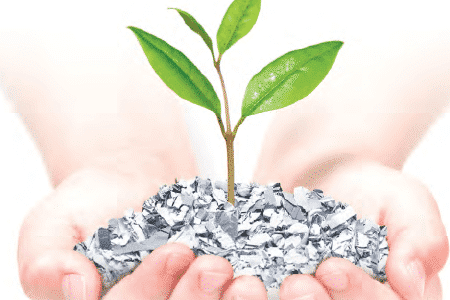 Environmental Sustainability
Sustainability is a growing concern for businesses and consumers alike. Mobile shredding services align with green initiatives by prioritizing the recycling of shredded paper. After documents are securely shredded, the paper is collected and sent to recycling facilities, where it is repurposed for various applications. This commitment to environmental responsibility resonates positively with customers and stakeholders, enhancing the overall corporate image.
Enhanced Peace of Mind
May business owners search for "mobile shredding near me," because they are worried that their business isn't doing enough to protect confidential information. Knowing that sensitive information is destroyed beyond recovery thanks to a mobile shredding service offers business owners and individuals peace of mind. The potential consequences of a data breach, such as financial loss and reputational damage, can be overwhelming. A local mobile document shredding company can alleviate this concern by ensuring no remnants of sensitive data remain. This peace of mind allows businesses to focus on growth and success without worrying about data security breaches.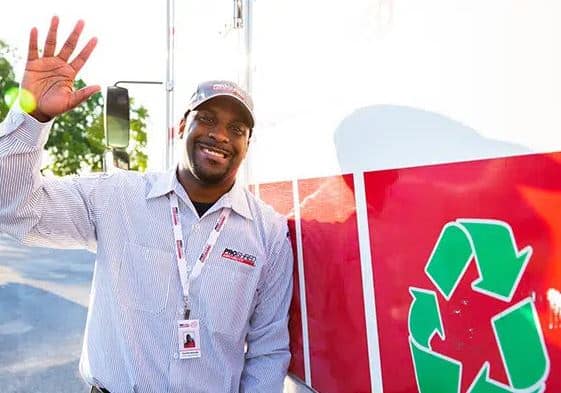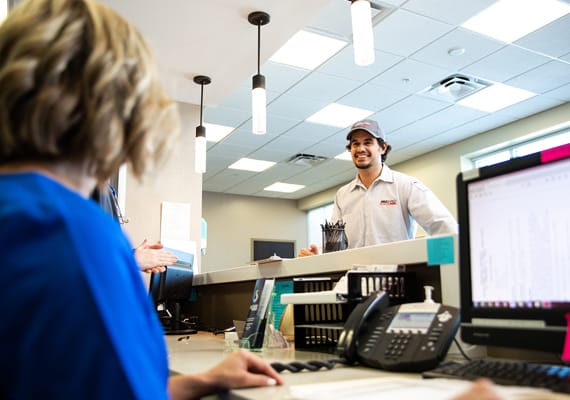 Customized Solutions
Mobile shredding services are more than just a one-size-fits-all solution. Reputable providers offer customized shredding schedules to cater to the unique needs of each business. Whether it's a one-time purge of accumulated documents or a recurring shredding service, companies can choose the service frequency that best suits their requirements. Even better, the mobile shredding trucks will come right to your door, meaning you don't have to worry about transporting your business's papers anywhere. This flexibility empowers businesses to manage their document disposal processes efficiently.
Customizable Shredding Solutions for Any Budget
In a world where data breaches are on the rise and privacy regulations are becoming increasingly stringent, Baltimore businesses must prioritize the security of sensitive information. PROSHRED offers affordable shredding solutions that provide enhanced data security, regulatory compliance, time and cost efficiency, environmental sustainability and peace of mind. Call today for a free estimate!