October 14, 2021
How to Avoid Data Breaches
When it comes to protecting a company from cybersecurity threats and data breaches, most people think they only need to protect their databases and servers from harm. What they tend to forget is that avoiding data breaches also means increasing defenses and preventive measures of the physical kind.
People who are truly aware of the dangers of cybercriminals and data breaches understand that any misplaced piece of information could lead to a major leak later on. Even those details written on paper could be used to kickstart a massive breach. That being said, there has always been a link between cybersecurity and physical security, and companies should take steps equally to strengthen both.
While the necessary steps to strengthen cybersecurity are subject to constant online debate, when it comes to physical security, the details are often lacking. To help you out with this, we've compiled a list of some important pointers on how companies can reduce exposure to data breaches caused by flaws in physical security.
Strengthen Your Data Breach Protection with Employee Training
Companies tend to forget the value of proper employee training when it comes to increasing their physical security and cybersecurity. Employees are a common entry point for cybercriminals, as their techniques and knowledge of data breaches are fairly limited. By taking advantage of these, attackers can initiate attacks simply by asking an employee a few questions.
While employee training may cost time and resources, companies must understand that it is a great investment on their part and probably the most effective way to protect your business.
Prevent Data Breaches with Proper Document Disposal
Documents that contain crucial information should be destroyed properly. However, most companies tend to simply throw away the paper or think simple recycling will take care of it. They don't even make the effort to crumple it. Burning the documents should also be out of the question, as it is harmful to the environment and offers no guarantee that sensitive information cannot be forensically reproduced.
When it comes to disposing of documents properly, companies must ensure that everything written on paper is no longer comprehensible or usable. The best way to dispose of confidential or business-sensitive documents is with a professional paper shredding company.
Why not use an in-office shredding machine? Because commercially-produced shredding machines are typically only able to create straight-cut strips of paper. Because the written words are still visible with this method of shredding, without a secure chain of documented custody, it still would be possible for criminals to piece the shredded paper together to get the data.
If you don't feel you're up to the task, professional paper shredding is your answer. These services come bundled with extra security measures to ensure that the documents are no longer usable and provide a secure, documented chain of custody.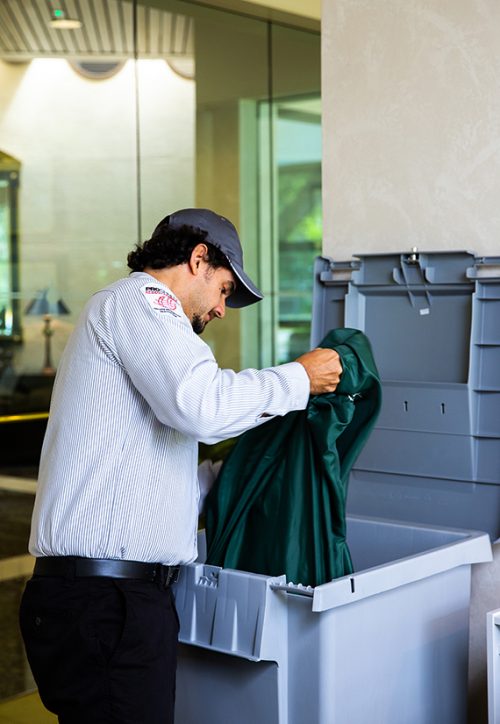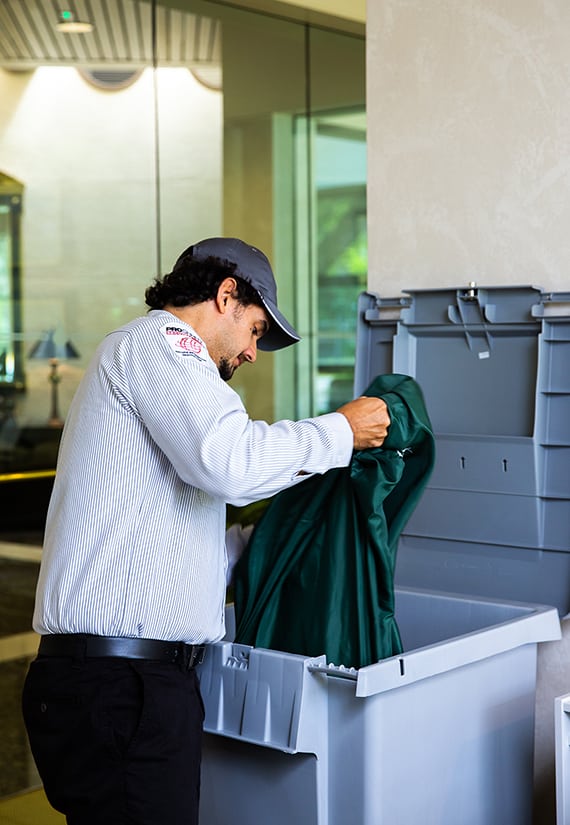 Utilize Surveillance Systems in Case of a Break-In
A surveillance system is something modern companies should not function without. Installing security features like a CCTV network can help companies identify any major issues which could lead to criminals' getting inside their premises. Surveillance systems can also help identify suspects easily in case of a breach.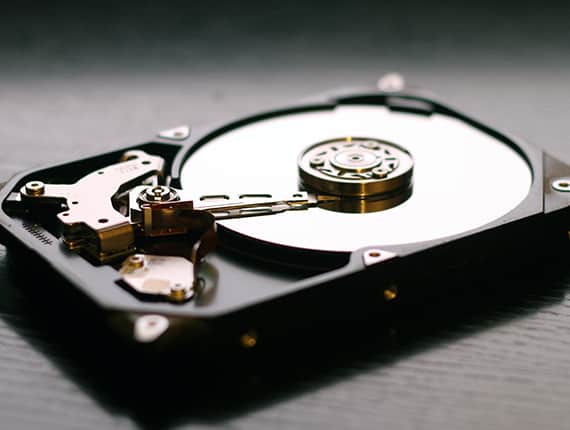 Hard Drive Destruction
There will always come a time for companies when their hard drive is no longer usable. When that time comes, they must understand that it is not enough to simply take out the hard drive. Cybercriminals could still recover the hard disk and use the data for fraudulent acts.
To properly dispose of a hard drive, you should employ the NAID AAA certified destruction service via a firm specializing in secure disposal. They often offer on-site destruction of hard drives, so you can readily see the device destroyed right in front of you and provide you with a serialized record of all hard drives submitted for destruction, along with a certificate of destruction after the work is completed.
The cost is relatively affordable, and you almost can't afford not to do this considering the amount it would cost that you would be subject to in regards to lost reputation, mandated fines, and legally required breach notification requirements. This eliminates any worries you might have about who and where the task is performed.
PROSHRED® Houston Can Help Your Company Avoid Data Breaches
These are just a few minor steps on how companies can increase physical security. While it is possible (but not easy), some may be able to do these security improvements on their own. But using the professional service of a NAID AAA certified firm such as PROSHRED® of Houston, which is entirely focused on providing secure information security and data destruction services, this is an investment business owners shouldn't compromise. Aside from protecting themselves from potential harm, they are also protecting their clients from a slew of legal and legislative compliance issues. For more information about our business shredding services or to get a free estimate, give us a call today!