PROSHRED® Houston: Paper Shredding
PROSHRED® Houston is a local family owned world leader in onsite document shredding including destruction of mix-media, hard drives, and anything of a proprietary nature. We serve large businesses and home clients every day to securely destroy confidential information, maintain local, state and federal requirements and protect their public image.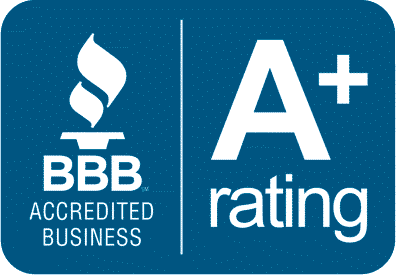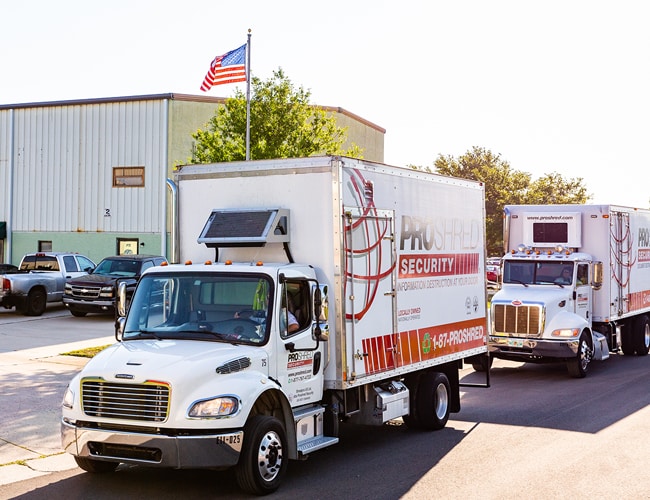 No Fuel Surcharges
PROSHRED® of Houston does not charge any additional trip fees, like other document shredding providers. You can expect one, simple and consistent price.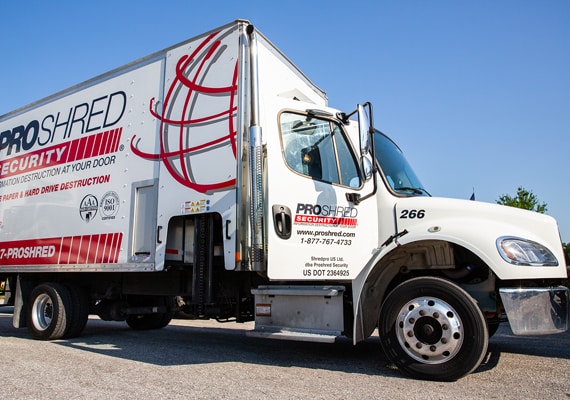 No Trip Fees
PROSHRED® of Houston charges a flat fee per shredding container. We do not charge by the pound (no worrying about the accuracy of the scale), by the minute (no worrying about the clock being run up), or by the box (no worrying about paying to shred air in a half-empty box).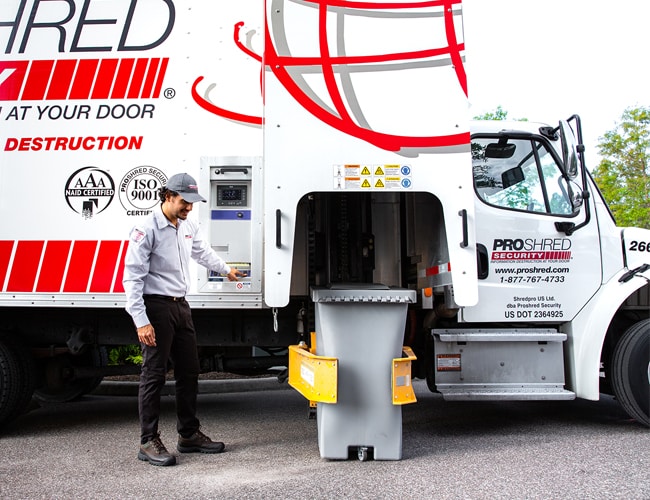 Flat Fee Pricing (per container)
PROSHRED® of Houston's local operators are more flexible and responsive than nationally centralized paper shredding companies. We understand the local market dynamic and provide a more personal approach, while supporting the local economy.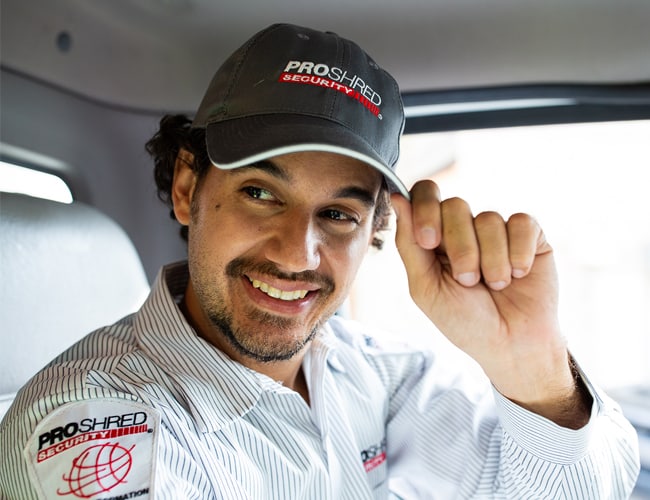 Locally Operated
PROSHRED® Security pioneered on-site document shredding over 30 years ago. Protect your confidential documents with the most secure, well trained and responsive on-site shredding service available.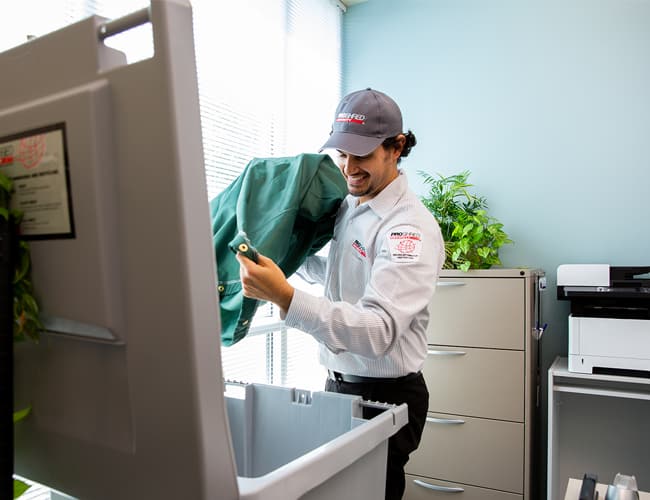 Committed On-Site Service
PROSHRED® of Houston have extensive experience in helping Houston business comply with all of the legislative requirements regarding document and electronic information destruction as it regards to HIPPA, HI-TECH, FACTA, GLBA (Gramm-Leach Bliley Act), and the TEXAS Information Disposal Act (Texas IDA) Law. Also all shredding is tracked with Barcode scanning and time stamp history to establish compliance patterns and provide utilization history to manage program.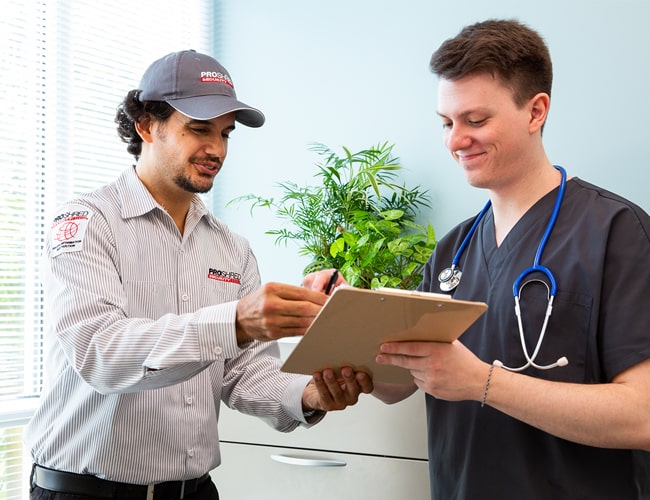 Compliance Made Easy
PROSHRED® of Houston is committed to ensuring compliance by providing free Comprehensive Information Security Assessments (ISA) and creating customized document shredding programs  that fit our Houston clients needs. We also provide strategic client reviews and we securely recycle 100% of all material destroyed to assist in reducing your carbon footprint.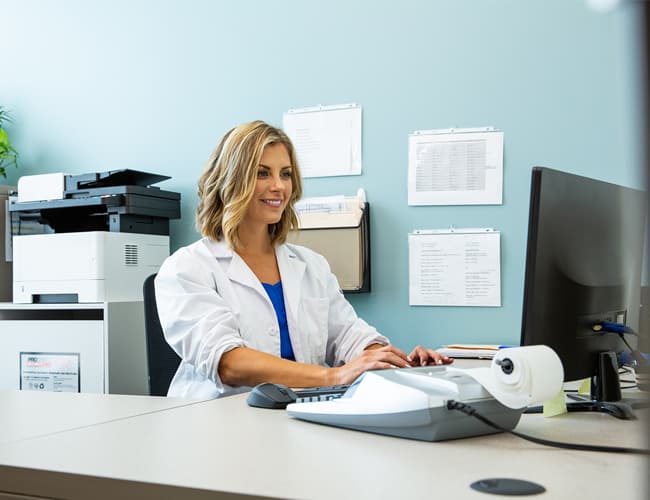 Customized Programs
We are always proud to operate and provide local support. Get Houston shredding at sporting events, schools and office parks.  Our trucks are recognized in many local communities and throughout the country.
Posted by: Paper Shredding | Shredding Services | Document Destruction
Blog, Info Articles
Sep 16, 2019
Posted by: PROSHRED® Houston
Posted by: Paper Shredding | Shredding Services | Document Destruction
Learn why you should be shredding your confidential documents and why PROSHRED® should be your first choice.
Contact Us
PROSHRED® of Houston - Paper Shredding
Address 1:
12703 Capricorn St #100
Stafford, TX 77477
Address 2:
2425 West Loop South, Suite 200
Houston, TX 77027
Office 1 Hours
Monday – Friday
8:30 AM – 5:00 PM
Office 2 Hours
Monday – Friday
8:30 AM – 5:00 PM
Cities We Service