ISO Certifications and Audits
Being the only ISO 9001 certified and secure document shredding company in the nation, we take high precautions to guarantee that our shredding processes are constantly checked and updated to meet regulations put in place. Our operations and procedures are consistently examined by both a Corporate and ISO 9001 regulator.
By having both an internal and independent third-party security audit, PROSHRED® of Houston is able to provide our customers with the best service possible. In addition, this helps us ensure that our promises to you are fulfilled safely and securely, as your commitment is our highest priority.

NAID AAA Certified
As the leading international trade association for document destruction companies, NAID provides certifications to companies who not only meet, but exceed industry standards. NAID's primary focus is to help aid information destruction companies in using proper methods and ethics involved in the industry. PROSHRED® of Houston takes pride in its organization, by being one of the only companies within the industry to be certified in both NAID AAA and ISO 9001.
WHY WE'RE DIFFERENT FROM OTHER SHREDDING COMPANIES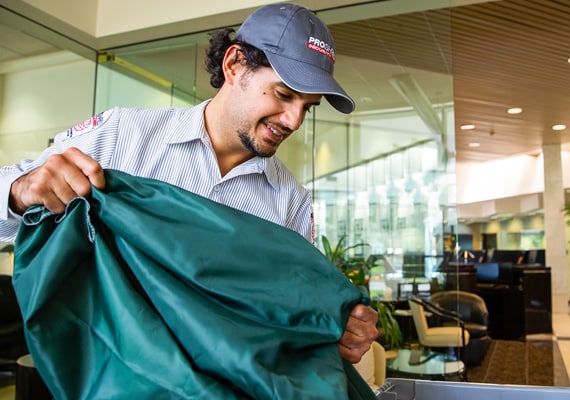 Our CSPs are Certified and Bonded
All PROSHRED® of Houston's Customer Service Professionals (CSPs) experience a thorough and strict training program, every single year. Additionally, they are screened prior to hiring, and receive criminal background checks and drug testing. CSPs are also obligated to sign a Customer Confidentiality Agreement pledging to protect all sensitive customer information, while maintaining total confidentiality.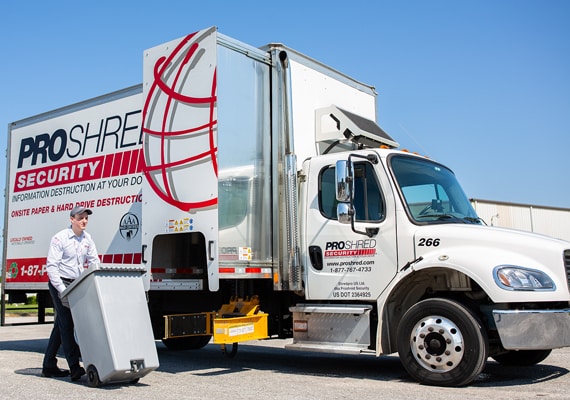 You Aren't Charged for Fuel
Unlike many document shredding providers, PROSHRED® of Houston is will not charge extra fees for fuel, regardless of your company's location in our service area.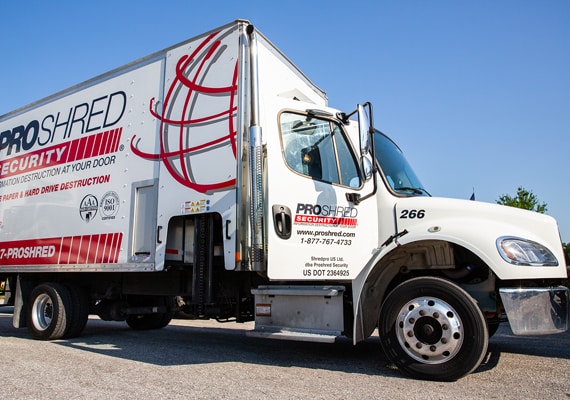 You Aren't Charged a Management Fee
Your company will never be expected to pay any sort of management fee. A majority of our competitors will charge this fee without notifying clients until the shredding process has been completed.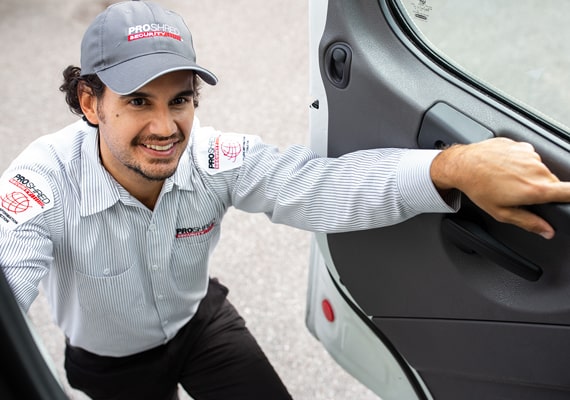 You Don't Pay Any Trip Fees
PROSHRED® of Houston does not charge for trip fees like most shredding companies do. Your business can expect one, simple and consistent price.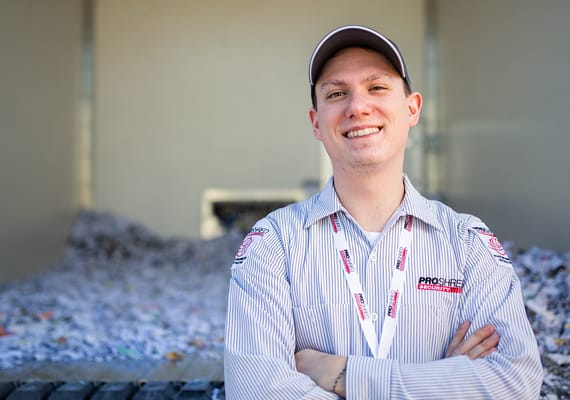 Locally Owned & Operated
PROSHRED® of Houston's company owners live locally in the Houston area. This gives our company more flexibility compared to nationally centralized companies. We are very familiar with the local market dynamic and attempt to offer our clients a more personal approach, all while managing to support the local economy.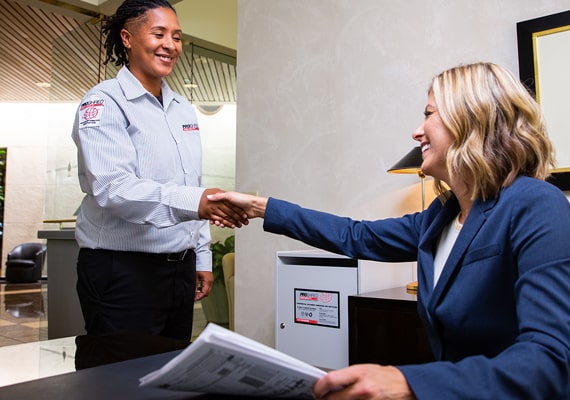 Trusted On-Site Service
PROSHRED® of Houston lead the way for on-site shredding more than 30 years ago. With our advanced technology, equipment, and mobile shred trucks, you can secure your confidential information. Our on-site shredding service guarantees safety, maintainability, and trust.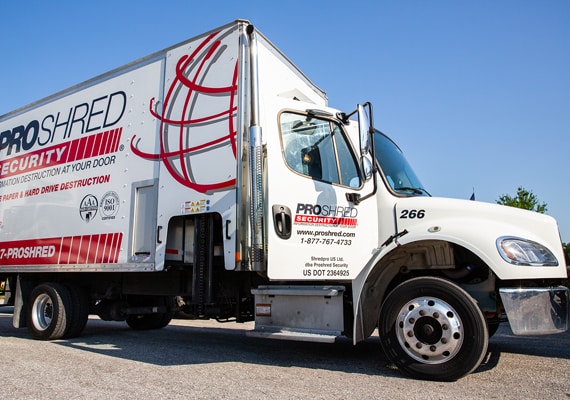 No Out-Of Schedule Service Fees
Not able to make the scheduled service date and need to rearrange? We completely understand and are happy to schedule a new date for you. Simply notify our team in advance and we will select an appropriate adjustment.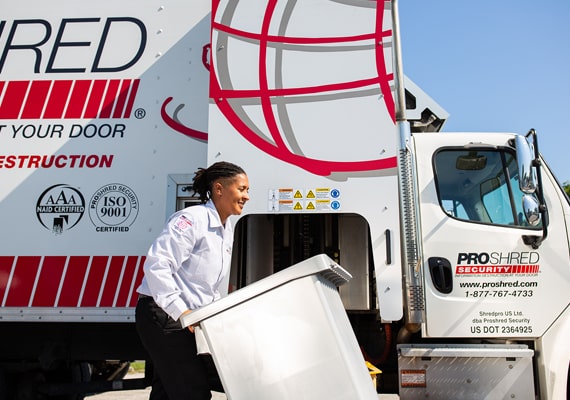 A Focus on Community
Since its beginning, PROSHRED® of Houston has enjoyed providing the area with local community support. Our shredding events and mobile shredding trucks have been seen throughout the community at sporting games, schools, and office parks. We take pride in our community involvement!