July 7, 2016
Paper Shredders: Can They Handle The Job?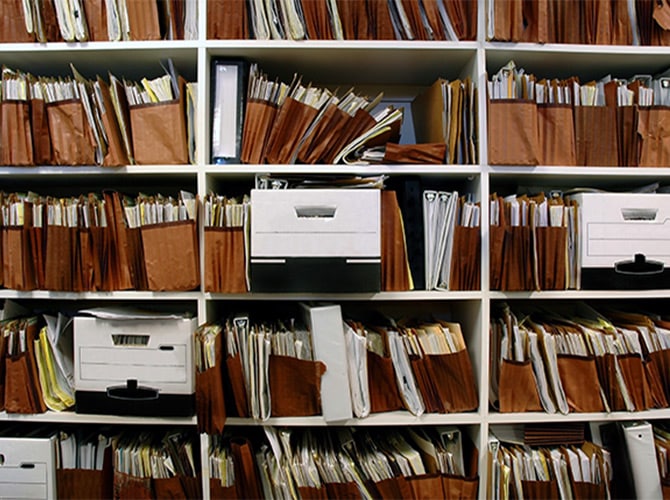 When it concerns information security, "sufficient" can't be good enough. If you have the ability to piece a file back together from a paper shredder, it's not actually doing its task.
There are lots of various kinds of paper shredders readily available for office or home use and the majority of them do an adequate task. There are shredders that make rectangle-shaped paper bits, those that make thin strips, and cross-cut shredders that make confetti pieces that are sufficiently destroyed. Generally, the larger and more routine the pieces are when dealt with together, the much easier the products would be to rebuild. More typical are bit shredders that make relatively routine sized, rectangle-shaped pieces. These are more difficult to reassemble however possible.
Cross-cut shredders deal with a double cut system, with cutters that shred the paper into small pieces and produce the right shredded item. Cross cut shredders have the tendency to work well, however you do need to bear in mind paperclips, staples, and total capability as they are created for lower volume and seldom use. This may be great for house use, as an irregular option– however for company and greater volume use, a paper shredding option is a much better option.
Exactly what to do as soon as damaged?
After utilizing an in office or home paper shredder, many people gather the complete bag and dispose it in the trash with the rest of their garbage. As you have actually most likely observed, trash isn't really safe and secure. Almost anybody can go with it and possibly take the files you have actually shredded and dealt with. Onsite file shredding business take your files, shred them, then recycle them by using a vetted, 3rd party recyclers where the "chain of custody" is never ever broken.
In the processes used of in paper recycling, all the ink utilized to print that vital and delicate info generally breaks down or is bleached and ends up being entirely illegible. While house paper shredders may do an extensive adequate task for some applications– genuinely safe and secure file damage can more quickly be discovered using an expert file damage service.
Contact us at PROSHRED® of Houston today to see how we can assist with your file management requirements.