Huntington Beach Shredding Services
When it comes to company security, paper shredding should be at the top of your list as a business owner or decision-maker in Huntington Beach. There are several advantages to both one-time and recurring paper shredding services, including the continued protection of your confidential information. In addition, with the aid of a document shredding company, you can maintain your office organization and clear out areas that are currently full of unneeded papers.
PROSHRED® Orange County is here to help you with all of your document destruction needs in Huntington Beach. Our proven security program is tailored to meet your organization's specific needs. An expert staff member will work with you to schedule a paper shredding service at a time that is convenient for your team. You won't have to worry about your work being disrupted, either. Our mobile shred trucks will come to your location, remove your materials, and shred them on the spot without you ever leaving your desk.
Purge Shredding for Hunting Beach Organizations
If you operate a business in Huntington Beach and have never used a shredding service before, there's a good chance you'll need a complete room or an entire building full of outdated papers shredded. The one-time purge shredding service provided by PROSHRED® Orange County is ideal for businesses like yours. This service can handle any size job, whether you have a few large boxes or an entire warehouse full of documents.
With us, you won't have to worry about your stored, sensitive information ending up in the wrong hands when you use our one-time clean-out shredding services. There are no hidden costs with this service type, making it both highly secure and cost-effective. To top it off, all of your shredded papers are recycled, so you will not only be protecting your data but also gaining a partner in corporate responsibility.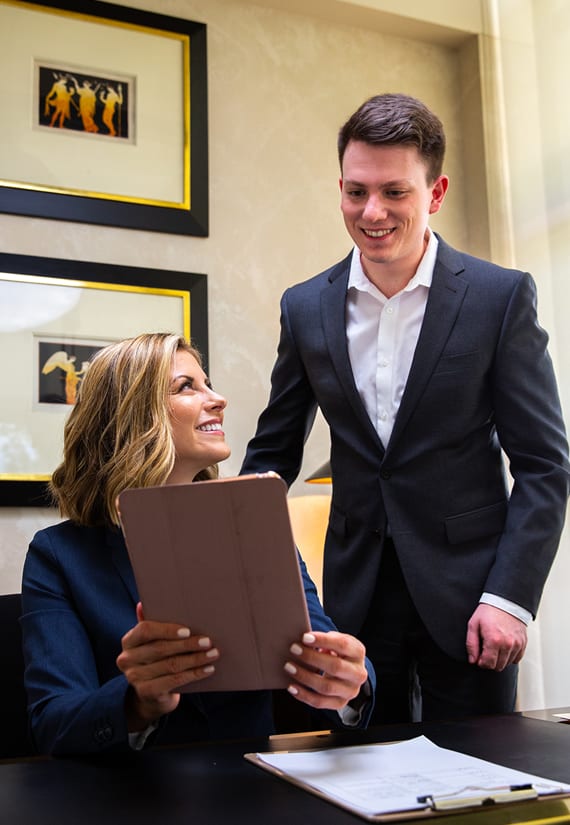 Drop-Off Shredding Near You
If you only have a few loads of shredded paper, our drop-off paper shredding service may be more cost-effective. All of your papers can be destroyed at our secure office in Irvine, where our staff will perform an in-depth shredding process on all of your materials. You can rest assured that your documents are in good hands as soon as you turn them over to us.
All of our shredding procedures at PROSHRED® are secure. Throughout the shredding process, your papers are carefully observed by trained personnel who must pass a background check and drug screening before being hired. This ensures that all of the materials are rendered unrecognizable, giving you the most security possible.
If you are interested in drop-off shredding near you, our office is open on weekdays from 9 a.m. to 4:30 p.m. Simply visit our location and drop off your items to be shredded. We will deposit these materials into one of our secure, locked containers in our highly monitored warehouse. These containers are routinely serviced by our mobile shred trucks, giving you the same level of security as our on-site shredding services.
What items are acceptable for drop-off shredding?
Credit Card Statements
Financial Records
Tax Documents
Insurance Policy Information
Employment Documents
Invoices
Medical Records
School Records
Legal Records
Receipts
Any Files Containing Personal Information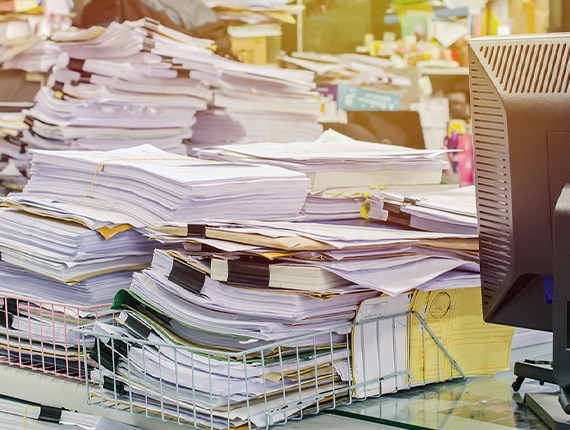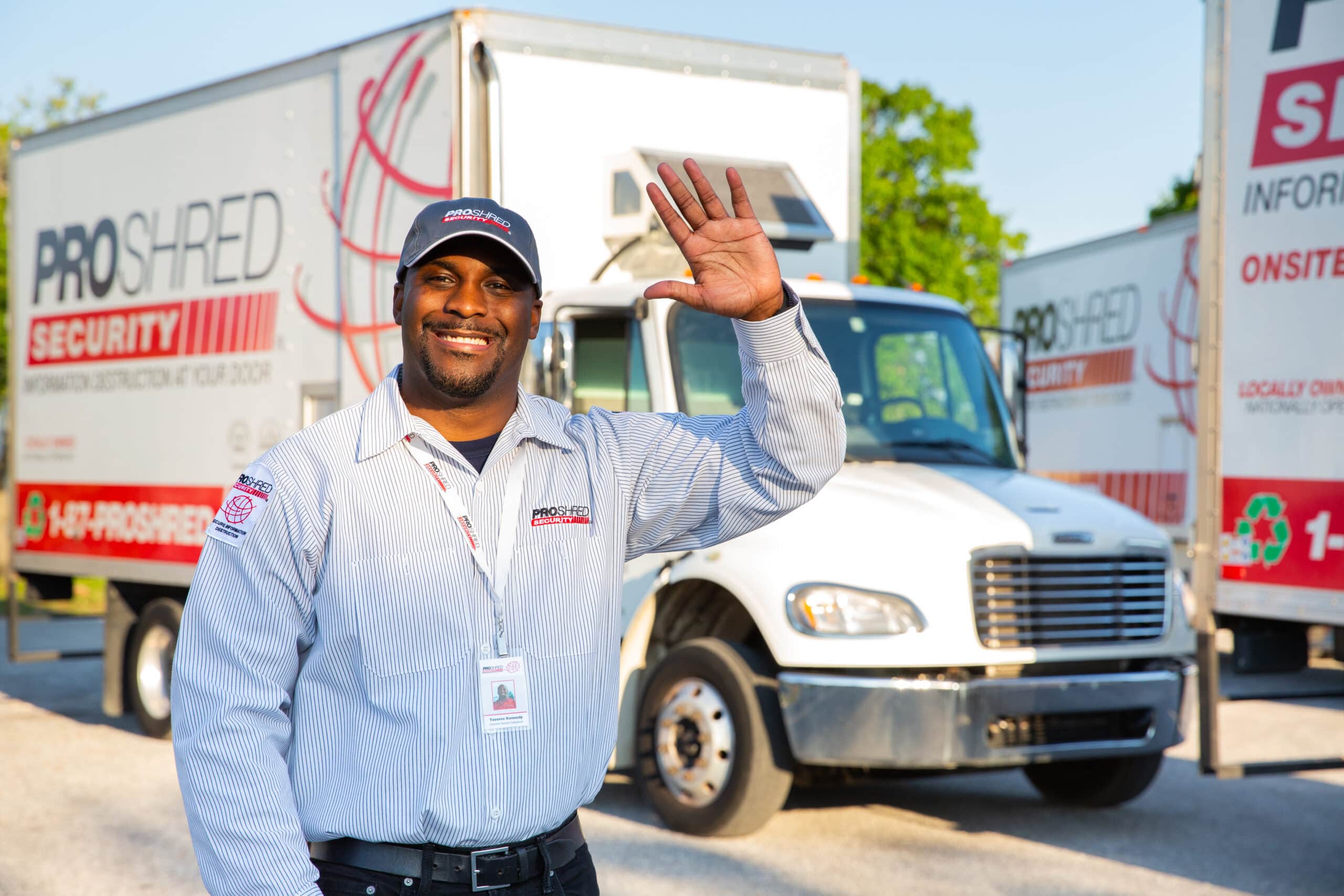 Top-Rated Paper Shredding in Your Area
PROSHRED® is the most dependable shredding business in Huntington Beach. Our staff is available to assist you in creating a shred strategy that is appropriate for your company. Whether you're a small or big business, we provide tailored shredding solutions that are both cost-effective and secure. When you choose PROSHRED®, you can trust that your private documents are in good hands.
As a top-rated paper shredding provider in your area, our crew can ensure that your sensitive information does not fall into unauthorized hands. Our state-of-the-art mobile shredding trucks can take your documents and turn them into hundreds of minuscule pieces, ensuring that the final shredded materials are unrecoverable. With our best-in-class services, your office can stay organized, free up space, and you and your employees can maintain the security of your confidential information.
Huntington Beach Shredding Services
On-Site Shredding in Huntington Beach, CA
Scheduled Shredding Service in Huntington Beach, CA
One-Time Shredding in Huntington Beach, CA
Drop-Off Shredding Location in Huntington Beach, CA
Legislative Compliance
HIPAA Compliant
HITECH Compliant
GLBA Compliant
FACTA Compliant