Shredding Service in Laguna Hills
Shredding documents is a crucial step in protecting your business or personal information from identity theft and fraud. However, it can be difficult to know where to start when it comes to shredding your own documents. That's where PROSHRED® comes in. We are a leading provider of secure document destruction services, and we have a team of experienced professionals who can help you get the job done right.
We offer both commercial and residential shredding services, and we have a fleet of mobile shredding trucks that can come to your location. Whether you have a few boxes of documents that need to be shredded or a large volume of material, we can handle the job. So if you're looking for a reliable and secure document shredding service, Laguna Hills residents can count on PROSHRED®.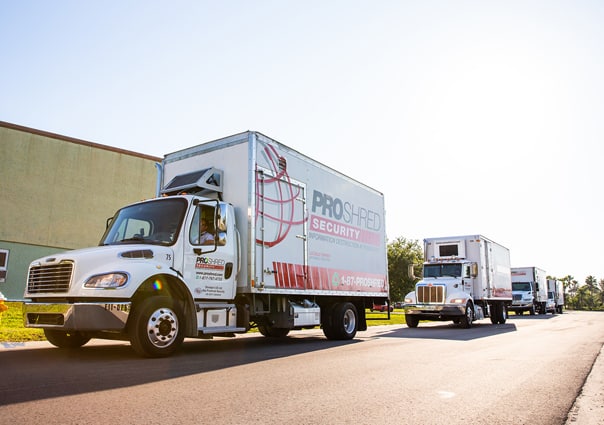 Laguna Hills Document Shredding Services
Although it may seem like a tedious task, going through your documents on a regular basis is an important part of maintaining privacy and security. The field experts recommend that you sort through your documents at least once a year and decide which ones need to be shredded. Our team can help you destroy all of your confidential information by providing lockable containers and scheduled document shredding services. Regular document shredding is a quick and easy way to ensure that your private information remains secure.
PROSHRED® Mobile Shred Trucks
PROSHRED® is committed to providing the highest level of security for your confidential documents. Our industrial shredders are designed to destroy your documents completely so that no traces of information can be found. Our staff follows a strict protocol to ensure that your documents are securely shredded and disposed of. We also offer drop-off paper shredding if you prefer. With our state-of-the-art equipment and experienced staff, you can be confident that your confidential information is safe. We can even complete the job without ever leaving your location.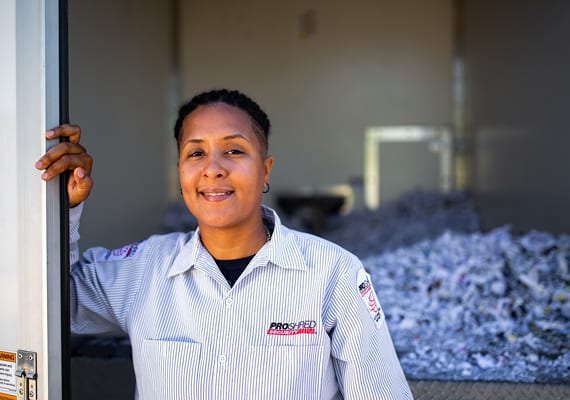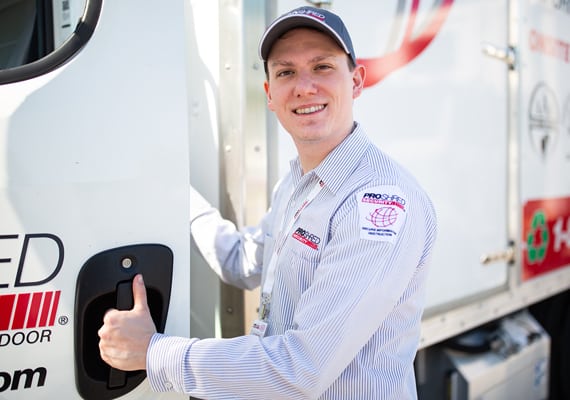 Laguna Hills Coverage Area
At PROSHRED®, we have clients in all parts of the Orange County area as well as its surrounding businesses and residents. We are proud to serve the Laguna Hills community with our paper shredding services. Our state-of-the-art shredding machines can handle any type of document, and our secure process ensures that your confidential information will be destroyed beyond recognition. We also offer on-site shredding for your convenience. We understand the importance of security and privacy, and we are committed to providing our clients with the best possible service.
Laguna Hills Hard Drive Destruction
As businesses increasingly rely on technology to store important information, the need for reliable hard drive shredding services has never been greater. Every day, businesses generate vast amounts of data that needs to be stored securely. Hard drives are an essential part of this process, but they can also be a weak point if they are not properly destroyed when they reach the end of their life span.
A hard drive destruction service ensures that confidential information is permanently destroyed and cannot be accessed by unauthorized individuals. This is vitally important in today's business world, where data breaches can have disastrous consequences. A hard drive destruction service provides peace of mind that sensitive information will remain confidential, even when the
hard drive is no longer in use.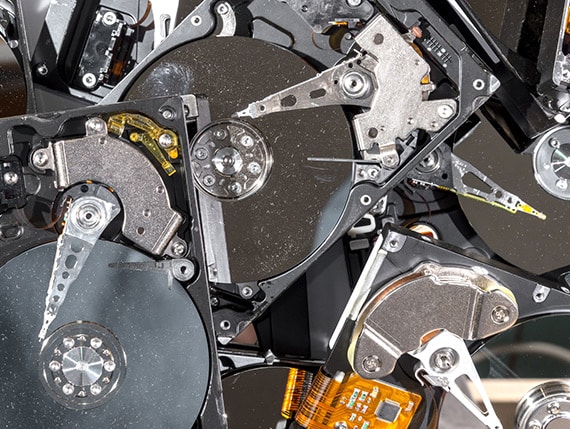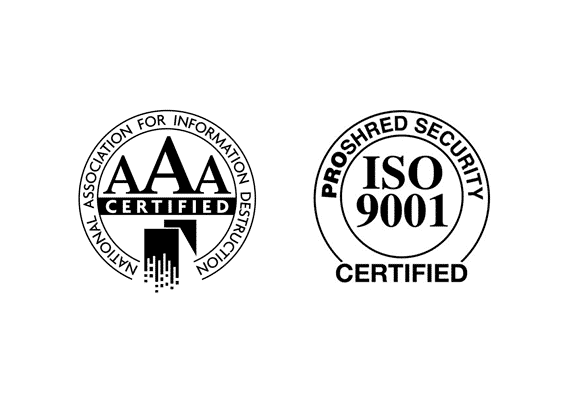 Experienced and Certified Laguna Hills Shredding
PROSHRED® is the only ISO 9001 and NAID AAA Certified shredding company in the area, which means we take rigorous precautions to make sure our on-site shredding trucks are operating to standards. All our customer services have been trained and background checked. With our state-of-the-art shredding trucks and experienced drivers, you can trust PROSHRED® to handle all of your document destruction needs. We understand the importance of confidentiality and security, which is why we go above and beyond to ensure the safety and privacy of our clients. For your peace of mind, we also offer a Certificate of Destruction after every job is completed.
Purge Shredding in Laguna Hills
PROSHRED® is the leading provider of one-time document destruction services in the Laguna Hills area. We provide fair and affordable prices for our shredding services, and we have a team of experienced professionals who are always on standby to provide you with the best possible service. With our powerful shred trucks, we can shred your documents quickly and efficiently, and we always make sure that your documents are destroyed completely. If you have a high volume of documents that need to be shredded, then PROSHRED® is the perfect choice for you. We also offer personalized plans for on-going shredding services. Contact us today to schedule a free consultation.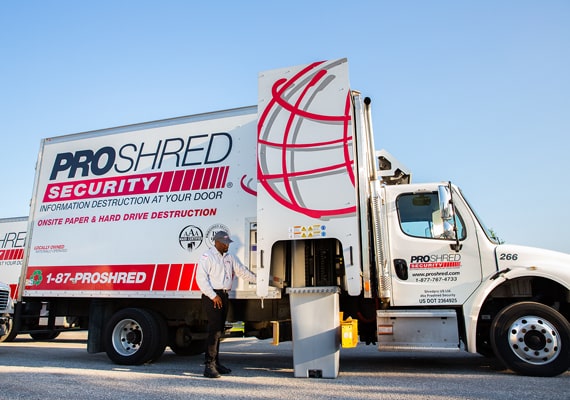 Laguna Hills Shredding Services
On-Site Shredding in Laguna Hills, CA
Scheduled Shredding Service in Laguna Hills, CA
One-Time Shredding in Laguna Hills, CA
Hard Drive Shredding in Laguna Hills, CA
Legislative Compliance
HIPAA Compliant
HITECH Compliant
GLBA Compliant
FACTA Compliant