November 10, 2021
How to Protect Yourself from Identity Theft All Year Long
Identity theft and similar fraudulent activity always seems to peak during the holiday season. Thieves are notorious for raiding store and company documents to collect credit card numbers and other sensitive information. Whether you are shopping in stores or online, it's best to be hyper vigilant about keeping your information protected during this season of shopping.
On the other hand, the holiday season is only a few months long, and millions of Americans will become victims of identity throughout the year. The same principles that will keep your information safe during the holidays should also be applied to the rest of the year; if you want to know how to prevent identity theft any time of year, follow these simple tips, which include everything from password protection to document security to paper shredding.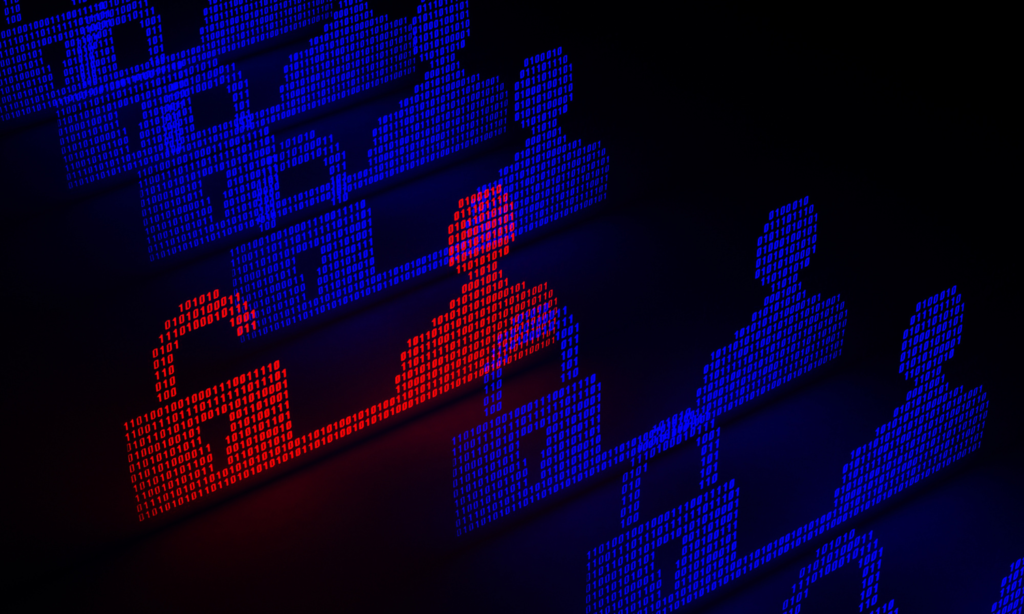 Make Sure to Guard Your Information When Online Shopping
The prevalence of online shopping ushered in a whole new realm of security issues when it comes to personal financial information. Scammers are everywhere on the internet, just waiting for unassuming shoppers to make a mistake that gives them access to credit card numbers and other information that can help them steal your identity. Fortunately, there are a number of ways you can protect your identity from theft when online shopping any day of the year. These include: 
Avoid Using Public Wi-Fi
Data thieves and hackers often use public Wi-Fi to steal information, so only use secure Wi-Fi connections to make purchases or check your bank account. You never know who might be lurking on an unsecure network. 
Use Strong Passwords
You're probably tired of hearing it, but many compromised accounts and stolen identities can be traced back to weak passwords. Using unique passwords that are long, include symbols and numbers, and incorporate upper and lowercase letters can give you the strongest protection. It's also important that you never use the same password on multiple accounts. 
Check that the Website is Secure
If you've been searching for the perfect product and finally find it on an unfamiliar retail website, there are a few things you can do to make sure that the business is legit. One indicator is in the URL. If a website's URL begins with 'http' instead of 'https', that's a sign the website is not secure. It's also important to check independent reviews before making a purchase on a website you've never ordered from. 
Be Aware of Phishing
Scammers love to use any avenue they can to get information from you, and that includes emailing. And during and after the holiday season, you'll likely see a lot of emails from retail sites that want your business. But scam emails often look like they come from reputable websites, which makes identifying them a challenge. Fortunately, there are a few ways to tell if an email is legit or if you need to move it to your trash can: 
The email is requesting your sensitive information, such as your password or credit card information  

The email doesn't have a legitimate domain or has a misspelled the domain name

The email is poorly written

The email includes an attachment that you didn't request 

The email says it comes from your boss, but the email doesn't match theirs

You never provided an email address to the company the email is coming from
If you see any of these signs that an email might be spam, make sure you do not open any links or click on any buttons, as these may infect your computer with malware. If you're not sure whether or not the email is coming from a company you have an account with, it never hurts to call them directly and inquire about the email.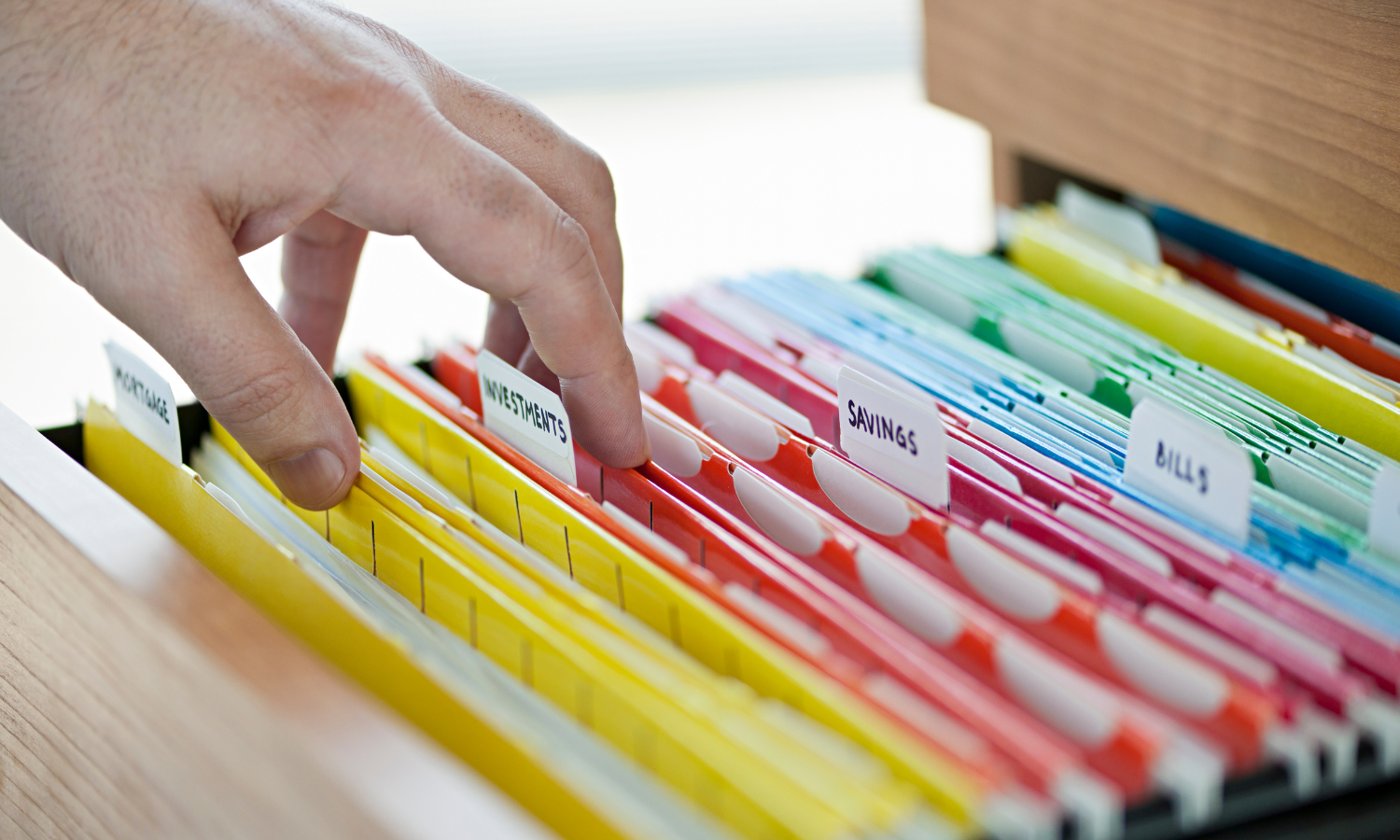 Keep Financial Documents Secure
One of the most vulnerable places at your home where thieves can access your information sits at the end of your driveway, in your mailbox. Many important documents are still being delivered via the post office, and unfortunately, any incoming or outgoing documents that contain personal information can be used to assume your identity. Bank statements, pre-screened credit card offers, holiday bills and even upcoming tax documents can contain the information that criminals need to perpetrate scams.
To prevent identity theft through the mail, it's important to never let important documents sit in your mailbox for too long. If you've arranged a long trip, make sure to have the local post office stop your mail delivery until you return. Keep tabs on delivery times and, if you can, retrieve your mail as soon as it is delivered.
Another key way that identity thieves access sensitive information is in financial records that have been left in places that are accessible to other people. Financial records that are relevant to yourself, your business or your customers must be kept in a secure location. Make sure that you lock filing cabinets, drawers and desks that house these documents. If you're making electronic copies, protect digital files with a password. Papers that aren't needed anymore should be stored securely until they can be shredded.
Shred Documents You No Longer Need
A very important aspect of protecting yourself from identity theft is ensuring that you're not simply throwing sensitive documents in the trash can or recycling bin. While it's easy to trust that sanitation workers and others who have access to your household trash are going to do the right thing, it's better to be safe than sorry. Never put documents that include personal financial information in the trash without making sure they have been rendered unrecoverable. One of the best ways to do that is with a shredding service like those provided by PROSHRED® Baltimore.
Our residential shredding service can come right to your door when it's time for you to dispose of old documents that you no longer need. This can be especially helpful if you're performing a cleanout of old records, or if you run a home-based business and need a secure way to dispose of all financial documents. We have other shredding options available, too. You can collect your documents in a file box and bring it to our office for a drop-off service at your convenience, or you can participate in one of our community shredding events, which happen on a regular basis. Whichever method of shredding you choose, you can rest assured that our certified shredding professionals will take care of your document destruction needs while maintaining security and compliance.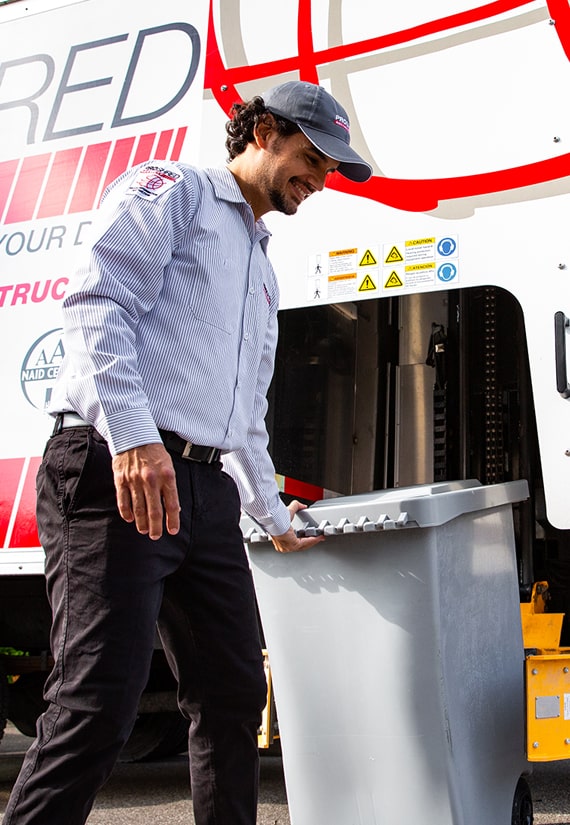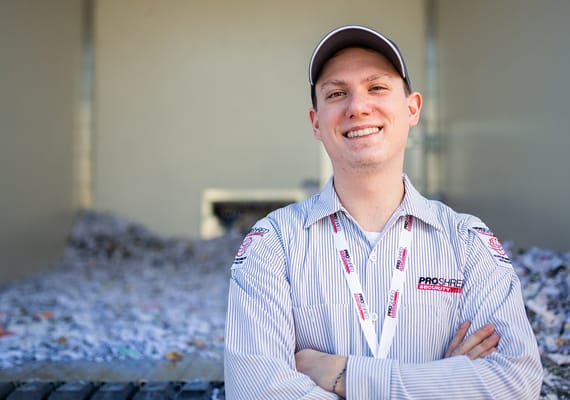 Protect Yourself From Identity Theft with Professional Shredding Services
Don't open your business or personal data to thieves during the holidays or any time of the year. If you're interested in learning more, our experts can show you how to prevent identity theft. Our weekly ISO-certified shredding plans and special events can safeguard important documents and protect you from the nation's fastest growing crime. For more information about our secure shredding services, call PROSHRED® Baltimore at 410-242-9224 or contact us today to see how we can help keep your information secure.