January 13, 2022
How to Protect Confidential Information with BYOD
Data security is a cornerstone of any organization, and with the growing dependence on technology in the workplace, it can be difficult to protect your information. While you can install antivirus software on your office computers, many employees may be accessing company information such as emails using their personal smartphones or laptops. Due to this issue, many companies are beginning to develop BYOD practices to ensure that employees can access information in a secure and convenient manner.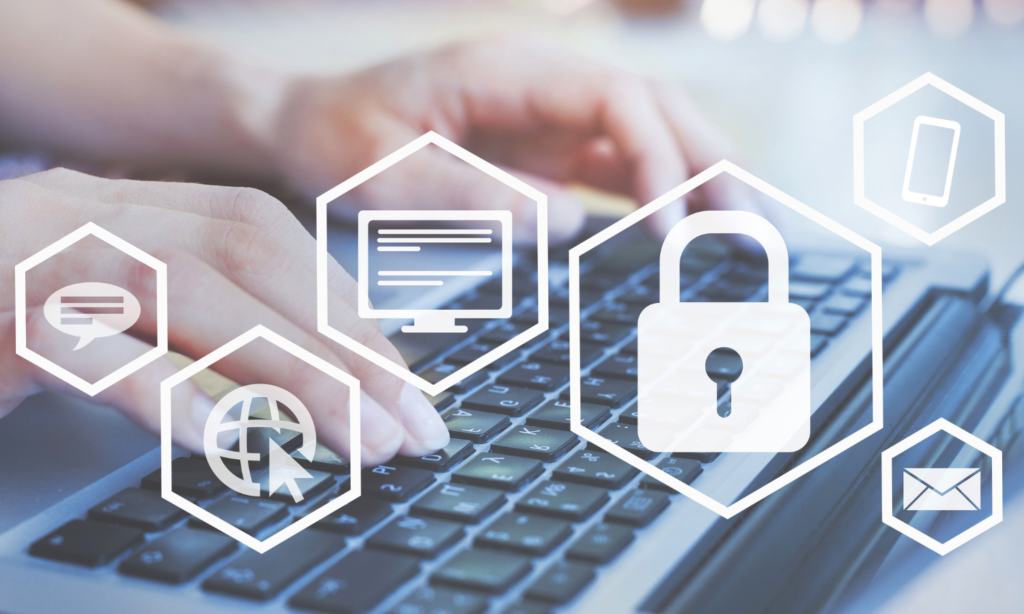 What is BYOD (Bring Your Own Device)?
A Bring Your Own Device (BYOD) policy allows employees to use their own devices for company business. While smartphones are the most commonly used device in the workplace, some companies also allow personal laptops, tablets, and USB drives. BYOD policies are helpful since they can cut down on IT costs and employees are often more comfortable working on their own devices. A clear BYOD policy also benefits companies that allow employees to work from home, since it eliminates the need to buy and ship a company laptop to each employee.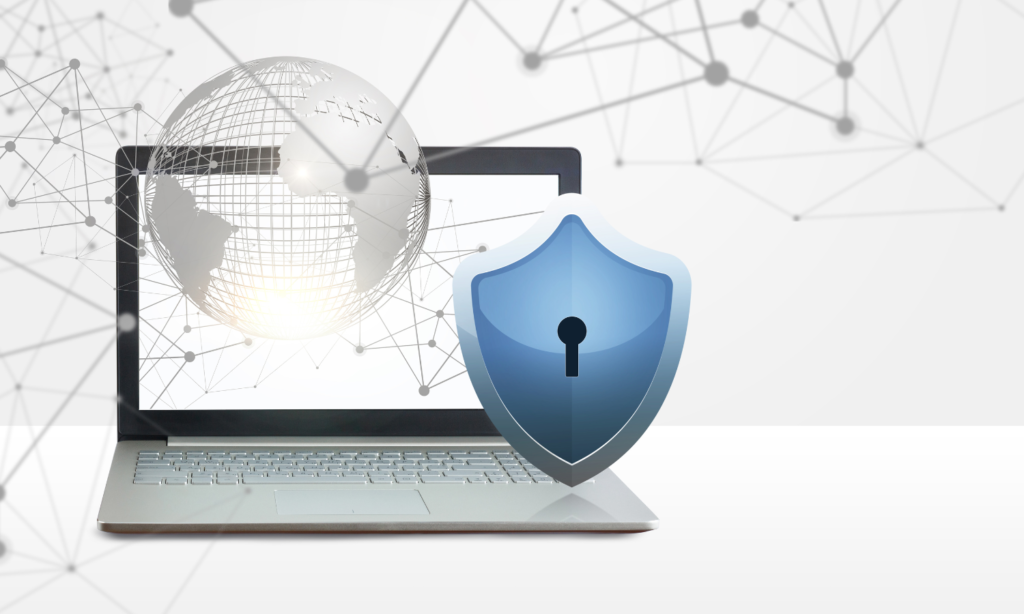 How does BYOD affect cybersecurity?
While BYOD policies have several benefits, you also need to consider how they affect your company's cybersecurity. Your company devices likely already have antivirus software or other cybersecurity programs, but your employees' personal devices might be less protected. If your company's BYOD policy doesn't include cybersecurity tools, then your information could be left exposed and could easily be accessed by hackers. Luckily, you can customize your BYOD policy to fit your company's business and cybersecurity needs.
How to Implement a Bring Your Own Device Policy
If your company is considering a BYOD policy, then it's important to properly implement your new rules. While BYOD practices can lead to increased levels of productivity, they can also lead to a higher risk of cybersecurity attacks and lowered levels of employee productivity if your company doesn't follow a predetermined protocol.
A proper BYOD policy will have clearly defined guidelines, utilize cybersecurity tools, create standard onboarding routines, restrict access to confidential data, and utilize shredding services for outdated equipment.
Define What BYOD Means for Your Company: When implementing a BYOD policy, it's important to have clear guidelines, so your employees know how to utilize their personal devices for business purposes. Some common guidelines include which devices can be used, which security measures must be installed on the devices, and what information can be accessed from a personal device. It's also necessary to set clear rules on how these policies will be monitored and enforced. After setting these guidelines, train your employees to properly follow these rules and have them acknowledge the policy.
Utilize Cybersecurity Tools: One of the most important parts of any BYOD policy is correctly utilizing cybersecurity tools and programs. While in the planning stage, spend time looking for the best security programs that can be easily installed on your employees' devices. You can also look into encryption software that will protect sensitive data being sent from those devices. No matter what kind of security system you choose, ensure that your employees are aware of any updates or changes in your security protocol.
Create a Routine for Onboarding Any New Devices: When first implementing your BYOD policy or hiring a new employee, it's essential that your company has a well-planned onboarding process. A good onboarding process will ensure that you and your employees know exactly what security measures and information will be stored on their personal devices. For the IT and HR departments, you'll also be able to keep a detailed list of which devices have access to your company's sensitive information.
Restrict Access to Confidential Company Data: When implementing a BYOD policy, you should have a clear guideline on which information can be stored on employees' personal devices and which information should only be stored on company devices. If your company deals with sensitive client information or confidential data, you should ensure that the information is only accessible from authorized devices in order to prevent identity theft. You may also decide that some employees should only use company devices, since they deal heavily with sensitive information. While a BYOD policy could help some employees, it's important to protect your information first and foremost.
Train Staff on Cybersecurity Measures: Whether your employees use their personal devices or company devices, they should be properly trained on cybersecurity and how to protect the company's digital information. Your company's cybersecurity training policy should mention topics such as phishing emails, risky apps, and login practices. You should also train employees on what to do if their device is lost or stolen. Your employees should also be instructed to regularly backup their devices so company data isn't lost in case of emergency. With BYOD policies, proper cybersecurity training is more important than ever.
Decide How to Get Rid of Outdated Equipment: When paper documents reach the end of their lifecycle, they are securely shredded to get rid of any confidential information. In the same way, when employees get new devices, it's important to properly dispose of their old device so any leftover information isn't stolen. While many people believe you can simply delete old information from your devices, that data is still being stored on your device for thieves to steal. In order to fully protect your data, you should hire a shredding company to shred your old devices and hard drives. At PROSHRED® Baltimore, our equipment can properly destroy your old devices, so you don't need to worry about your data ending up in the wrong hands.
Secure Shredding Services from PROSHRED® Baltimore
If your company wants to implement a BYOD policy, start on the right foot and shred your old documents and devices with PROSHRED® Baltimore. As a company, our goal is to ensure your business knows how to properly handle your information and to provide hard drive shredding services so your old information doesn't end up in the wrong hands. For more information on our shredding process, call us or visit our website.