Administrative Record Retention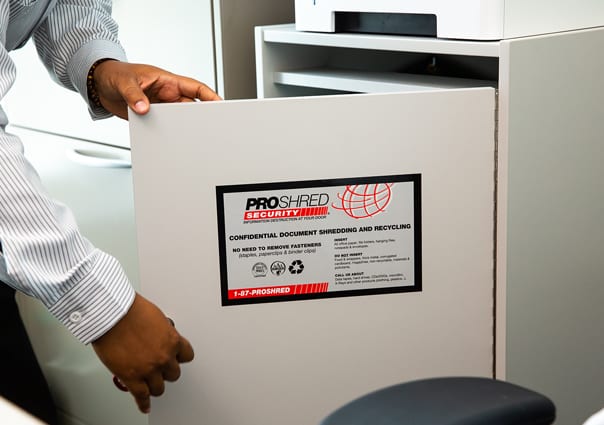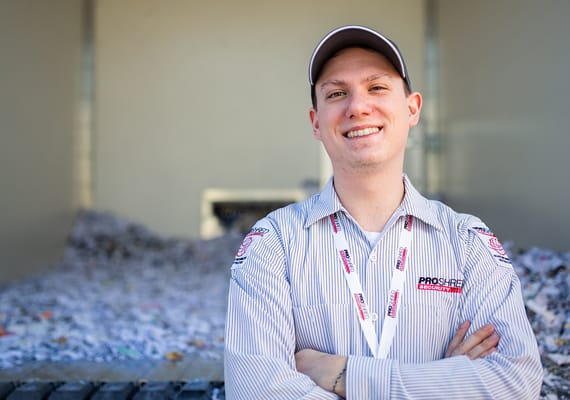 Management Plans and Procedures Retention
A vital part of record keeping for any institution is the proper retention, organization, and disposal of documents that contain management-related information, plans, and procedures. These documents can help you track the trajectory of your business or organization and compare current procedures to past ones. With this information, you can routinely perform comparative analysis of business policy both current and past.
Another important reason to hold onto administrative records is that these documents can become important evidence in legal cases, especially lawsuits that are brought on the grounds of discrimination, wrongful termination, and other actions.
For these reasons, there is good cause to hold onto all managerial or administrative documents permanently. This includes both physical copies and digital forms of record storage. For your information, we have put together some recommended guidelines on how long certain documents should be retained.
Managerial and Administrative Document Retention Schedule
| | |
| --- | --- |
| Document Type | Suggested Minimum Retention |
| Corporate charter and bylaws | Permanently |
| Strategic plans | Permanently |
| Organizational charts | Permanently |
| Mission/vision statements | Permanently |
| Patents and related papers | Permanently |
| Copyrights, trademarks | Permanently |
| Administrative Correspondence* | 3 years |
| *(Important memos, emails and other correspondence regarding strategy, services, programs, policies, procedures, planning and other such materials) | |
| General/Routine Correspondence | 1 year |
| Legal Correspondence | Permanently |
| Asset appraisals | Permanently |
| Property records including cost reports, depreciation schedules | Permanently |
| Deeds, mortgages, bills of sale | 7 years after property sale or transfer |
| Internal audit reports | 3 years |
| Employee evaluations | 3 years following termination |
| Training Manuals | Permanently |
| Sales records | 7 years |
| Year-end statements | Permanently |
Important note: This is a list of recommended document retention times, and may not reflect the current best practices in your state. It's best to consult your CPA or an attorney for detailed information on record retention policies in your industry.
Get Secure Disposal of Administrative Documents
When paper documents reach the end of their retention period, it is best to dispose of them in a secure manner. This is best achieved through the use of a paper shredder, but often, office shredders aren't equipped with the security features that a professional paper shredding company can provide. Office shredders do not shred documents according to the best security practices, while PROSHRED® Columbus shredding machines go above and beyond those standards, meaning your sensitive documents stand no chance of being reassembled. For paper shredding services that you can count on, contact us today.