Hard Drive Destruction Services
Most individuals are unaware of the amount of personal information that is saved on their computers until it's time to replace them. That's when PROSHRED® Columbus hard drive destruction is required. We'll come to your location and shred your hard drives, CDs, and other digital media with one of our mobile shredding trucks. Our hard drive destruction services are available to individuals and businesses of all sizes, from law firms to financial institutions, healthcare organizations to small businesses. Looking to securely erase and dispose of your sensitive data permanently? Request a free quote today.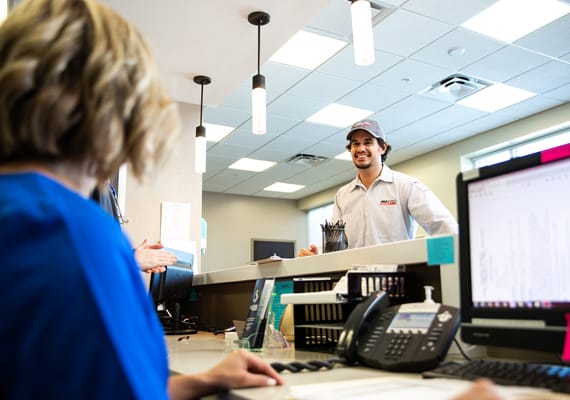 It's Not Enough to Erase Digital Data
Hard drives are used by almost every business to store sensitive emails, invoices, internal budget papers, and even personnel files. When this data is no longer needed, it can be deleted from the device, but some data fragments can remain. A large portion of that deleted data, or even all of it, can be restored by a knowledgeable data recovery specialist (or a persistent identity thief). That's why disposing of a hard drive by erasing the data and throwing the device into the trash isn't an effective method. The HIPAA-compliant hard drive destruction process from PROSHRED® Columbus is the only way to ensure that the personal information of your company and your clients is entirely destroyed.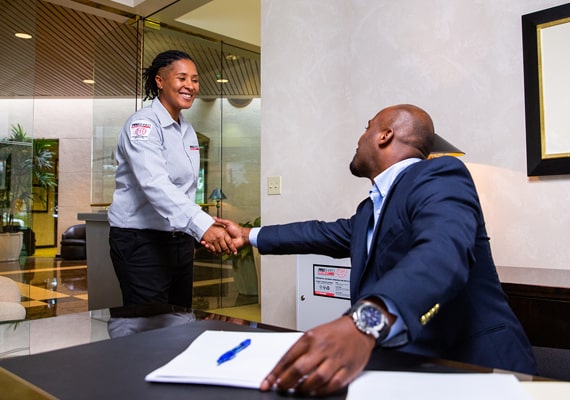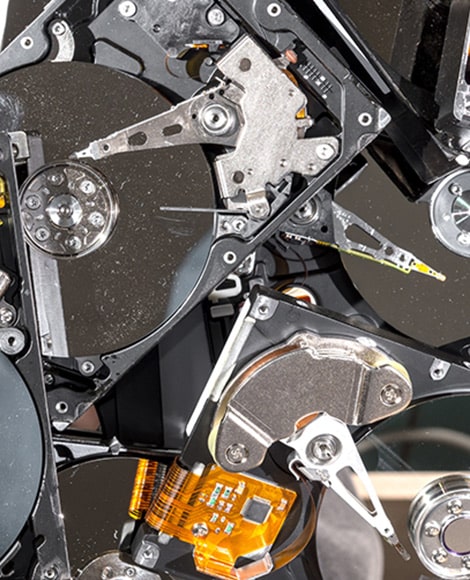 How Does Hard Drive Destruction Work?
Completely destroying your hard drives is a critical step to preventing data breaches, which can result in fines and legal action against your company. If you've been looking for a way to dispose of your old hard drives, PROSHRED® Columbus can help. All of your media and equipment are destroyed on-site by our mobile shredding trucks in a secure process you can witness.
Upon completion, you'll receive a certificate of destruction, which includes documentation of the date and time the service was completed. You can rest assured that your hard drive will be disposed of in a proper manner after being shredded, as we partner with local recycling facilities to ensure that any precious metals that can be recycled are used to make new materials.
Responsibly Recycle Electronic Waste with PROSHRED®
While most customers contact us to ensure their critical data is destroyed safely, they are also concerned about the environmental effects of electronic waste disposal. PROSHRED® Columbus provides both security and environmentally friendly shredding. We are a locally run business dedicated to the Columbus community and environment. We collaborate with authorized local recycling partners that follow federal and state electronic waste disposal standards. As a result, all of our hard drive destruction services' e-waste is recycled, including CDs, thumb drives, computers, and monitors. To get started protecting your data after your devices reach the end of their useful life, contact us today!