Corporate Record Retention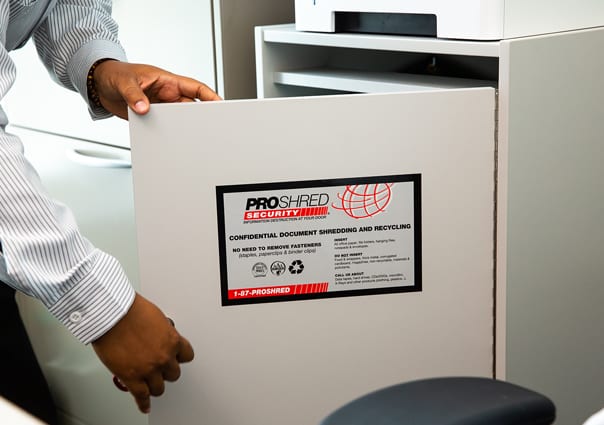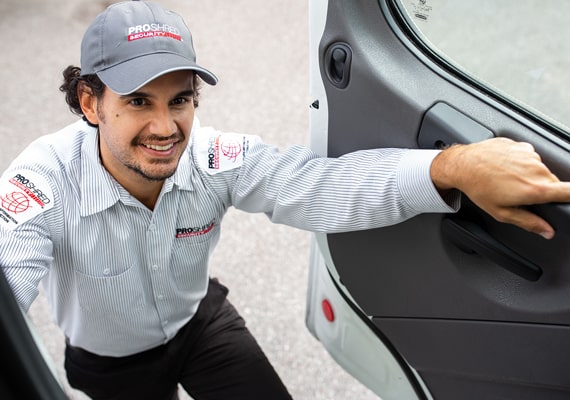 Why Keep Corporate Records?
Keeping corporate records on file for a specific period of time can help protect your company from liability. Items such as contracts, tax documents, legal correspondence, and training manuals should all be retained in case of an audit or court subpoena. Having a set policy for the retention duration of corporate records is crucial, especially for documents that contain information about the administration, formation, and strategy of your corporation.
Retention Guidelines for Corporate Records
Documents That Should be Kept Permanently
Bylaws and Corporate Charters
Organizational/administrative charts
Copyright, trademark and patent registrations
Project files
Legal Correspondence
Material Safety Data Sheets
Patent filings
Meeting agendas and minutes
Training manuals
Documents That Should be Kept for At Least 7 Years
Accident reports and insurance claims (7 years after settlement or resolution)
Contracts (7 years after expiration)
Inventory Records
Documents That Can be Kept for Less Than 7 Years
Affirmative Action Plans (1 year after the plan expires)
General/Routine Correspondence (1 year)
Purchase Orders (1 year)
Customer and vendor correspondence (2 years)
Administrative Correspondence* (3 years)
*(Memos, emails and other correspondence related to strategy, services, programs, policies, procedures, and planning)
Important Note: This information is meant to serve as a general guideline, and is not a substitute for legal consultation. Consult an attorney or CPA for advice and legal compliance requirements in the state of Ohio.
Other Documents
Looking for more guidance on other types of documents and how long they should be retained? We have provided a similar guide for other kinds of records, including:
Financial Records
Business Taxes Records
Insurance Records
Personnel Records
Management Plans and Procedures
Contracts
Donor Records
If you have any questions about specific laws in Ohio that govern the proper retention and disposal of corporate documents, contact the team at PROSHRED® Columbus and we can point you in the right direction.
How Do I Dispose of Corporate Records?
Once corporate documents have reached the end of their retention period, they need to be securely destroyed. Whether that destruction happens in-house or by a contracted document shredding company, businesses need to make sure that the process is completely secure and transparent. Establishing guidelines for how to dispose of your corporate documents is just as important as creating a record retention guide. To learn more about the recommended guidelines for document destruction, visit our contract disposal page.