Donation Records Retention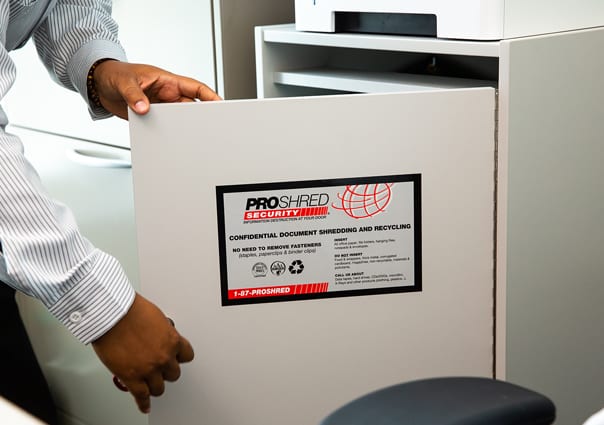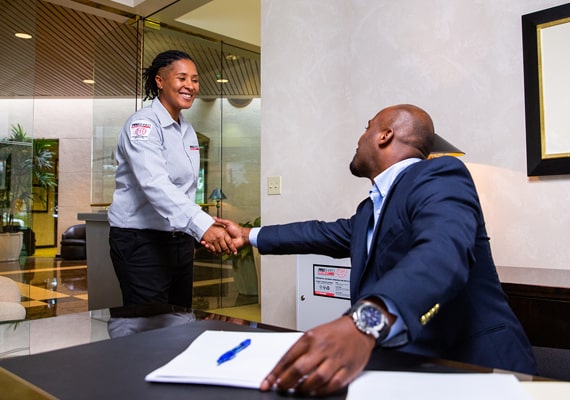 How to Get Rid of Donor Records Safely
Generous donors are the backbone of any nonprofit organization, and it's important to retain records of their donations for legal and tax purposes. But when you hold onto those documents for too long, or fail to dispose of them properly, donor records could become a source of strife for you and your patrons. Your CPA or legal department can recommend a retention schedule for all of the important relevant documents, but you should also have a plan for securely disposing of donor records once they have passed their retention period.
The best way to make sure that no one will be able to access confidential information contained on paper documents is through a paper shredding service like the one provided by PROSHRED® Columbus. Our paper shredding services are secure, transparent, and thorough, leaving you with no doubt that your donor materials are completely destroyed and can never be reassembled.
Suggested Retention Schedule for Donor Records
| | |
| --- | --- |
| Document Type | Suggested Minimum Retention |
| Donor vouchers and reports | 7 years |
| Vouchers/receipts for donations | 7 years |
| Correspondence relating to donations | 7 years |
| End of year tax statements | Permanently |
| Chart of Accounts | Permanently |
| Checks for large or important purchases | Permanently |
| Contracts | 7 years after expiration |
| Cancelled checks | 7 years |
Important note: This list of suggested document retention times is a guideline and should not be used in lieu of consulting an attorney or CPA for more detailed information on record retention policy.
Keep Donor Information Safe with Shredding Services
Office paper shredders are a thing of the past. Not only are they noisy and cumbersome to operate, but they have fallen behind innovation in the shredding industry and are no longer the most secure option for getting rid of sensitive data. With PROSHRED®, you can get the most secure shredding service possible through the use of one of our mobile shredding trucks. These trucks use single-shaft rotary grinders to cut papers into hundreds of tiny pieces that, once intermingled with other shredded material within the truck, can't be reassembled. For more information on how this secure and transparent on-site shredding service works, contact us today.