Product Destruction Services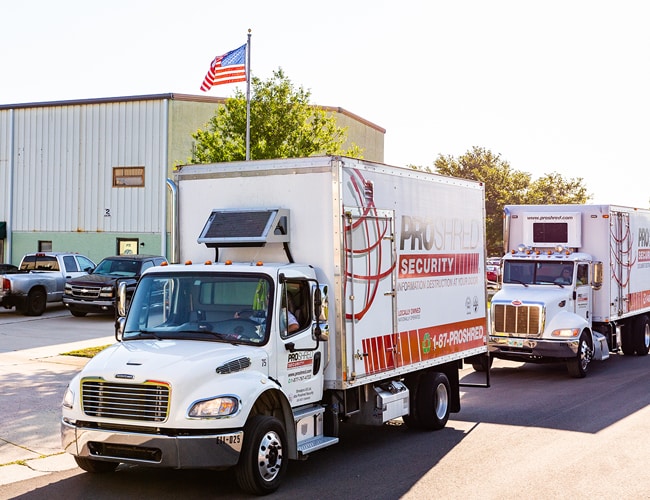 Is your company looking to destroy defective, outdated, or surplus products? With PROSHRED®'s comprehensive product destruction solution, we can help you protect your organization's reputation and assets. Our shredding services guarantee that your brand-name items, trade secrets, and other vital assets are properly destroyed.
Not properly disposing of your defective or unwanted items could expose your company or brand to risks if they fall into the wrong hands. Our product destruction services will give you the peace of mind you need while protecting your business.
Our team of professionals has the experience needed to handle job-specific requests as well as large-scale projects. We can handle all types of items, from recalled equipment to branded apparel to old security badges. Whatever your requirements may be, we have the technology and resources needed to get the job done, and we will work with you to devise a plan that fits your schedule.
The staff at PROSHRED® Columbus will handle your materials in a responsible and sustainable manner. We take the utmost care in ensuring that your products are recycled or disposed of in an environmentally friendly way. This includes recycling or compressing your materials and producing less hazardous waste.
What Items Can Be Destroyed?
Branded apparel
Uniforms, shoes, and badges
Old sales brochures and price books
X-rays
Recalled products
Expired credit cards
Prescription pill bottles
Identity cards
Driver's licenses
Much more…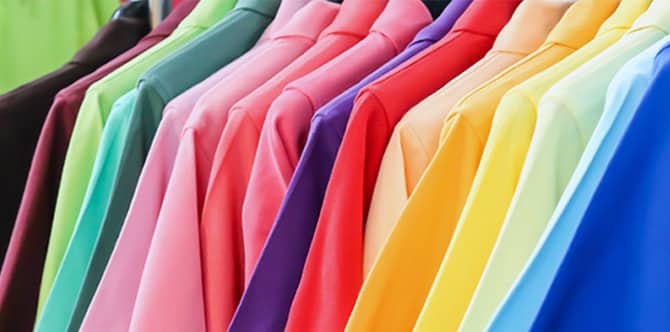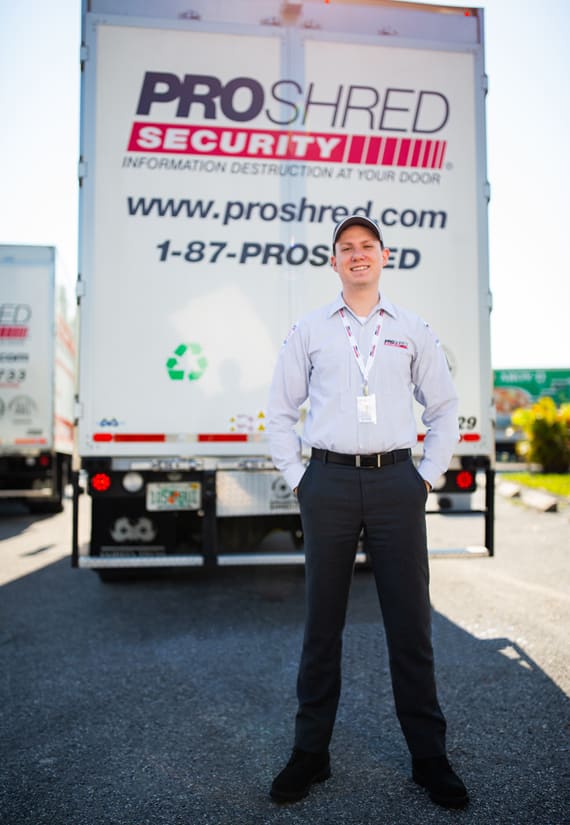 Improperly Disposing Of Your Apparel Poses Security Risks
It is critical that your business gets rid of old or out-of-date clothing and gear to protect the image and security of the company. Old clothes may be hazardous to your corporate or brand in a variety of ways, including:
Old work clothing could be a security concern since it gives criminals the ability to impersonate an employee of your company and access sensitive information.
Law enforcement uniforms might end up in the wrong hands, allowing thieves to impersonate officers and damage the reputation of your agency.
Old, out-of-date clothing items may detract from the efficacy of your costly marketing strategies.
You've worked hard to establish and develop your business. With our product destruction services, you may properly dispose of those goods that otherwise might damage your reputation.
Receive a Certificate of Destruction for All of Your Items
Throughout each shred job we do, no matter the material, PROSHRED® Columbus is dedicated to ensuring that client information is safeguarded. At the end of every service, we provide a Certificate of Destruction to the customer, which can be used as proof of service for a client's records.
When you reach out to us for product destruction services, you get peace of mind. The Certificate of Destruction document certifies that items have been destroyed, and provides clients with information regarding:
Date of the on-site destruction service
PROSHRED® Columbus' contact information
Name of the Customer Service Professional who disposed of the material
Name of the customer who witnessed the destruction
Information about the customer who requested the service
Description of the service performed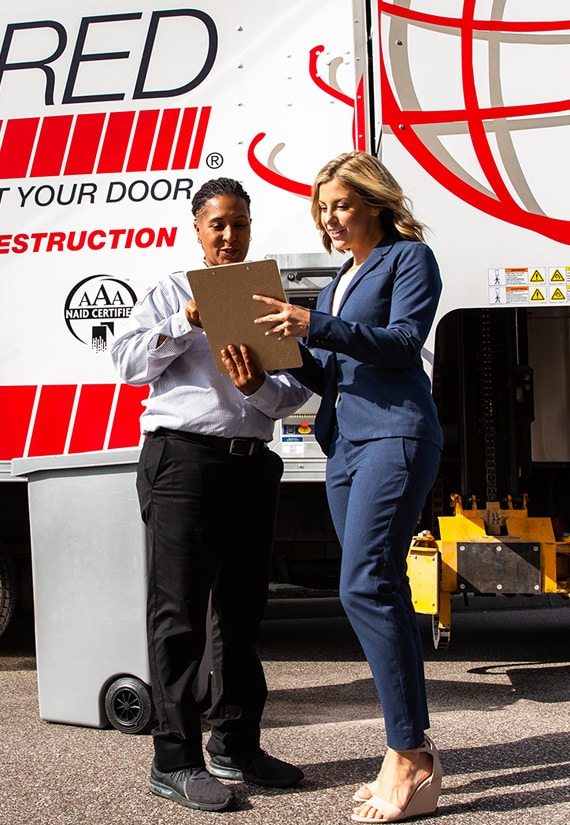 Choose PROSHRED® For Columbus Product Destruction Services
At PROSHRED® Columbus, we pride ourselves on our fast, safe, and secure shredding technique. For product destruction, we apply the same successful method as we do for paper shredding and hard drive destruction services, assuring the secure and lawful disposal of your confidential belongings. Furthermore, we are the only on-site shredding business that is certified by both ISO 9001 Certified by NSF-ISR and NAID AAA standards, guaranteeing maximum satisfaction and outstanding customer service.