Columbus Residential Shredding
Most Columbus residents want a simple and quick solution when it comes to protecting and discarding confidential papers from home. To assist with this task, PROSHRED® Columbus provides on-site mobile destruction services for all of your residential shredding needs. We provide a hassle-free and secure method of disposing of personal information so that you can rest easy knowing that your private information is protected.
This service is ideal for larger household shredding projects, such as cleaning out a basement or storage unit that house large quantities of papers. For residents who need occasional shredding of important documents, our community shredding events are an ideal solution. This is a fantastic method to destroy your documents securely while also supporting your local charities, so keep an eye out for an event near you!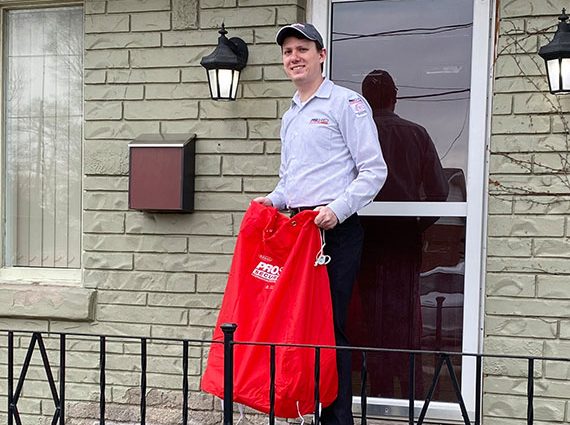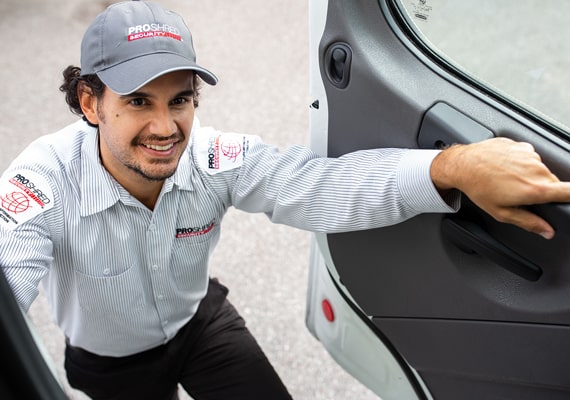 Home Office Shredding
PROSHRED® offers residential shredding services on a regular basis for residents and home office workers in the Columbus area. On-site document shredding is provided by our state-of-the-art mobile shredding trucks, which will visit your home on a schedule that meets your needs.
After you've collected all of your sensitive papers, one of our customer service professionals will load the papers into an industrial shredding machine located inside of a mobile shredding truck. You can watch the entire process take place, so you can have peace of mind that your documents are being securely destroyed. Our drivers go through extensive background checks and all documents destroyed by our commercial trucks are done so in a secure manner, so you never have to worry about the safety of your confidential records.
Secure Residential Shredding Services from PROSHRED®
While our on-site Columbus shredding service is available for any size project, there will be a minimum charge per visit. We strongly advise that customers have enough documents to make each shred as cost-effective as possible.
Furthermore, our Columbus local PROSHRED® offices host scheduled shredding events, which allow you to safely destroy sensitive papers. If you're searching for a shredding service in your area, consider attending one of our regular shred events. These gatherings enable consumers to simply drop off their paperwork, and the rest will be taken care of by our state-of-the-art shredding trucks.
PROSHRED® Columbus also donates net proceeds from these shredding events to local charity organizations. This fantastic approach, above all, gives customers a secure, environmentally friendly, and community-minded method for disposing of sensitive items.