Insurance Documents Retention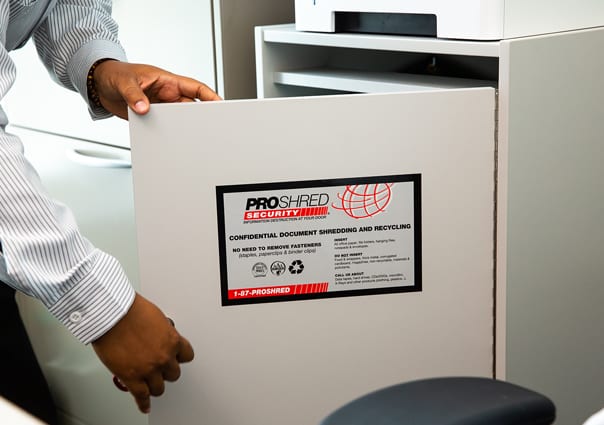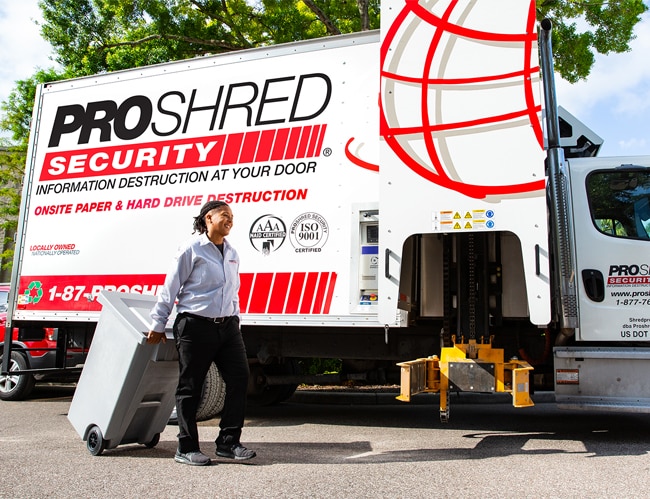 How Long to Keep Insurance Documents
Understanding which insurance records to keep and which ones to toss can be a confusing minefield if you don't understand the best practices for insurance document retention. To safeguard against throwing away documents that you might need later, it's important to have a records retention policy and stick to it. This will make it a lot easier for you to know what claims are covered, as well as ensure that relevant materials are available if settlements, accident reports, or claims are called into question.
Suggested Retention Duration for Select Insurance Documents
| | |
| --- | --- |
| Document Type | Suggested Minimum Retention |
| Internal accident reports and claims | 7 years after final settlement |
| Correspondence with insurers regarding claims | 7 years |
| Depreciation schedules | Permanently |
| Garnishments | 7 years |
| Insurance policy documentation | 3 years after expiration |
| Official insurance accident reports, claims, records, etc. | Permanently |
| Inventory records | 7 years |
| Property appraisals of owned assets | Permanently |
| Workers compensation documentation | 10 years after the first closure |
Important note: Individual needs can differ greatly in regards to record retention. These are just suggested time frames for insurance record retention, so make sure to consult your accountant or a lawyer for advice on record retention policies.
Disposing of Insurance Documents
Once the retention period concludes for certain types of documents, it is imperative that you dispose of them securely. Thoroughly shredding the records is the best way to protect your sensitive insurance information so that it cannot be accessed by unscrupulous individuals. At PROSHRED® Columbus, we provide various information destruction services to fit your needs, from digital record destruction to secure paper shredding services, so you don't have to worry about keeping your insurance documents secure once they reach the end of their lifespan.