Bowie Document Shredding
At PROSHRED®, our mission is to help businesses, residents, and other entities implement data security processes so that their confidential information remains confidential through its lifecycle. Whether that information is stored in documents or on a hard drive, our mobile shred trucks can come to your location and provide secure shredding services from start to finish. Choosing our services will guarantee that your documents and other materials are shredded properly to guard against identity theft and other crimes that can result from information being accessed by unauthorized parties.
Scheduled Document Shredding in Bowie
We all know how critical it is to be able to guarantee your clients' privacy and confidentiality. So when you find yourself overwhelmed with paper files containing sensitive information, PROSHRED® can help. Our team of data security experts provides top-rated scheduled shredding services for both commercial and residential customers as well as businesses and government agencies in Washington D.C. and the surrounding areas.
Our services can be performed both on-site at your location or by drop-off at our shredding facility. When you work with us, we can guarantee that your documents are shredded properly to guard against identity theft and prevent leaks of confidential information.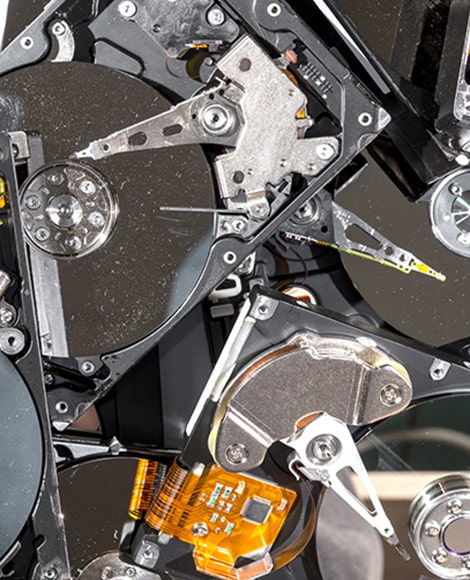 Find Hard Drive Disposal near Bowie, Maryland
Now that most documents are stored in digital form, it's just as important to destroy your computer hard drives as it is to erase your paper records. Simply deleting documents containing sensitive information from the device does not entirely remove the data. Information stored on hard drives can be easily recovered by hackers, who may then use that information for unlawful purposes.
That's why we provide Bowie hard drive destruction services to companies and residents in the area. We make the information stored on hard drives more secure by shredding them before they are recycled or disposed of, keeping the hard drives from being hacked by criminals. PROSHRED® makes hard drive destruction affordable, with transparent pricing without hidden fees or surcharges. Come see us for hard drive destruction in Bowie!
Bowie Product Destruction Services
Think about all of the old uniforms, identification cards, outdated promotional materials, or expired products you may have lying around, unsure of how to dispose of them. These types of items may present a considerable security risk for your company if they fall into the wrong hands, just like paper documents or hard drives. That's why we provide product destruction services to Bowie organizations. Our product destruction services will safely destroy your products so that they cannot be reused or reproduced to the detriment of your company.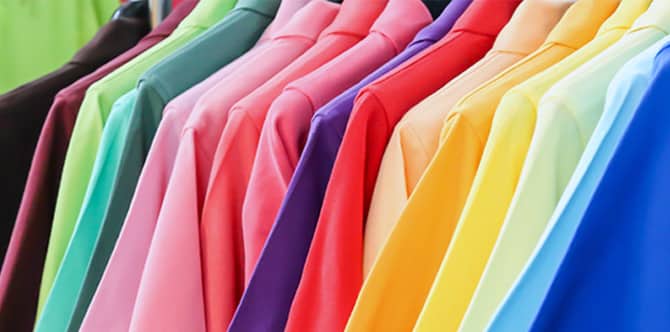 PROSHRED® Recycles Your Documents
Nobody wants their old papers, cellphones, or computer hard drives to end up in a landfill. That's why we work with local recycling facilities in Bowie, Maryland to repurpose your discarded materials to minimize waste and make recycling more feasible. The security of your information is our number one priority, but we also make sure to abide by all local, state, and national recycling guidelines. As the trusted leader in document disposal, PROSHRED® is committed to reusing or recycling every item that passes through our facility.
Get Certified Bowie Paper Shredding with PROSHRED®
Whether you're a tiny business in Bowie or a big corporation seeking to reduce your waste, we have the expertise and equipment to properly destroy your papers, hard drives, and other items that need to be protected. To get started, call PROSHRED® Washington D.C. today!
Bowie, MD Shredding Services
On-Site Shredding in Bowie, MD
Scheduled Shredding Service in Bowie, MD
One-Time Shredding in Bowie, MD
Hard Drive Destruction Services in Bowie, MD
Legislative Compliance
HIPAA Compliant
HITECH Compliant
GLBA Compliant
FACTA Compliant